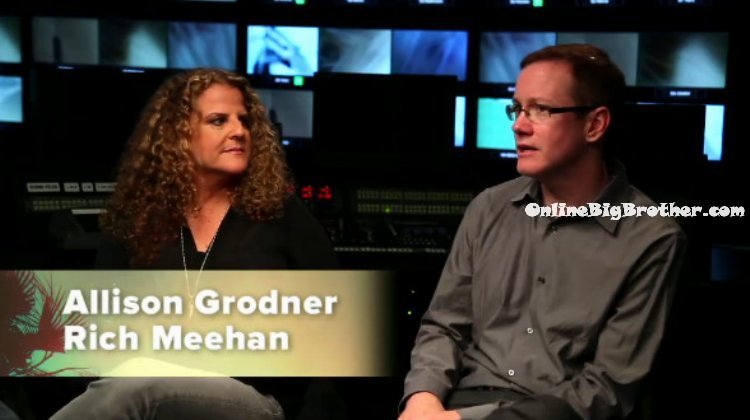 During last the last season of Big Brother, there were a lot of controversial moments that resulted in a number of the house guests being fired from their places of employment due to their words and actions inside the house. A few of the house guests displayed racial, homophobic and misogynistic views inside the house which obviously upset the viewing public and forced the network to display a disclaimer preceding each of the 3 weekly episodes.
The disclaimer that the network ran before each episode was:
"Big Brother is a reality show about a group of people who have no privacy 24/7. At times, the house guests may reveal prejudices and other beliefs that CBS does not condone. Views or opinions expressed by a house guest are those of the individuals speaking and do not represent the views or opinions of CBS. Viewer discretion is advised,"
During Big Brother 15 we reported how house guests:

We are hopeful that the new cast of house guests were able to learn from the mistakes made by that previous house guests and that no similar events happen again this season. The spot light is however already on one of the new house guests, Caleb Reynolds, due to the racist / homophobic comments found on his Instagram account.
In a recent interview just released today by the Hollywood Reporter the producers of Big Brother, Allison Grodner & Rich Meehan discuss the controversy of last season and how they feel it will affect Big Brother 16. They also discuss the new twists of Big Brother 16 and how this will be the first season in High Definition (HD).
Do you feel better prepared should a similar controversy arise this season?
Grodner: There is a heightened awareness of the Internet and the 24-hour nature of the show that maybe in the past has not been an issue for all of us, but it's real. It's the real world, it's real life and unfortunately it came up last summer, and now we have a whole new group of people who are bringing new energy and excitement and points of view inside the house. Every summer's different.
More twists will be revealed on première night. How many ideas where you toying with before you landed on these select few?
Meehan: Usually we have a top three we like that we're playing with and typically one rises to the top. This year our banner is that this is the most twisted summer ever, so we're going to have a really fun game twist and then we're going to have an interactive twist that America can get involved with and have an impact on the game that they haven't had before that they'll have a lot of fun with.
Was it ever a serious consideration to bring back favorites or returning houseguests this year?
Grodner: We mix it up. As you've seen in recent past seasons, we've brought back several all-star players. It just depends on what we're looking to do each season. We're in season 16 — our last full all-star [season] was seven, so I'm sure there's one in the near future. [Right now] we're building up more all-stars.
To read the full article visit the: Hollywood Reporter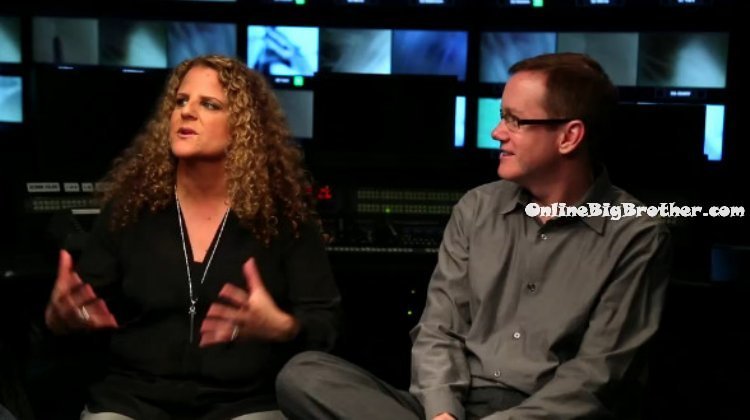 When will the Big Brother Live Feeds begin?
The Big Brother Live Feeds Season 16 will start on June 26, 2014 at 10:00 pm (PT).
Big Brother After Dark will start June 26th @ 1am (NT).
DON'T FORGET there is less than a week left save 20% off the Live Feeds!
Save 20% if you sign up for the Big Brother Live Feeds before June 26th!