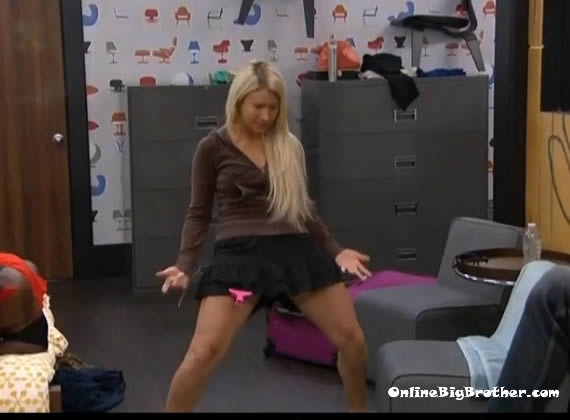 The aftermath of the racist comments spewing from a select number of the Big Brother house guests is creating a tidal wave of consequences for those involved. Earlier today we reported how house guests Aaryn Gries was dropped from her modeling agency for her comments and views and now Ginamarie Zimmerman has been officially fired from her day job as a pageant coordinator at East Coast USA Pageant, Inc.. As there are a number of the house guests displaying this type of inexcusable behaviour the consequences will soon follow for them as well. Appearing on a reality tv show where your every conversation is documented can either paint a negative view of a person or a positive view and it is unfortunate that some people still hold views such as this.
The views and comments of some of the house guests are NOT the views of all of the house guests as one house guest Howard expressed earlier when he commented on his way of dealing with the racial slurs he's heard in the house.
TMZ stated:
"Big Brother" contestant GinaMarie Zimmerman is gonna have a rude awakening when she leaves the house — she's been FIRED from her day job after dropping the N-bomb.

TMZ has learned … East Coast USA Pageant, Inc. is cutting ties with the 32-year-old pageant coordinator … claiming they were shocked GZ could "display such acts of hate and racism."

As we previously reported, GinaMarie referred to welfare as "n**ger insurance" … and the comments were captured on "Big Brother's" uncensored live Internet feed.

East Coast USA says GinaMarie has been an employee for 5 years — but insist, "We have never known this side of GinaMarie or have ever witnessed such acts of racism in the past."

The pageant says, "We are actually thankful that this show let us see GinaMarie for who she truly is. We would never want her to be a role model to our future contestants."

"In a business where we are surrounded by beauty every day we are saddened to see something so ugly come from someone we put on a very high pedestal."

A rep for the organization tells us they are especially upset because they encouraged their pageant girls to watch GinaMarie on the show and vote for her … thinking she would be a role model.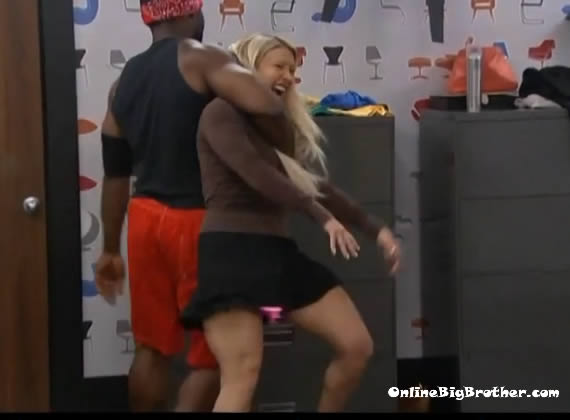 Source: TMZ
Stay connected and interact with other Big Brother Fans on our Facebook page.
And Follow: @BigBspoilers and @Dawgsbigbrother on Twitter for the most up to date spoilers.