If you are a fan of OnlineBigBrother.com (OBB) and wish to support the work we do please consider the links below. Your support allows us to continue taking a deeper look into the live feeds of Big Brother. It's been great sharing these seasons with you all. OBB is Simon and Dawg and you can learn more About us here.
Donate via PayPal
Onlinebigbrother.com is possible because of your donations. There are considerable costs associated with running this site in order to host the images and maintain the servers on top of the countless hours we dedicate to providing live feed updates, news and spoilers.
If you enjoy OnlineBigBrother, please consider donating to keep the madness going. Thank You!
Don't have a PayPal account?
– You can also use your credit card or bank account securely through PayPal without signing up for an account.
– If you would prefer a different method please email us at: obbcreativesolutions@gmail.com
Adblock
If you're using an Adblocker, you're making a kitten cry! PLEASE consider disabling it for www.onlinebigbrother.com by adding us to your whitelist.
This is very easy to do: simply load www.onlinebigbrother.com in your browser, left-click the adblocker and click "disable for this site"
If don't want to but want to stop the kittens from crying, please consider making a donation.
VPN Service
Get a trusted, reliable and cheap VPN. We've used Hidemyass.com for many years. It's cheap, fast & secure.
By signing up through the ad below or through this
Hidemyass VPN link, it helps us out at no extra cost to you. 🙂
This post outlines how to set it up – How To Watch The Big Brother Canada Live Feeds Worldwide!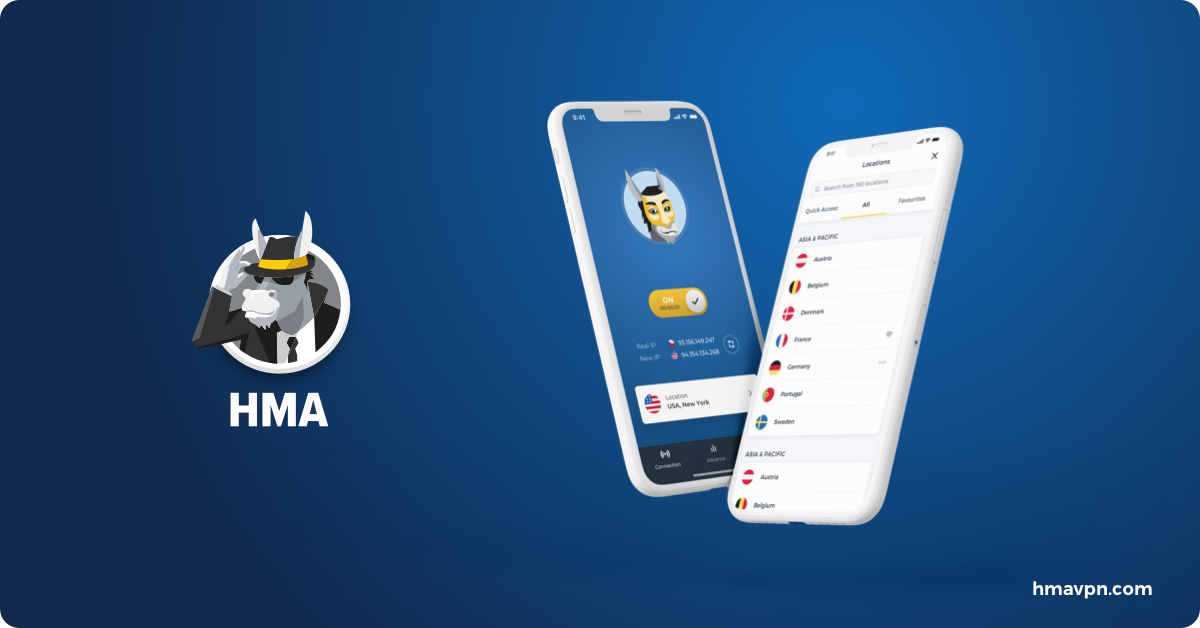 Social Media Sharing
One of the easiest ways you can help show us love and support us without costing you a thing is to share us on all the social media sites you use, such as Facebook, Twitter. It's as simple as liking us on Facebook and sharing our posts, retweet & favorite our tweets. Inform other fans about why our site is the best and why you continue to come back every season. Anything and everything you can do to help share us with other fans just like yourself will help grow and make our OBB community the best Big Brother blog. AND if you're one of the lucky few that gets picked for a future cast give us some shout-outs 😉
Live Feeds
Purchase your Big Brother Live Feeds / Paramount + Try it FREE!