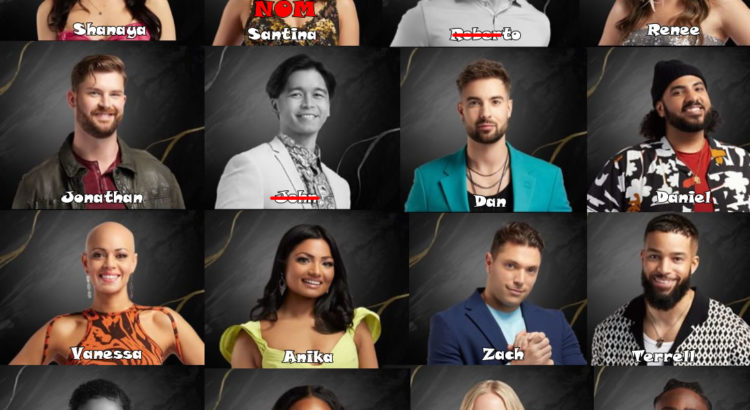 Big Brother Canada 11 Week 4 Kuzi is Head of Household. The nominations are Hope and Santina.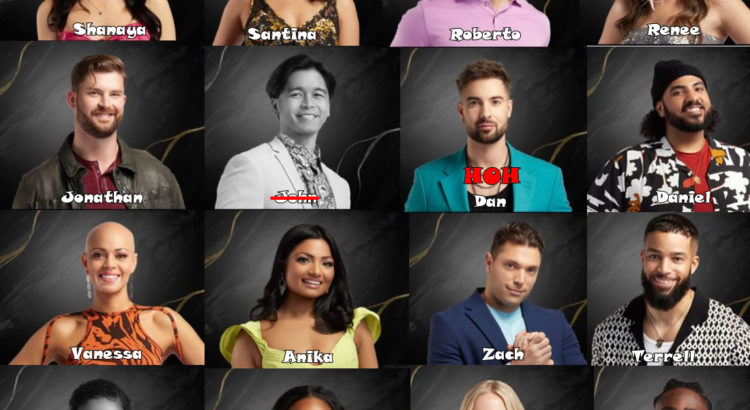 Been reading un autre nom awesome updates and that's about it… Big Brother Canada.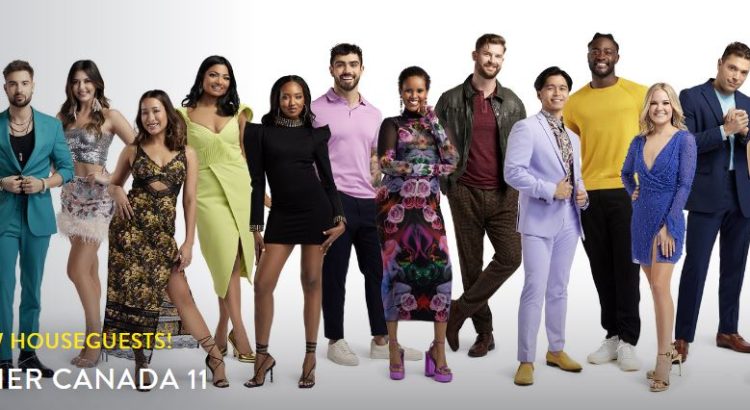 The all new cast of Big Brother Canada season 11 were released yesterday just ahead of the season premiere next week on Wednesday, March 8th. Take a look at the cast and start forming your first impressions / picking your choice for winning / first to go / most likely to cause the most drama / etc.
Unfortunately the BB Gods have decided k!ll the live feeds because we apparently had too much access to the house guests being able to watch them 24/7 and think restricting and censoring the content even further is going to boost their ratings or make the experience more enjoyable for the viewer… Only time will tell if this decision is the final straw for the Canadian franchise or not.