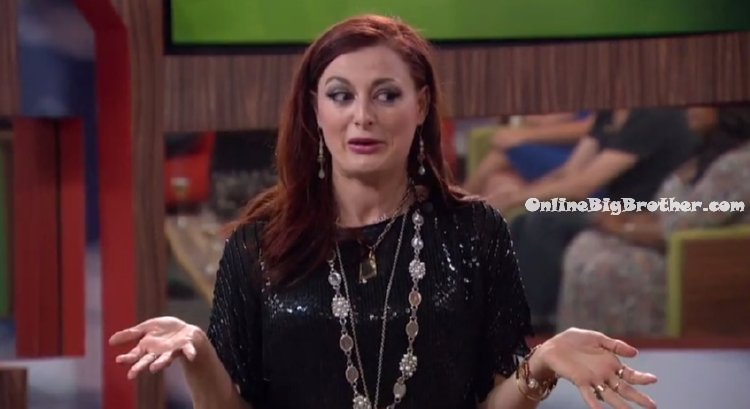 The first episode of the two-night première of Big Brother 16 is set to air in just 2 days on Wednesday, June 25th. This seasons media day took place on Friday, June 6th and is only now being released to the public. Media day is the day when a select group of media personalities enter the newly re-designed big brother house to check out where the new cast will be spending the next 90 days. One big brother alumni that got to take part in this seasons media day is Rachel Reilly from Big Brother 12 and winner of Big Brother 13. Prior to the new cast moving into the house every season, the media move into the house for a day where they play a condensed version of the game including: Introductions, HOH Competition, Nominations, Power of Veto Competition, and the Eviction Ceremony. They even get to try out the Big Brother Slop.
Three Big Brother alumni return for media day: Rachel Reilly returns for media day to play and test out the new house and Mike "Boogie" Malin & Jessie Goddrez return to host a competitions. We finally get to see the memory wall with the media day's house guest faces and we also get to see the back yard which has still yet to be fully revealed.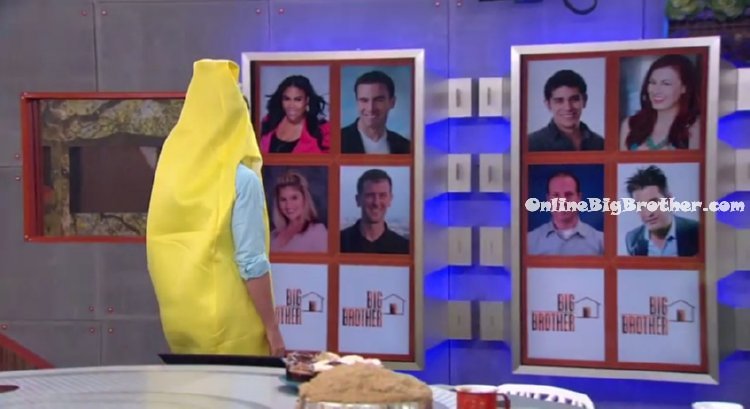 With ONLY TWO DAYS left to take advantage of the Early Bird Live Feed Discount offer, don't waste any more time and SIGN-UP NOW before time runs out! By subscribing through the link below you will be helping to support (at no extra cost) all the live feed spoilers we will bring you over the next 3 months.
Recently released Big Brother 16 news:
When will the Big Brother Live Feeds begin?
The Big Brother Live Feeds Season 16 will start on June 26, 2014 at 10:00 pm (PT).
Big Brother After Dark will start June 26th @ 1am (NT).
DON'T FORGET there is less than a week left save 20% off the Live Feeds!
Save 20% if you sign up for the Big Brother Live Feeds before June 26th!
Stay connected and interact with other Big Brother Fans on our Facebook page.
And Follow: @BigBspoilers and @Dawgsbigbrother on Twitter for the most up to date spoilers.