-Post has been updated-
8:15pm Justin, Jason, Danielle and Kryssie are in the HOH room. Jason is using candy to show them who he should nominate and why. Me and Shelby are not voting. She (Shelby) is nominating Whitney and I am nominating Danielle. One of them is America's nom and it stays as that 3. But there is no way it would stay as that three.. everyone would use the veto this week. If Danielle comes down and we chuck up Alex .. then we have 3 for sure that are going to vote out Alex.
-Post has been updated--Post has been updated-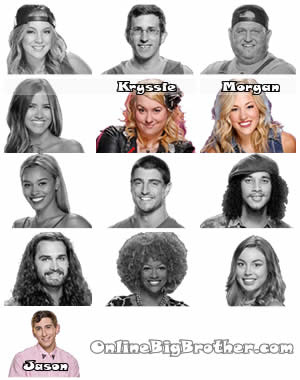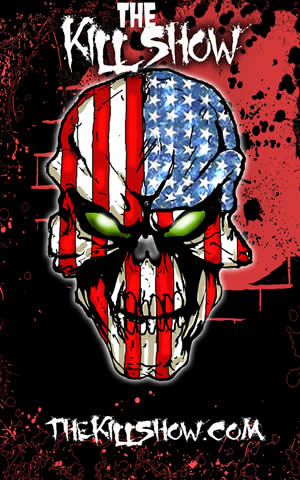 Big Brother Links
Bitchy Big Brother Blog
Big Brother attwx
Hamster Watch
Quirkydudes Archives
Big Brother Archive
Big Brother Gossip
I Love Reality TV
IHateBigBrother!
Big Brother 2009
Big Brother Network
Big Brother Insider
The Big Brother Forum
yakkityyaks