Click our Amazon link before your Amazon.com shopping ---> OBB Amazon Link
5:05pm - 6pm Havenot room - James and Natalie. Natalie is upset with James because he suggested to cuddle with Nicole in the bumper cars. Natalie says I just feel stupid! I opened up to you so much. James asks why do you feel stupid? Natalie says I feel stupid and dumb. Especially after today with everything you said in front of everyone. I feel like I look stupid. I should not have started liking you.
-Post has been updated--Post has been updated-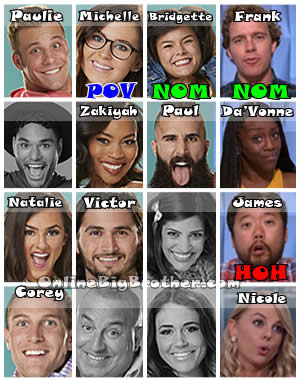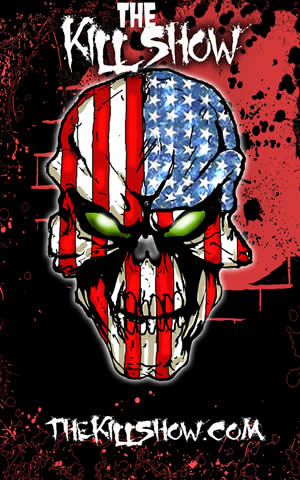 Big Brother Links
Bitchy Big Brother Blog
Big Brother attwx
Hamster Watch
Quirkydudes Archives
Big Brother Archive
Big Brother Gossip
OnlineBigBrother Forum
I Love Reality TV
Big Brother Junkies
IHateBigBrother!
Big Brother 2009
Big Brother Network
Big Brother Insider
The Big Brother Forum
yakkityyaks