-Post has been updated-
Victor says unless he's up against Paul in the final 2 he'll win. Victor thinks Paul has a good chance to get America's favorite. Paul isn't sure mentions they have no idea how he's being portrayed on the show.
Paul says James is confident that he has America's favorite locked.
Victor asks about Natalie winning it. Paul doesn't know it'll depend how the game goes mentions if they were popular and she sent them home might hurt her.
-Post has been updated--Post has been updated-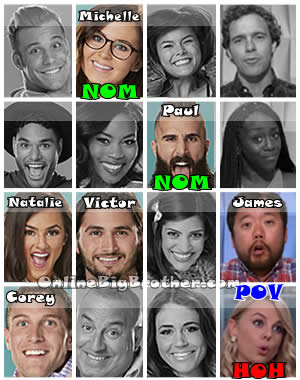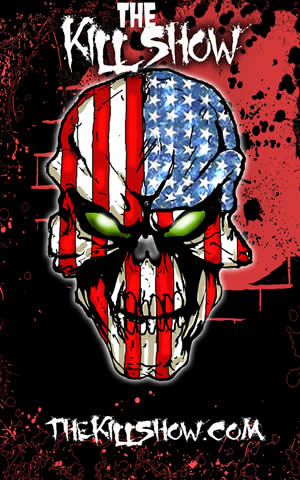 Big Brother Links
Bitchy Big Brother Blog
Big Brother attwx
Hamster Watch
Quirkydudes Archives
Big Brother Archive
Big Brother Gossip
OnlineBigBrother Forum
I Love Reality TV
Big Brother Junkies
IHateBigBrother!
Big Brother 2009
Big Brother Network
Big Brother Insider
The Big Brother Forum
yakkityyaks