Click our Amazon link before your Amazon.com shopping ---> OBB Amazon Link
6:05pm The live feeds return to the final 3 in the kitchen - James - congratulations y'all! Final 3! Nicole - I can't believe it. James - we all had our strategies on how we got here. I want one of those jury members to say floating as a negative because in case you didn't know floating is a strategy now. Paul - the longest season and we made it. James - Rich Meehan said this was a tough season and they knew it.
-Post has been updated--Post has been updated--Post has been updated-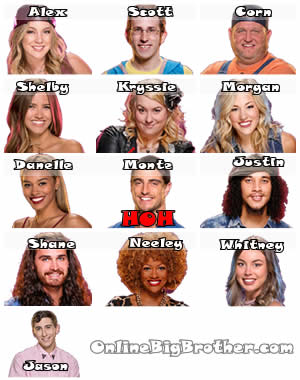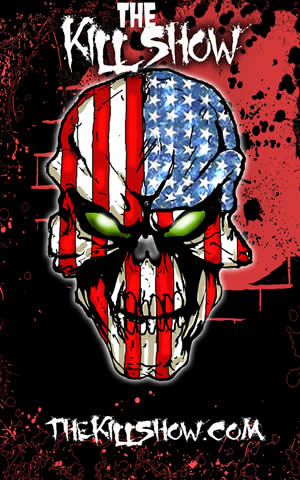 Big Brother Links
Bitchy Big Brother Blog
Big Brother attwx
Hamster Watch
Quirkydudes Archives
Big Brother Archive
Big Brother Gossip
I Love Reality TV
IHateBigBrother!
Big Brother 2009
Big Brother Network
Big Brother Insider
The Big Brother Forum
yakkityyaks