-Post has been updated-
8pm Scott comes out of the diary room wearing a golf shirt and pants. He says they gave him the outfit. He says he has to stand out in the backyard "sand pit" for 24 hours. They ask if he has to go out there right now? Scott - no I have time to grab some water and a snack .. such as pickle. He grabs some water and a pickle and heads out into the backyard. Monte comes out and says dang dude that sucks. It's cold out too. Margan and Alex join them. Morgan - you're going to freeze!
-Post has been updated--Post has been updated--Post has been updated-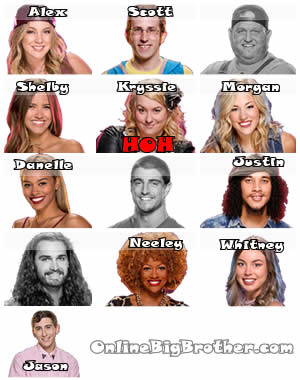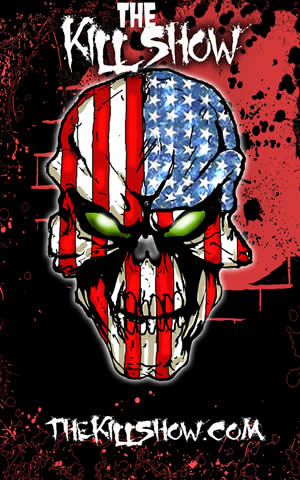 Big Brother Links
Bitchy Big Brother Blog
Big Brother attwx
Hamster Watch
Quirkydudes Archives
Big Brother Archive
Big Brother Gossip
I Love Reality TV
IHateBigBrother!
Big Brother 2009
Big Brother Network
Big Brother Insider
The Big Brother Forum
yakkityyaks