Click our Amazon link before your Amazon.com shopping ---> OBB Amazon Link
9:30pm HOH room - Shelby - we would not be in a good position if I didn't win HOH. We would have zero bargaining chips right now. Morgan - like I literally don't know what we would preach to Jason. We have nothing to leverage with .. no care package. Shelby - we would have nothing but Justin and Kryssie. This is just the power to make sure one of them gets care package. Plus a final four deal isn't terrible. I think it works out great for all of us.
-Post has been updated--Post has been updated-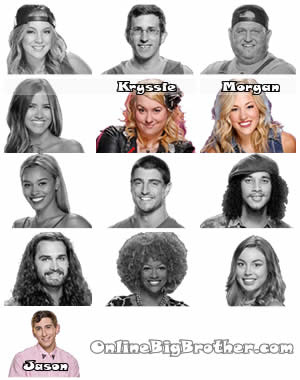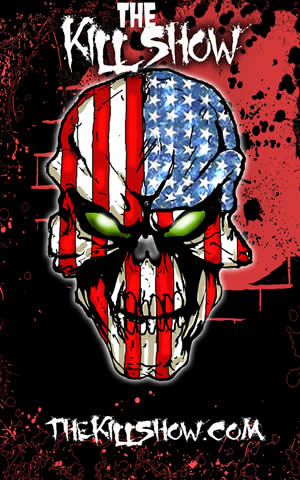 Big Brother Links
Bitchy Big Brother Blog
Big Brother attwx
Hamster Watch
Quirkydudes Archives
Big Brother Archive
Big Brother Gossip
I Love Reality TV
IHateBigBrother!
Big Brother 2009
Big Brother Network
Big Brother Insider
The Big Brother Forum
yakkityyaks