Quick Big Brother Spoilers
INVISIBLE Head of Household: Jag
Nominees: Blue & Felicia
POV Players: TWO Veto Comps (All 8 play in the first, winner doesn't play in the second veto comp.)
1st POV Winner: JAG
2nd POV Winner: BLUE
Veto Ceremony:
Havenots: ?
Lock your ranks in before midnight
The Situation: Cory and America are going up. Cory is likely going to be evicted.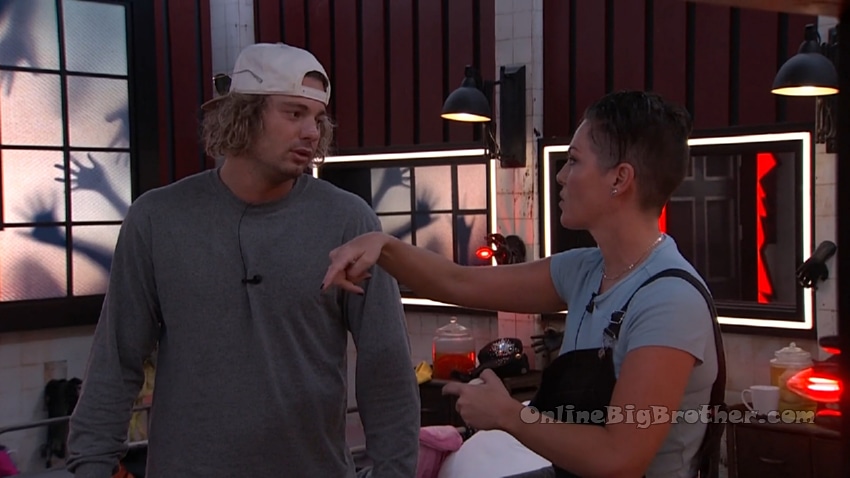 9:34 am Bowie, Jag and Matt
Bowie – We just win HOH problem solved.
Bowie points at Jag "ideally not him one of us"
Bowie – he can play next week. (Jag)
Bowie – we want him to play the next week (2 HOH's from now)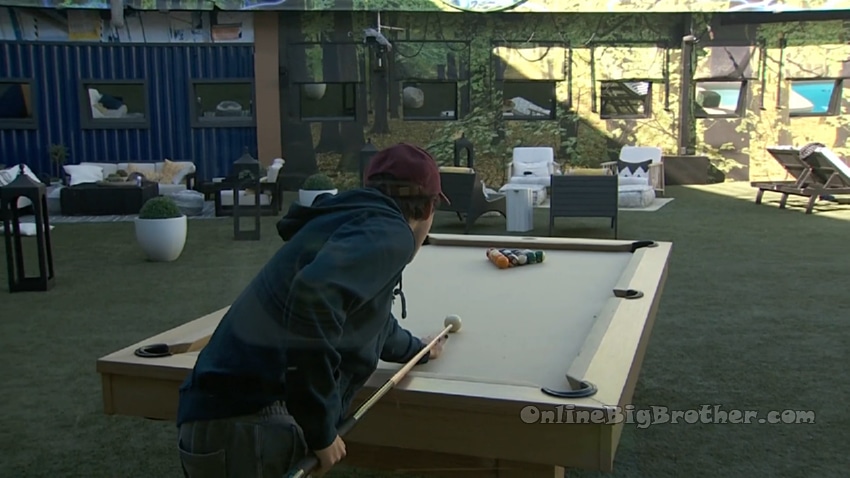 9:41 am Cory playing pool by himself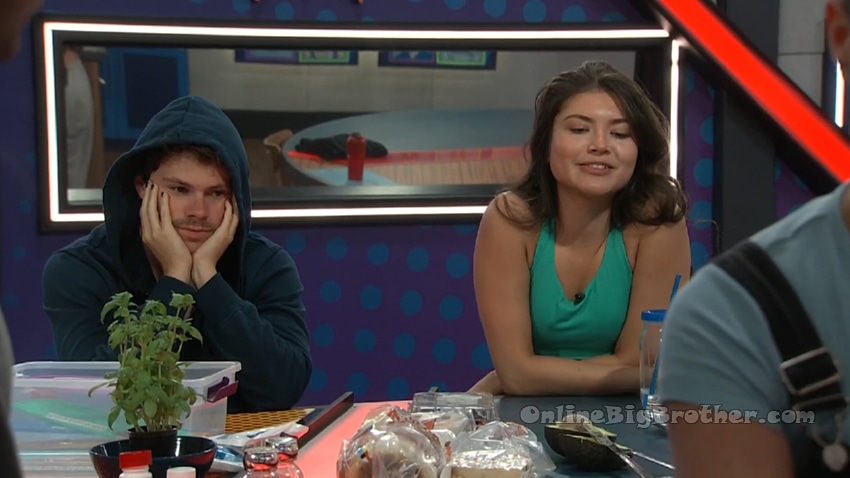 10:02 am Cory Sad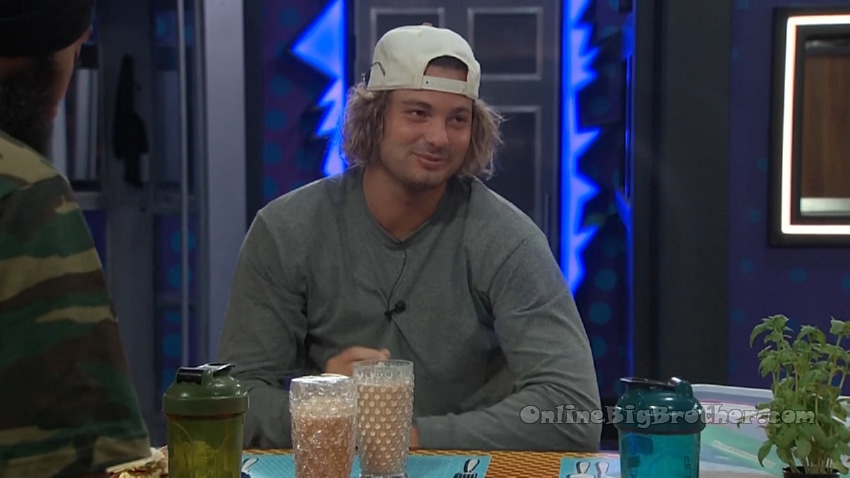 10:23 am Jag, Bowie and Matt
Complaining that Cory never does any choirs around the house.
Matt – they're like little kids we are taking care of.
Matt points out that Cory never takes the garbage out.
Matt "Cam can take care of the kids" (ohh shit grenades)
They keep going on about how America and Cory betrayed them and had alliances with everyone.
Jag – This is it this is what I chose to do. This is what is best for my game.
Matt – we all got your back
Bowie – yeah
Jag – I'm going to be like this is the move that I made I hope as super fans you can appreciate it.
Jag says they will throw him under the bus first then Matt.
Jag – they need votes
Matt – they need votes badly
Jag – I don't vote so they don't need my vote..
Jag – They will go to everyone and say keep me in I will get rid of Matt and Jag..
Bowie – which they would anyways so what's the selling point
Matt – they already were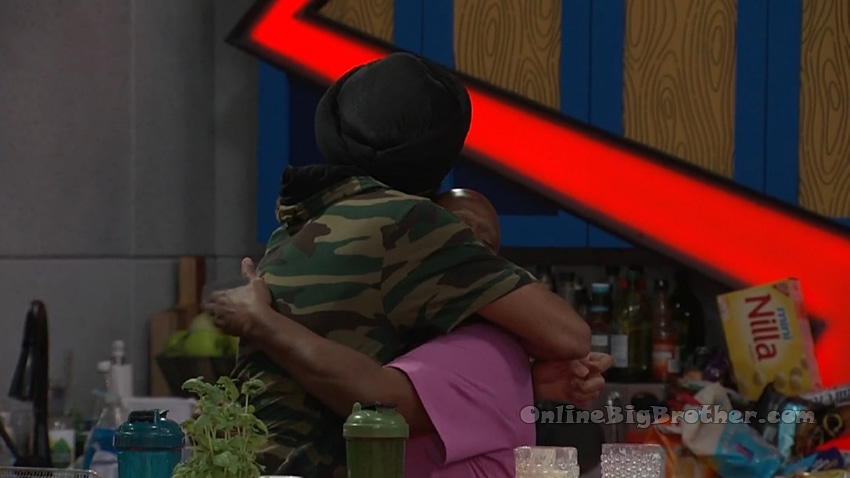 Felicia joins them hugs Jag says she loves her Family"
Jag is happy he got a hug.
Felicia goes on about Cory being a snake.
Jag, Matt and Bowie agree. they go on about Cory being a snake.
Mat points out that Cory and America have never tried and never had blood on their hands. (Forgetting the Jared HOH)
Cory joins them chat turns to studying dates.
10:50 am America is starting to look worried.
11:00 am Feeds cut to pound
Without your support this site and these spoilers wouldn't be possible.
Please consider a donation to keep the madness going. Any amount is greatly appreciated!