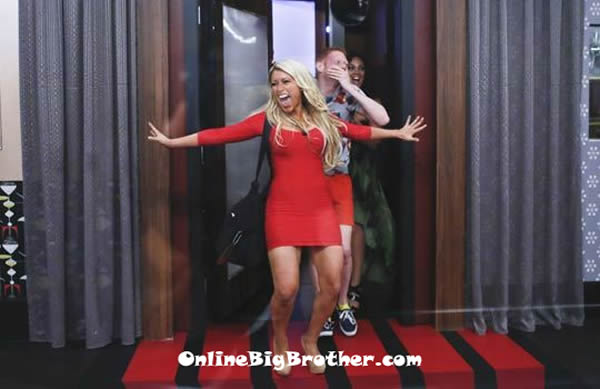 Get ready Big Brother FANS! Big Brother 15 is set to air tonight on CBS at 8/7c!
CBS has released some photos of the house guests entering the Big Brother 15 house and a photo of the very first HOH competition. The house guests likely entered the Big Brother house over the weekend as it is custom for them to enter the house prior to the première in order to record the footage for the first episode and to do photo shoots with the cast.
The première episode which airs tonight will introduce the Big Brother 15 Cast, show them interacting and introducing themselves for the first time, show their reaction when Julie Chen notifies them of this seasons twist, and show the very first HOH competition.
The first Big Brother 15 HOH competition as seen in the photo below shows that it was an endurance competition where the house guests had to hang on to the giant popsicle sticks for as long as they could to be the last one hanging. From learning about the house guests the past few days, who do you think would have the ability and endurance to hang on the longest? These types of competitions are best suited for smaller individuals with a long reach and a lot of arm, leg and mental strength. This competition is just like the first HOH competition "Going Bananas"  from Big Brother 13 where the house guests had to hang on to a giant banana while they were being sprayed with whip cream and chocolate. It will be interesting to see what Big Brother throws at these house guests to make it even more difficult to hang onto the popsicle.  Or will they be hit by a large flying tongue? The person you might think would have the best advantage to win may not as it is common for house guest to throw the first competition as being the first HOH often puts a target on your back and makes the others see you as a competition threat.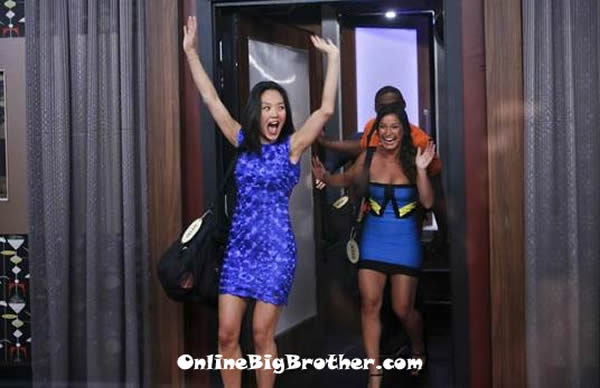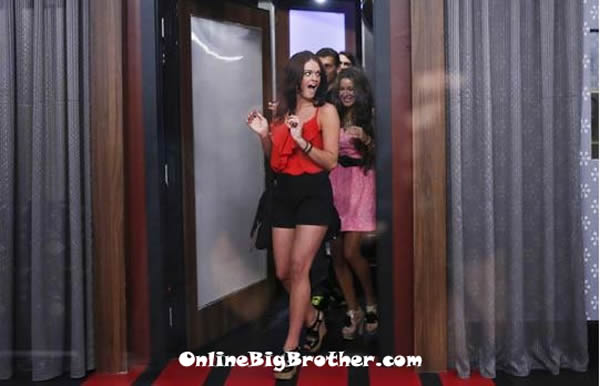 Add us on your social accounts to instantly get all of these spoilers and MORE: Facebook page.
And Follow: @BigBspoilers and @Dawgsbigbrother on Twitter for the most up to date spoilers.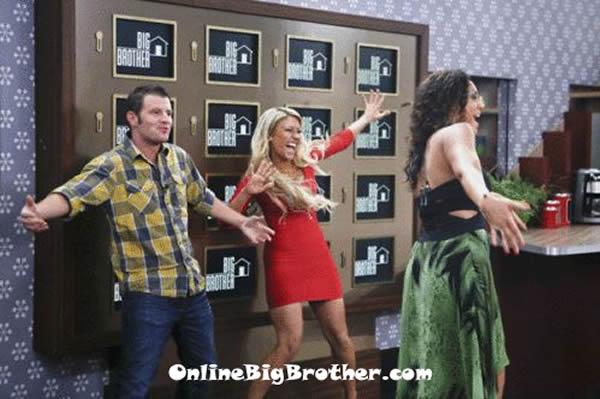 Share it YO!!
Tweet