Click our Amazon link before your Amazon.com shopping ---> OBB Amazon Link
Meet the 12 ALL NEW Cast of House Guests for Big Brother 18. Below are the bios and photos of the 12 house guests. It is rumored that there will actually be 16 house guests, Coaches perhaps? We'll have to wait to see if there will be 4 more house guests added to the cast through a twist or returning players. Today at 1pm pacific time Jeff Schroeder will be interviewing the 12 house guests on the live feeds. Subscribe to the live feed today to watch the pre-season exclusive live feed content.
-Post has been updated--Post has been updated-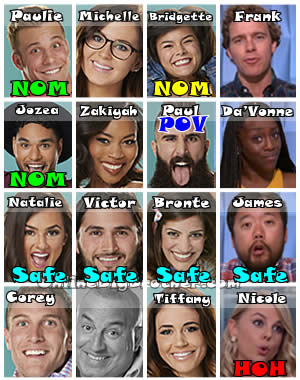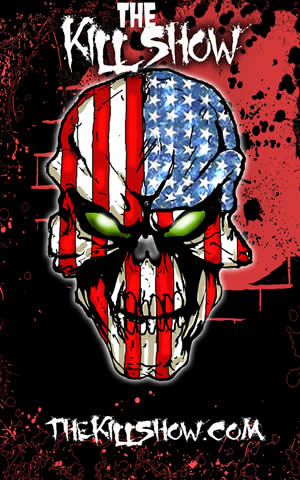 Big Brother Links
Bitchy Big Brother Blog
Big Brother attwx
Hamster Watch
Quirkydudes Archives
Big Brother Archive
Big Brother Gossip
OnlineBigBrother Forum
I Love Reality TV
Big Brother Junkies
IHateBigBrother!
Big Brother 2009
Big Brother Network
Big Brother Insider
The Big Brother Forum
yakkityyaks