-Post has been updated-
8:10pm HOH room Nat and James - Nat says if we take out Corey who is going to be in control of the house? Paul and Victor. We can't let them run the house. James says they're going to try and take out you, Meech.. Nat says we're taking out Vic .. he was my pawn but we're going to be f**ked if we.. I was hoping hoping Paul didn't win today. I can beat Corey, you can beat Corey. I know that Nicole and Corey woudl not put us up.
-Post has been updated--Post has been updated-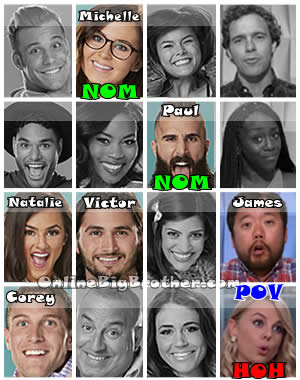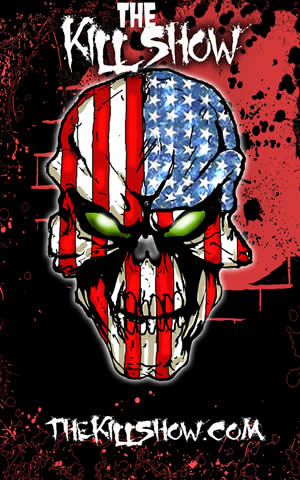 Big Brother Links
Bitchy Big Brother Blog
Big Brother attwx
Hamster Watch
Quirkydudes Archives
Big Brother Archive
Big Brother Gossip
OnlineBigBrother Forum
I Love Reality TV
Big Brother Junkies
IHateBigBrother!
Big Brother 2009
Big Brother Network
Big Brother Insider
The Big Brother Forum
yakkityyaks