Click our Amazon link before your Amazon.com shopping ---> OBB Amazon Link-Post has been updated-
6:30pm HOH room - Nicole asks are you mad about your comic? Corey says no. He says that he was watching her on the tv and was listening to music. He says it was Paul, Vic and then you. I was like yeah! LETS GO! You were super fast and you had a good strategy. You're a nerd too and so I knew you would be able to spot stuff fast too! Nicole says her comic said "This Christmas kiss you A-S-S goodbye because you're going to miss it." Nicole - we've won 4 of of the last 5 comps! I wish my butt was on the line for that one.
-Post has been updated--Post has been updated--Post has been updated-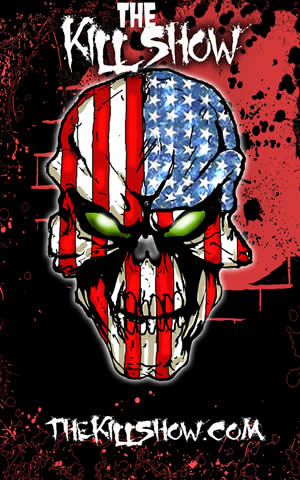 Big Brother Links
Bitchy Big Brother Blog
Big Brother attwx
Hamster Watch
Quirkydudes Archives
Big Brother Archive
Big Brother Gossip
I Love Reality TV
IHateBigBrother!
Big Brother 2009
Big Brother Network
Big Brother Insider
The Big Brother Forum
yakkityyaks