Click our Amazon link before your Amazon.com shopping ---> OBB Amazon Link
8:40pm HOH room - Shelby, Alex and Morgan. Shelby - I can't wait for Morgan and I to release our inner b***hes together but with this double eviction .. we could go home right after. Alex - I really wish it was not. I wish double eviction was next week and not this week. Alex - coming in here I said I wanted to be close with the nerdy people. You (Shelby) are a bit nerdy and Scott was nerdy.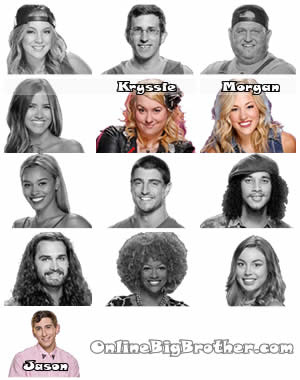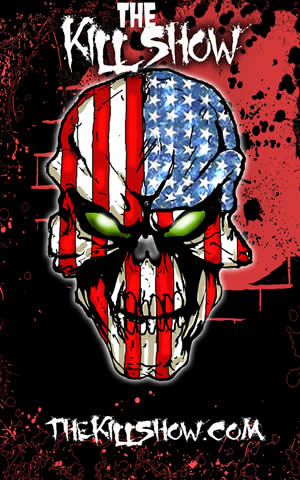 Big Brother Links
Bitchy Big Brother Blog
Big Brother attwx
Hamster Watch
Quirkydudes Archives
Big Brother Archive
Big Brother Gossip
I Love Reality TV
IHateBigBrother!
Big Brother 2009
Big Brother Network
Big Brother Insider
The Big Brother Forum
yakkityyaks