Click our Amazon link before your Amazon.com shopping ---> OBB Amazon Link
7:25pm Safari room - Nicole and Michelle are talking. Nicole says he (Frank) just wants to talk to me and get you to use it. He wanted me to come and talk to you and James to get you to use it. I said no not tonight. Z, Paul and Vic join them. Nicole says I don't get why he would throw names out there. I think its strategy to get voted out. Has he not learned his lesson. Nicole asks who do you want to go home this week?
-Post has been updated--Post has been updated-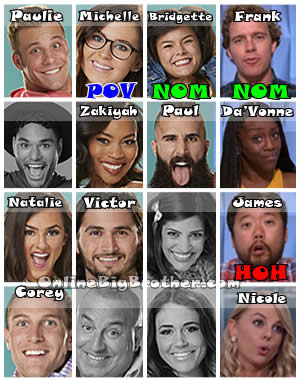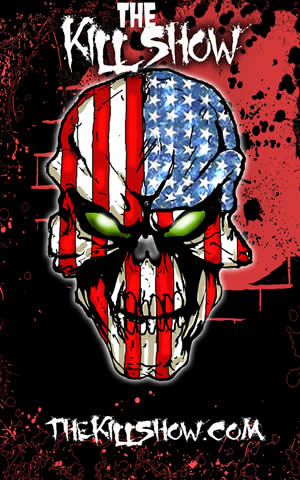 Big Brother Links
Bitchy Big Brother Blog
Big Brother attwx
Hamster Watch
Quirkydudes Archives
Big Brother Archive
Big Brother Gossip
OnlineBigBrother Forum
I Love Reality TV
Big Brother Junkies
IHateBigBrother!
Big Brother 2009
Big Brother Network
Big Brother Insider
The Big Brother Forum
yakkityyaks