Click our Amazon link before your Amazon.com shopping ---> OBB Amazon Link
8:30pm Morgan, Jason, Kryssie and Justin are in the kitchen. Justin - I'm just so glad its over. It's done and I'm blessed. Kryssie - so if he is safe, does that mean we have one more safety ceremony? Jason - we must. Kryssie - whatever night we don't have a safety ceremony I'll make peanut butter balls. Morgan - yeah I'm assuming they'll just do it Sunday.
-Post has been updated-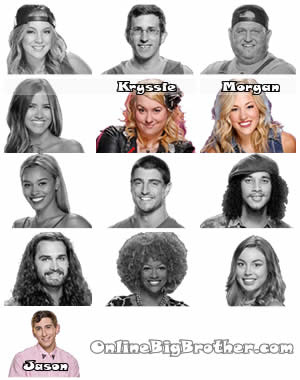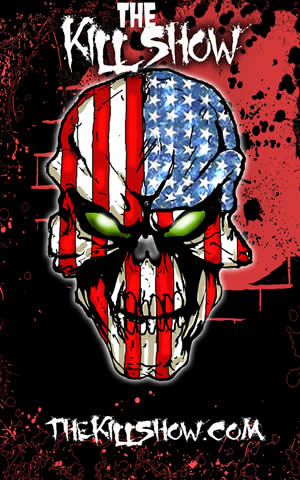 Big Brother Links
Bitchy Big Brother Blog
Big Brother attwx
Hamster Watch
Quirkydudes Archives
Big Brother Archive
Big Brother Gossip
I Love Reality TV
IHateBigBrother!
Big Brother 2009
Big Brother Network
Big Brother Insider
The Big Brother Forum
yakkityyaks