Click our Amazon link before your Amazon.com shopping ---> OBB Amazon Link-Post has been updated--Post has been updated-
12:20am HOH room - Shelli says I'm interesting in what she (Audrey) is going to come up with? Clay says she already told you. She was haing a rough day. Shelli says wait when did she tell you this? Clay says remember in the hammock room. Shelli says she hasn't talked to me. Clay says regardless... what she said to James is terrible. Shelli says bad!! Clay says you would be crazy not to use it to get her out of the game. I know you like her on a personal level and that sucks but she's done this over and over and over again. Shelli asks what if I told you I was America's Player and I had to keep her in the game. Clay says I would cut you lose. Shelli asks you would help cover for me wouldn't you? Clay says yes. I know its not a for sure thing but after we win veto and use it how could you not send her out of the game after what James said. And I believe him 100%.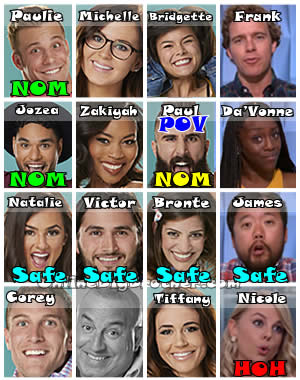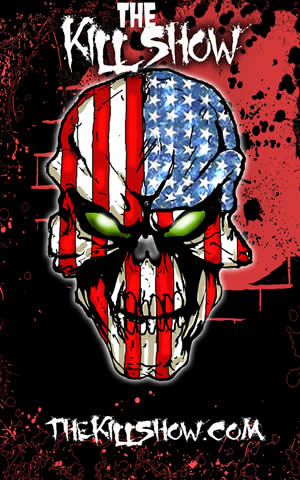 Big Brother Links
Bitchy Big Brother Blog
Big Brother attwx
Hamster Watch
Quirkydudes Archives
Big Brother Archive
Big Brother Gossip
OnlineBigBrother Forum
I Love Reality TV
Big Brother Junkies
IHateBigBrother!
Big Brother 2009
Big Brother Network
Big Brother Insider
The Big Brother Forum
yakkityyaks