-Post has been updated-
2:50pm Hot Tub - Maddy tells Phil, Nick, Cass, Joel that she has a secret. I'll ask Cassandra first if she knows. Maddy then whispers to Cassandra if she knows about how the audience yelling not to trust the brothers when Kelsey/Loveita were evicted. Cassandra whispers back and tells Maddy I wouldn't tell them, it will make them super sketchy and weird. Kelsey might have just made it up too. Maddy then tells the brothers and Joel she isn't going to say it now.
-Post has been updated-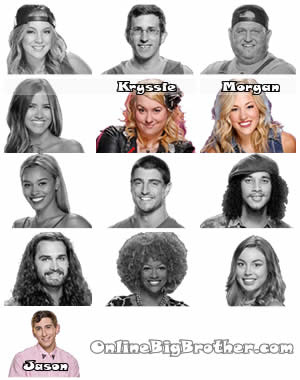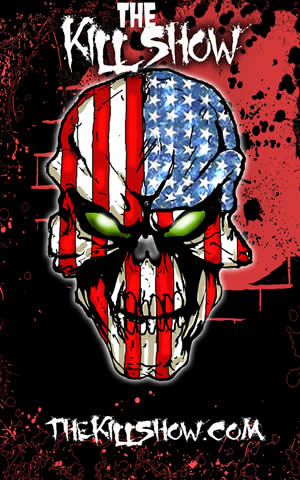 Big Brother Links
Bitchy Big Brother Blog
Big Brother attwx
Hamster Watch
Quirkydudes Archives
Big Brother Archive
Big Brother Gossip
I Love Reality TV
IHateBigBrother!
Big Brother 2009
Big Brother Network
Big Brother Insider
The Big Brother Forum
yakkityyaks