Click our Amazon link before your Amazon.com shopping ---> OBB Amazon Link-Post has been updated-
With every season of Big Brother the house gets totally re-designed with a new theme for each new batch of house guests and this season is no different. Last seasons house was well regarded as one of the best designed houses in big brother history with its steampunk theme and this seasons house is sure to get similar attention. The 14 new house guests have already moved into the house so it will be interesting to see how much they've destroyed it when the live feeds turn on after the première.
-Post has been updated--Post has been updated--Post has been updated-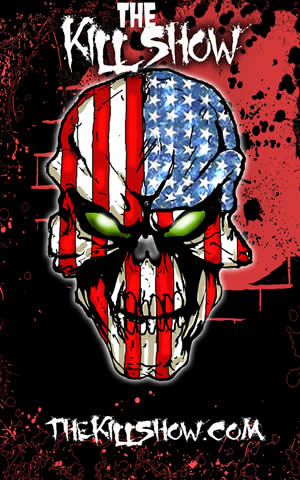 Big Brother Links
Bitchy Big Brother Blog
Big Brother attwx
Hamster Watch
Quirkydudes Archives
Big Brother Archive
Big Brother Gossip
I Love Reality TV
IHateBigBrother!
Big Brother 2009
Big Brother Network
Big Brother Insider
The Big Brother Forum
yakkityyaks