5:15pm Kitchen Table - Ramsey says its going to be hard for you. Jared says you have no idea. Ramsey says just do what I did and wait until the end of the day and do what the majority does. Jared says its a sh*tty week. Ramsey says I think its important for you to start thinking of the next week. Jared says it depends on who stays. Ramsey says Kelsey is ride or die with you. Jared says I can't stand what she's (Loveita) doing with Joel. It bothers me. Ramsey says stuff like this happens in the real world and you can't save everyone. Jared says its ruining his game. You can't even talk to him about it.
-Post has been updated--Post has been updated-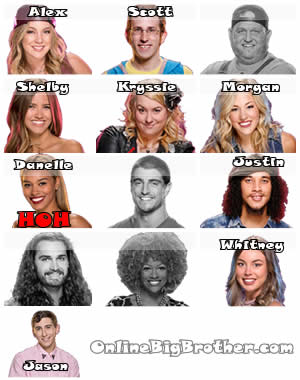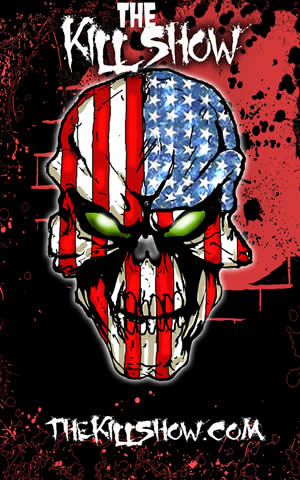 Big Brother Links
Bitchy Big Brother Blog
Big Brother attwx
Hamster Watch
Quirkydudes Archives
Big Brother Archive
Big Brother Gossip
I Love Reality TV
IHateBigBrother!
Big Brother 2009
Big Brother Network
Big Brother Insider
The Big Brother Forum
yakkityyaks