1:10pm Backyard - Julia says I don't want to have anything to do with them. Last night they (James and Meg) were cackling. James is nice but he doesn't have respect for other people. Liz says especially not for women. Julia says he's said a lot of inappropriate things. Like with Meg. Liz says especially with him.. she is not giving him anything. Julia says and him saying he would go up over her.. like you have a kid! Liz says I know. James and Meg come outside. Meg tells Liz.. obviously Julia and I talked and I fought so hard for us not to be in this situation. I don't want things to be weird. Obviously I am going to fight my way just like Julia should fight her way.
-Post has been updated--Post has been updated--Post has been updated-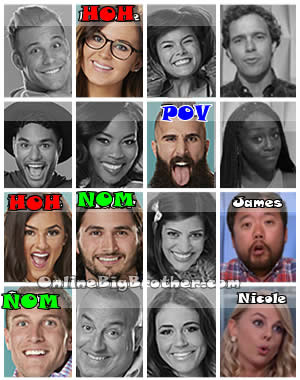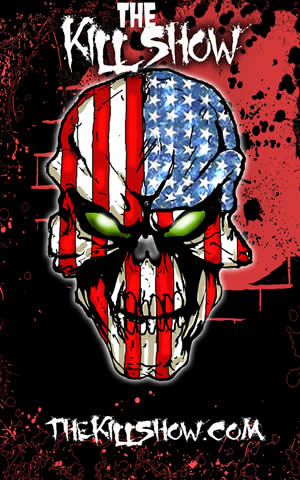 Big Brother Links
Bitchy Big Brother Blog
Big Brother attwx
Hamster Watch
Quirkydudes Archives
Big Brother Archive
Big Brother Gossip
OnlineBigBrother Forum
I Love Reality TV
Big Brother Junkies
IHateBigBrother!
Big Brother 2009
Big Brother Network
Big Brother Insider
The Big Brother Forum
yakkityyaks