Click our Amazon link before your Amazon.com shopping ---> OBB Amazon Link
10:55am - 11:10am HOH room Austin is called to the diary room. Liz wakes up to start getting ready for the day. She tells the camera that she does not know who to put up today .. well that's not true. I just hate being the bad guy. Well not really I have to put someone up as HOH. I just hope this decision doesn't come back to bite me in the butt. Liz joins Johnny Mac in the kitchen. She finds tons of ants in the sink and freaks out. John asks Liz is there anything more you wanted to ask me? Do you know what you're doing? (For her nominations) Liz says she still had to talk to a couple more people.
-Post has been updated--Post has been updated--Post has been updated-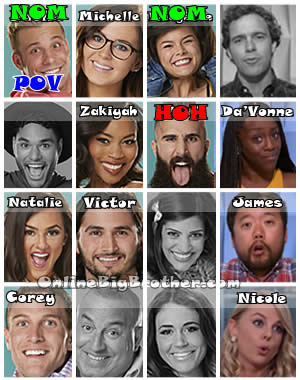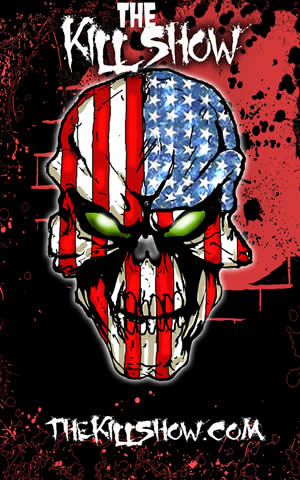 Big Brother Links
Bitchy Big Brother Blog
Big Brother attwx
Hamster Watch
Quirkydudes Archives
Big Brother Archive
Big Brother Gossip
OnlineBigBrother Forum
I Love Reality TV
Big Brother Junkies
IHateBigBrother!
Big Brother 2009
Big Brother Network
Big Brother Insider
The Big Brother Forum
yakkityyaks