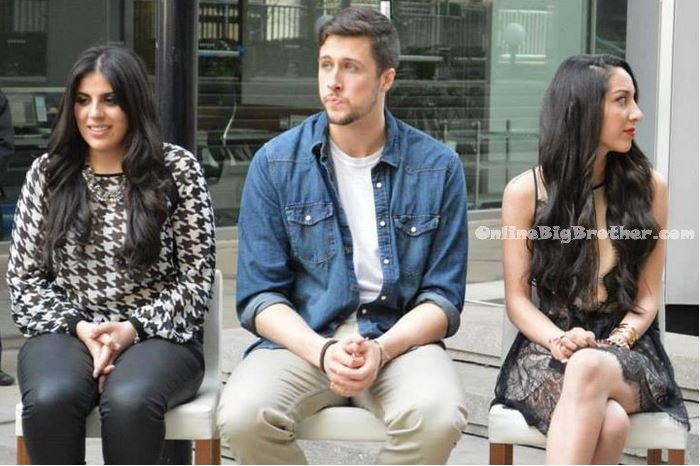 Last night on the finale of Big Brother Canada 2 the winner Jon Pardy was crowned by a vote of 6-1 and took home the grand prize of $100,000, $25,000 gift certificate to the brick and a $10,000 vacation sponsored by Twistos. Sabrina Abbate took second place and left with the second place prize of $20,000. The visually bitter Neda Kalantar walked away with only regrets and disappointment in not being the one to have been able to cut Jon had she beat him in the final part of the 3 part HOH competition. When the host of The Morning Show asks the big brother canada 2 house guests who they would have voted for had Jon taken Neda to the final 2, the majority of them stated they would have voted for Neda to win. Jon's response was "Good call by me, I guess!"
It was great to see that in addition to the Big Brother Canada season 1 house guests attending the finale, there were also a lot of Big Brother USA alumni in the crowd showing their support for the second season of Big Brother Canada. The BB alumni that made the trek up north included Andy Herren, Ian Terry, Judd Daughtery, McCrae Olsen, Spencer Clawson, Howie Gordon, etc.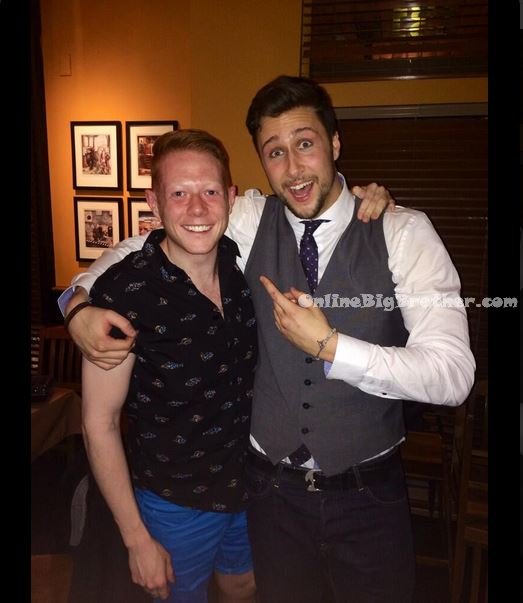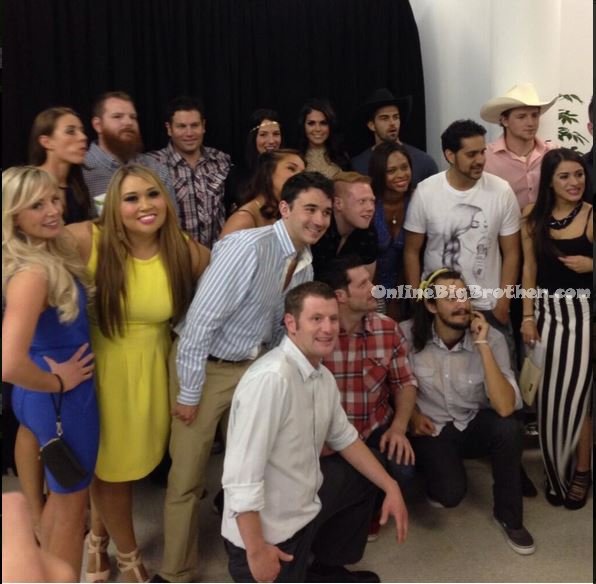 Jon with Kid Craig:

Neda with Kid Craig:

Sabrina with Kid Craig:

Heather with Kid Craig

More Big Brother Canada 2 interviews and videos:
Global Interview
Calgary Herald: Jon Pardy shares how he mastered the game
Calgary Herald: Heather talks where her game went wrong on Big Brother Canada
Share it YO!!
Tweet