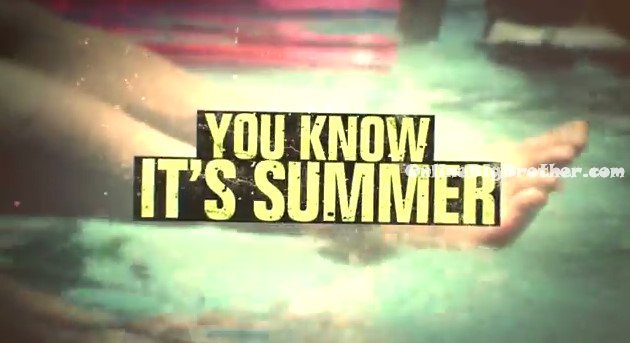 Big Brother 16 is just around the corner with just over a month to go until the June 25th, 2014 première date. This will be the earliest première date ever for the US version of Big Brother since it began back in 2000. Last year the première of Big Brother 15 aired on June 26th almost 2 weeks earlier than the usual start dates and we are lucky enough to be spoiled with yet another early première date to start the summer madness off with a bang! As always, the producers will be trying to outdo the previous year's drama, twists and craziness so this season is definitely going to be the season to watch! With Big Brother Canada season 2 having just wrapped up with an impressive season, it will be interesting to see if the Big Brother US borrows a few ideas from their neighbour to the north.



CBS has just released the first of many Big Brother 16 promotional commercials:
As usual the new promotional commercial doesn't reveal any secrets about the season 16 but it does mean that we're that much closer to our summer guilty pleasure starting all over again!
"You know its summer when Big Brother is ON!"
Mike Boogie Malin "Super Cool!"
Helen Kim "This is why I love Big Brother!"
Britney Haynes "Who knows what's going to happen!"
Jordan Lloyd "Expect the Unexpected!"
Lawon Exum "I wouldn't have expected anything less!"
– Big Brother Season Premiere Wednesday June 25th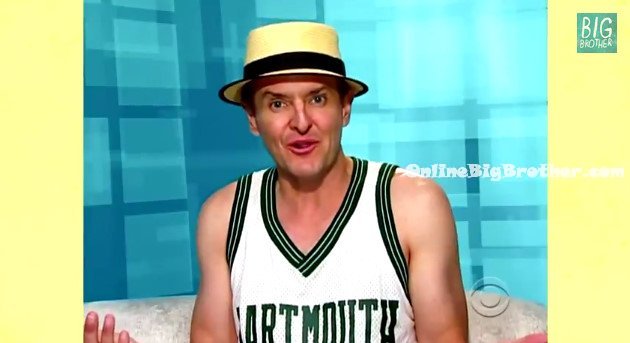 What does everyone think of the new Big Brother 16 logo? Any ideas on what this seasons twist will be? Will it be an All-Stars cast or a Newbie cast? Tell us your thoughts in the comments below!
[polldaddy poll=8107095]
Stay connected and interact with other Big Brother Fans on our Facebook page.
And Follow: @BigBspoilers and @Dawgsbigbrother on Twitter for the most up to date spoilers.