9:10pm When the house guests come inside the house they realize Corey's HG photo is grayed out. (LOL) Big Brother fixes it. In the bathroom - Nicole asks Nat you're not mad that I asked James to do that? Nat says no, she's happy for her. Nicole gets into the shower. James comes ingot the bathroom. James wants to take a shower but has to take a cold one because he's still a havenot. He washes his hair in the sink. Corey congratulates Nicole. Nicole says finally came through something for you Corey.
-Post has been updated--Post has been updated-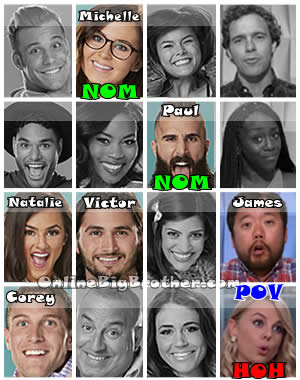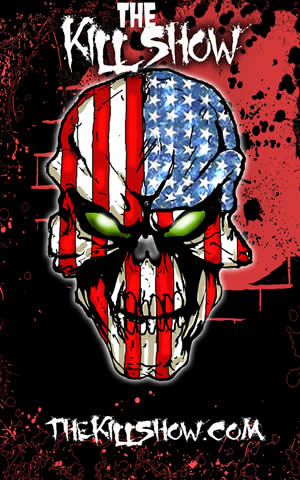 Big Brother Links
Bitchy Big Brother Blog
Big Brother attwx
Hamster Watch
Quirkydudes Archives
Big Brother Archive
Big Brother Gossip
OnlineBigBrother Forum
I Love Reality TV
Big Brother Junkies
IHateBigBrother!
Big Brother 2009
Big Brother Network
Big Brother Insider
The Big Brother Forum
yakkityyaks