Click our Amazon link before your Amazon.com shopping ---> OBB Amazon Link
10pm Kitchen - Kryssie and Danielle are talking. Danielle - he (Shane) doesn't want me to know he's stressed. I just feel like I can't even catch a break. You're the only person that can understand because you're in a similar position that I'm in every single week. It feels like an eternity that your life is always on the line. I just can't catch a break. Whether I'm on the block all week long or coming close to winning the veto but just shy and then having a punishment.
-Post has been updated--Post has been updated--Post has been updated-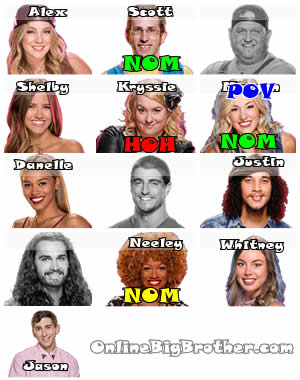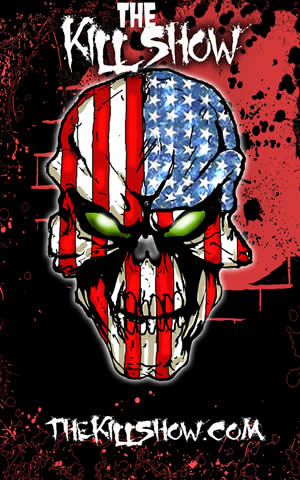 Big Brother Links
Bitchy Big Brother Blog
Big Brother attwx
Hamster Watch
Quirkydudes Archives
Big Brother Archive
Big Brother Gossip
I Love Reality TV
IHateBigBrother!
Big Brother 2009
Big Brother Network
Big Brother Insider
The Big Brother Forum
yakkityyaks