Big Brother Canada is back March 23 on Global TV and ET Canada will have your exclusive sneak peek in the special 3 night event. They'll be revealing all the larger than life personalities in the season that will bring the house down. Starting Monday March 16th on ET Canada!
-Post has been updated-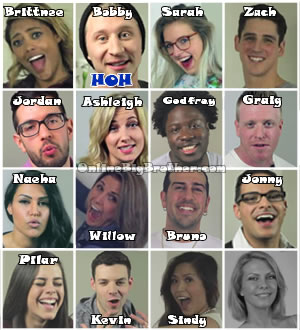 Big Brother Links
Bitchy Big Brother Blog
Big Brother attwx
Hamster Watch
Quirkydudes Archives
Big Brother Archive
Big Brother Gossip
OnlineBigBrother Forum
I Love Reality TV
Big Brother Junkies
The Reality Junkies
Big Brother Fans Blog
IHateBigBrother!
Big Brother 2009
Big Brother Network
Big Brother Insider
The Big Brother Forum
Because You're Addicted
yakkityyaks