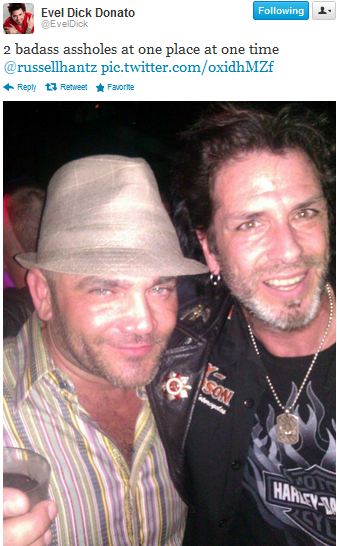 As you know, many fans that get on one reality show rarely stop at just one show. Many previous house guests have been cast to be on the reality TV shows like Big Brother and they continued on trying to get their 15 minutes of fame extended on other reality shows. We all know about Rachel Reilly and Brendon Villegas and how they were first cast to be on Big Brother 12, Big Brother 13 and then went on to recently compete on The Amazing Race Season 20. Rachel & Brendon also recently appeared on The Price is Right, in addition Rachel also works on her website Adventures 4 Pets. Other reality stars, Rob & Amber were also on Survivor and then went on to compete on The Amazing Race.
CBS reality TV show The Amazing Race is still running strong with 20 seasons under its belt and the announcement of another season already in the works. This will be season 21 of the reality show that has been running for over 10 years now, having contestants race around the world for the chance at a $1 million grand prize.
The recent buzz going around is that Survivor Reality Star Russell Hantz is rumored to be teaming up with Big Brother 8 and Big Brother 13 Reality Star "Evel" Dick Donato. Both are considered to be villains from their respective reality shows and it only makes sense for them to team up to compete in a race around the world.
Russell Hantz recently tweeted:

We also recently wrote about how Evel Dick will be making an appearance at the Tattoo Carnival Of Mayhem on May 25-27 2012. A recent tweet from Dick revealed that Russell Hantz will also be in attendance at the event in Huston Texas.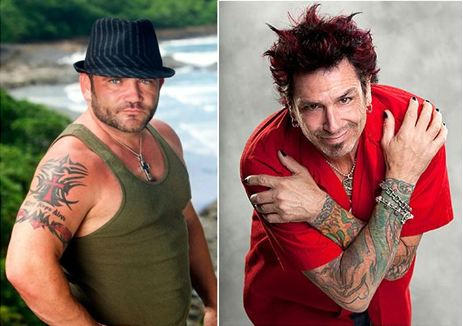 This is all just a rumor at this point and not official, as it is very unusual for potential cast to release their involvement in the show prior to CBS officially revealing the cast. The individuals cast for reality tv shows often sign non-disclosure agreements that forbid them from discussing details about their involvement. Take the above twitter announcements however you would like and soon enough we will all see whether it is true or not. I for one would love to see both of these competitors team up to race around the world!
Big Brother 14 Premières on July 14th and unfortunately if you didn't send in your audition tape and bio its too late to be cast on this season. There are plenty of other reality TV shows you could apply for such as The Amazing Race, ABC's "The Glass House", etc. If you're interested in getting on reality TV it might be worth taking a look at these how to books: Me On TV by Sarah Monson, OR How to Get on Reality TV by Big Brother Winner Dan Gheesling.
We at OnlineBigBrother.com are super excited this year about the release of our Big Brother iPhone and Android apps. They are 100% free, all the best spoilers right away on your phone. Notifications, Thousands of screen captures, HOH, POV, Nominations everything that is on this site now on your phone..