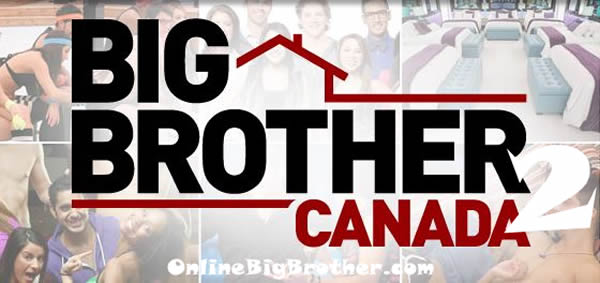 Get ready Big Brother fans! After recently wrapping up Big Brother 15 we are now getting ramped up for Big Brother Canada season 2 set to premiere in February 2014. The casting auditions have been taking place across Canada since the beginning of September and will wrap up with the final casting call in Toronto Ontario on October 19th. If you're planning on submitting a video application you have just under a month to do it as the deadline is Friday, October 25, 2013. Do you think you have what it takes to last 75 days in the big brother Canada house? Are you able to lie, back-stab and manipulate your way to the $100,000 grand prize? Apply HERE
During the Big Brother Canada season 2 auditions Andrew Monaghan's brother Pete tried out to see if he had what it takes to be cast as one of the new house guests.
Read the full article here: The Chronicle Herald
BBCAN Season 2 Casting Call Dates & locations:
Sunday September 8, 2013 – (8am – 2pm) Vancouver, BC
Saturday September 14, 2013 – (8am – 2pm) Edmonton, AB
Friday September 20, 2013 – ( 8am – 2pm ) Halifax, NS
Saturday September 21, 2013 – ( 8am – 2pm ) St. John's, NL
Friday September 27, 2012 – ( 8am – 2pm ) Montreal, QC
Saturday October 19, 2013 – ( 8am – 2pm ) Toronto, ON

Simon and I will be back once again for Big Brother Canada season 2 bringing you all the live feed updates you can handle. We're anticipating this next season to be even better than the last and filled with more PowerShifts and twists making it a season you won't want to miss! Below is a promotional commercial and a couple of videos by big brother Canada season 1 house guest Peter Brown.

Here is a FUNNY casting call commercial released a couple months back: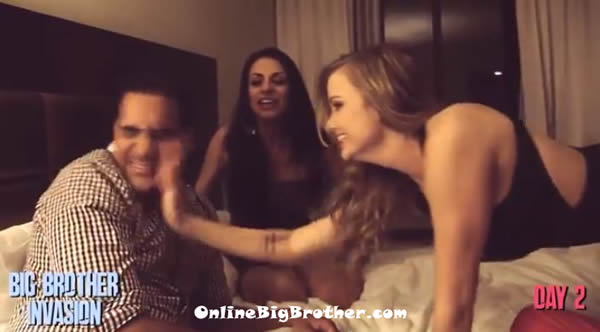 Big Brother 15 Vegas Wrap Party (CANADA INVASION) by Peter Brown:

Big Brother Canada Peter Brown's exclusive interview with Aaryn Gries on the Sheyld Show!