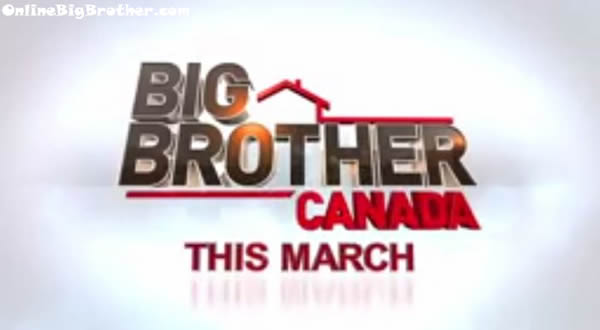 Get ready Big Brother fans! Your favorite reality television show is back for its second season! Big Brother Canada Season 2 Premieres in March 2014!
The first season of Big Brother Canada premièred last year on February 27th and concluded on May 2nd. The response to the first season was so overwhelming that a second season was an easy decision to approve. After the conclusion of US version this last September many fans have been eagerly awaiting the second season from the neighbors to the north. We're excited to see what type of crazy characters they cast this season and what twists and surprises are in store for the new cast.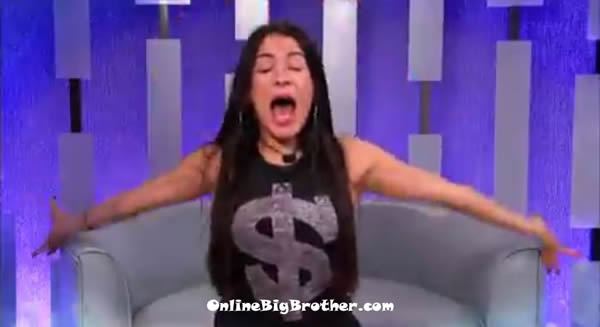 Canada's #1 reality Show is BACK!
BIGGER! BETTER! BADDER!
Get your FREAK ON!
BIG BROTHER CANADA THIS MARCH!
The edited TV episodes for the second season of Big Brother Canada will air three nights a week. The schedule is likely to be the same as last season where the 1 hour episodes aired on Wednesdays at 9pm ET/PT, Thursdays at 10pm ET/PT and Sundays at 9pm ET/PT.
There is no official word on if the Big Brother Canada live feeds will be the same and free like last year but it is suspected that they will continue to be free. As soon as we hear an official confirmation of the specifics we will let you know. In addition, the second season of Big Brother Canada will also likely have the nightly Big Brother After Dark segments beginning after the premiere episode in March. Big Brother After Dark offers viewers a 3 hour unedited view of the house guests in the Big Brother house. The schedule for Big Brother After Dark will likely be the same as last season which aired seven days a week from 2am-5am ET/ 11pm-2am PT.
Once again Simon and I will be back providing 24/7 live feed updates of Big Brother Canada Season 2 with minute by minute coverage including thousands of images and videos.