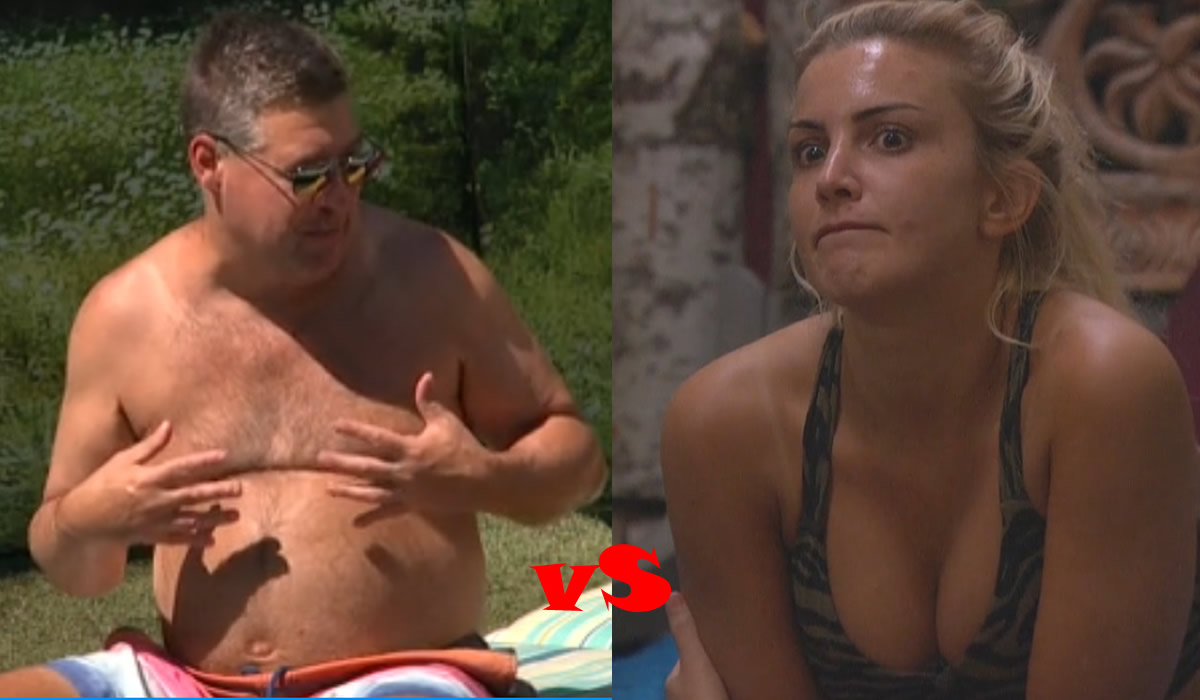 Last week Jack was the first houseguest to hit Jury. Tommy goes on to win the Head Of Household his plan is to do "what's best for the house" because "I love you all". The Field trip twist puts Christie on the block, Sis in a chicken costume and Jackson is left with safety.  Tommy nominates Cliff and Kat, His target is Kat. With Christie on the block, the entire fandom ROARS with excitement. The Power of Veto competition is OTEV. The winner turns out to be Tommy. He uses the veto on Christie.
Christie, Sis, Tommy, and Nick pull Cliff and Nicole into a new 6. Christie is ecstatic about it, the boot order has Michie, Holly, Jess. Tommy later tells Cliff he doesn't want an alliance just a safety guarantee. The Deal man makes some deals and it looks like Kat is getting evicted as of Tuesday night.
Wednesday night everything blows up. Jessica finds out that Nicole and Cliff are in a new 6 person alliance. Sis finds out that Holly has been calling her mean girl. Christie swears up and down there were no 6 person alliances. Everyone gets called out everywhere. It's best to read the posts or flashback and rewatch the feeds.
My prediction is Kat will be evicted. The Head of Household Competition will be on the live feeds.
Grab your live feeds —-> BB21 Live Feeds Subscription Link
Rank your houseguests —-> Big Brother 21 Ranking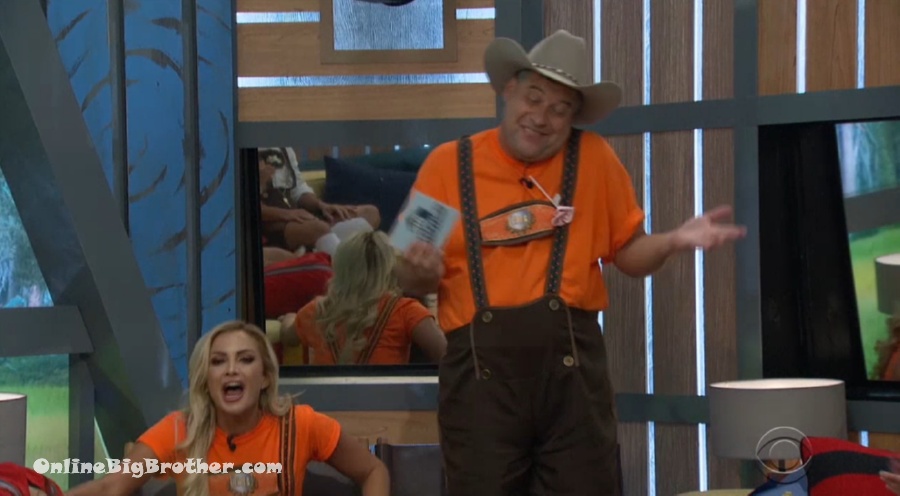 Kat – I'm sad it's me and my Dad.
Points out how big of a threat Cliff is and calls both him and Nick for pandering to the HOH's . Conspire away b1tches
Cliff – I love Big Brother. Age shouldn't and isn't a restriction I want to stay.
Nick – I vote to evict Kat
Christie – I vote to evict Kat
Sis – I vote to evict Kat
Nicole – I vote to evict Kat
Jess – I vote to evict Cliff
Holly – I vote to evict Kat
Jackson – I vote to evict Kat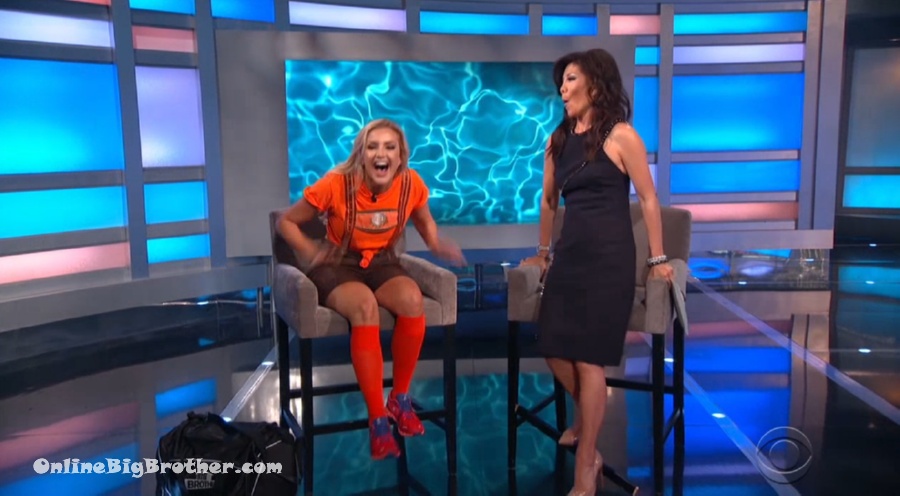 Kat is evicted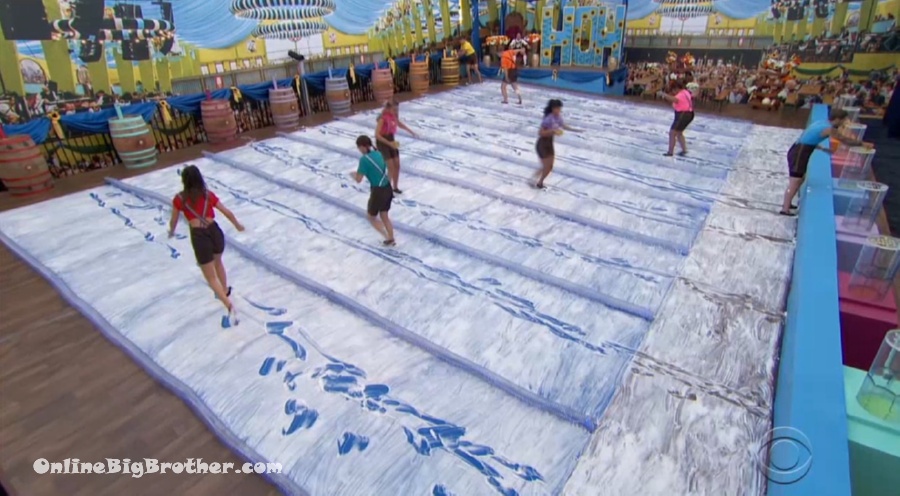 Classic Slip n Slide