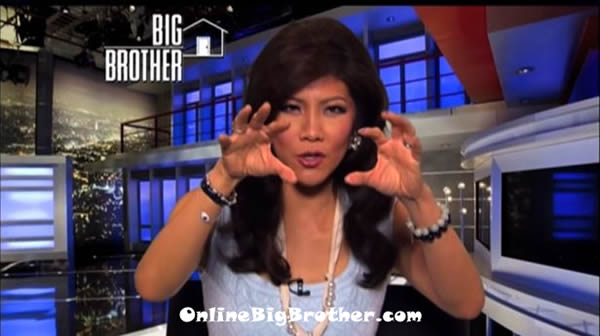 Well Big Brother Fans, tomorrow June 25th is the VERY LAST DAY to subscribe to the Big Brother 15 Live Feeds before the price goes back up to the regular pricing. The Big Brother Early Bird Special Discount pricing is a LIMITED Time Offer that expires tomorrow night, so DON'T MISS OUT!
By signing up for only $23.99, you will get EXCLUSIVE access to the 24/7 Live Feeds for the entire season and it won't expire until a month after the finale. You will also get access to Exclusive Member only content that includes interviews, highlight videos, chat rooms and more..
Starting June 26th the Big Brother 15 Live Feeds will cost:
$26.99 for the season

$9.99 a month
Click on the Live Feed banner below and you can be signed up in a couple of minutes!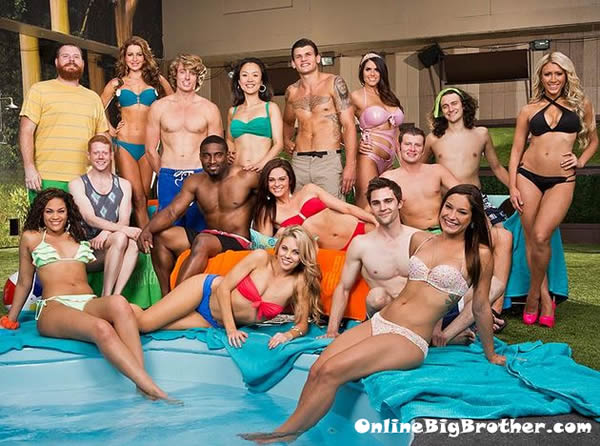 As we patiently wait for the première of Big Brother 15 to air this Wednesday June 26th, there are a few new videos released that we can share with you. The first video is the newest Big Brother 15 promotional commercial of the new cast. The second video is an interview with Julie Chen the host of Big Brother where she talks about the two BB15 twists that have already previously been revealed. The third video below is a time lapse video of the interior design crew taking apart the BB house and adding all the new features that make it the newly re-designed Big Brother 15 house.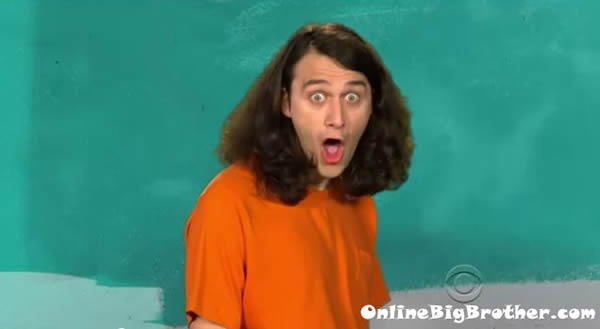 Julie Chen states that:
"..this summer every week it's going to be 3 house guests nominated for eviction. It's going to be harder for floaters to float. That's one new twist, the other thing is for the first time ever America will be able to vote EVERY SINGLE WEEK on who in the house gets to be MVP. Well you probably say what's MVP, I've never heard of that before. I've hear POV – Power of Veto, HOH – Head of HouseHold. What's MVP? MVP will have Special Powers in the house, but I cannot tell you what those special powers are. You have to wait to see on Wednesday night for the season première. You will find out what the special powers are… that night … its good!"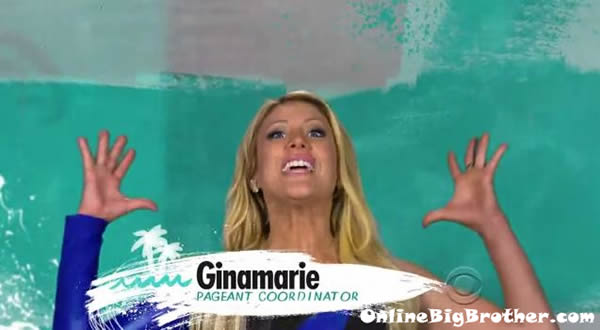 The Newest Big Brother 15 Promotional Commercial:
http://youtu.be/jRDwIvZsIXs
Big Brother is Back! CLT Insider with Julie Chen
Big Brother House Time Lapse: