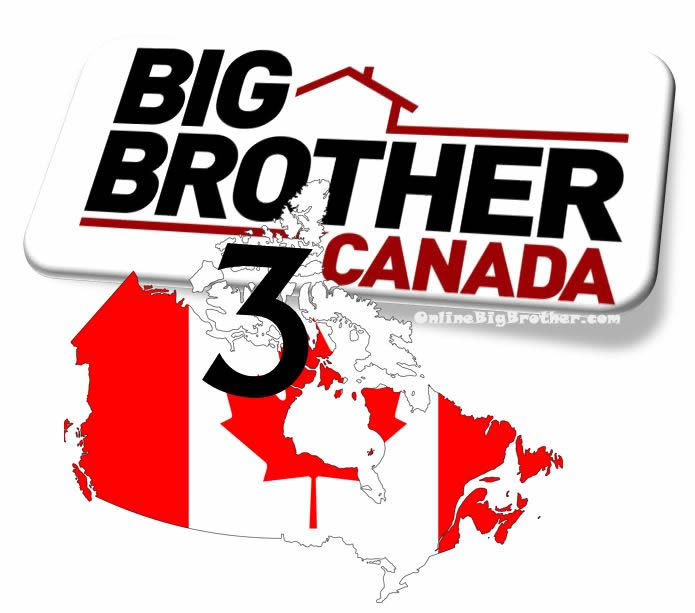 With the première of Big Brother Canada 3 just over 2 weeks away the excitement and anticipation are reaching an all time high. Its hard to wait patiently for the twists, house photos / tours and new cast to be revealed. To help alleviate some of the confusion of when new information will likely be revealed, we're providing a breakdown of when information was released for Big Brother Canada 1 and 2.
BIG BROTHER CANADA 1
BIG BROTHER CANADA 2
BIG BROTHER CANADA 3 (Possible dates of reveal)

Big Brother Canada 3 Schedule:
Premières Mondays at 8 p.m. ET/PT, Wednesdays at 9 p.m. ET/PT, and Sundays at 7 p.m. ET/PT on Global.
Big Brother Canada Side Show returns for its second season in a new, one-hour format Thursdays at 10 p.m. ET/PT beginning March 26 on Slice.
Big Brother Canada After Dark returns Monday through Sunday from 3am to 6 am ET/PT beginning March 26 on Slice.
Big Brother Canada Live Feeds return free-of-charge beginning after the première on March 23.
Stay connected and interact with other Big Brother Fans on our Facebook page.
And Follow: @BigBspoilers and @Dawgsbigbrother on Twitter for the most up to date spoilers.