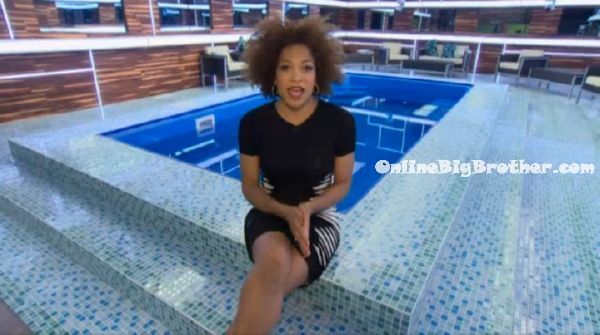 Get READY Big Brother FANS! Big Brother Canada season 2 is about to START in a week and a half with the premiere episode airing on March 5th, 2014!
Almost a month ago we were teased with photos of the new house still under construction. Today we finally got to see photos of the completed Big Brother Canada season 2 house and we're very impressed! Take a look as it looks like one of the best designed and decorated big brother houses ever! Leave a comment below and tell us what you think!
If you've forgotten what the Big Brother Canada season 1 house looked like, take a look and compare the season 2 house to the old photos & video of the first house. Big Brother Canada 1 House Revealed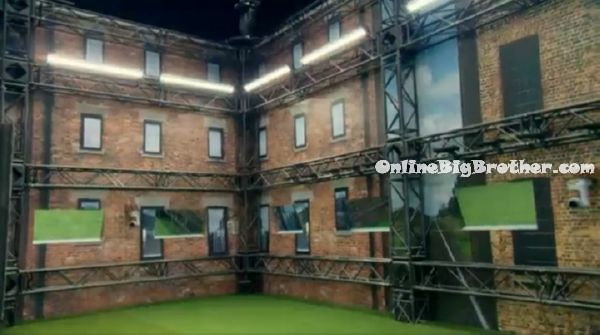 Sneak peek of the house tour by ET Canada:

Full ET Canada House Tour with BBCAN host Arisa Cox:

On the set / behind the scenes of the BBCAN2 house:

Kid Craig interview with Gary Levy and Peter Brown from Big Brother Canada Side Show:
https://youtu.be/IwJ193370TI
Big Brother Canada RETURNS March 5th at 9pm EST ONLY on Slice!
Big Brother Canada will air 3 nights a week
— Wednesdays, Thursdays and Sundays —
on Slice.
There will also be a weekly episode of the new Big Brother Canada Side Show staring Peter Brown & Gary Levy
Big Brother After Dark is scheduled to air 7 days a week from 2am to 5am ET / 11 pm to 2am PT. The new cast of season 2 will compete to win the grand prize of $100,000 and a $25,000 gift card from The Brick.
In the following "GET WELL SOON PETER!!" youtube video you can see a lot of BBCAN1 & BBUS house guests/reality personalities wishing for Peter Brown to get better after coming down with pneumonia:
Once again Simon and I will be back providing 24/7 live feed updates of Big Brother Canada Season 2 with minute by minute coverage including thousands of images and videos.
Big Brother Canada Season 2 house tour!

Behind the scenes at Big Brother Canada Season 2