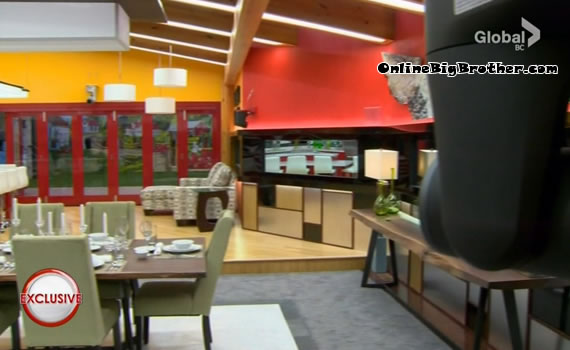 Today on ET Canada the Big Brother Canada house was shown off. What's my first impressions.. looks cool a mix between BBUS and BBUK. I'm a bit surprised at how big it is I was expecting something smaller. The BB Canada House was built from scratch and from the videos the production company was able to pull it off although I do see some exposed CAt6 cabling near some of the cameras. When it all comes down to it for me it really doesn't matter the type of house they stick these people in. Look at the house they've been using for Big Brother US.. Still we stay up all night waiting for the house pictures to be leaked showing us that the wallpaper is blue instead of red. For BB It's all about casting and we won't really know what type of cast we have until we're 1-2 weeks deep in the live feeds.
The Cast was released yesterday showing us the standard mix of young hipsters looking to make it big in the Big Brother World. I am confident that slice/shaw/insight are going to be able to pull this off and Big Brother Canada is going to be a hit.
Just to clear up OBB coverage of Big Brother Canada,
a) yes Dawg and I will be watching as much of the feeds as we can and blogging about it. If the show is a hit we'll be watching it all 24/7
b) I'll be posting the episodes on youtube and we'll be providing streaming links.
c) We'll be posting video clips of the feeds to compliment the articles
Updated Big Brother House HD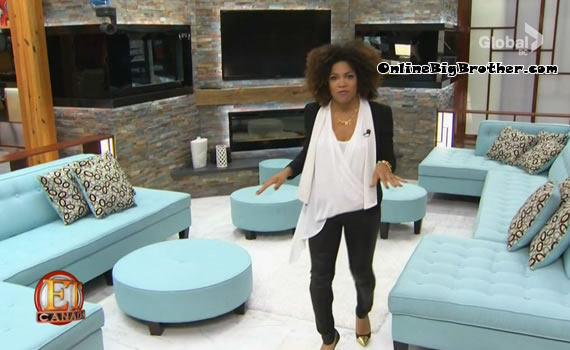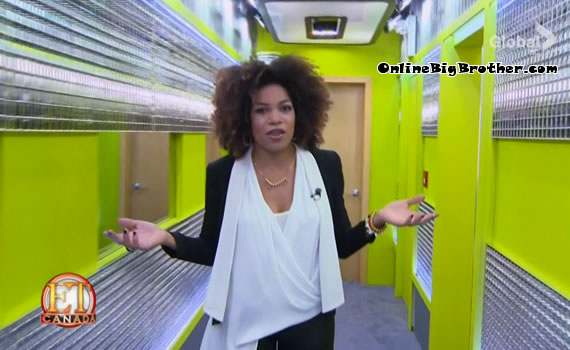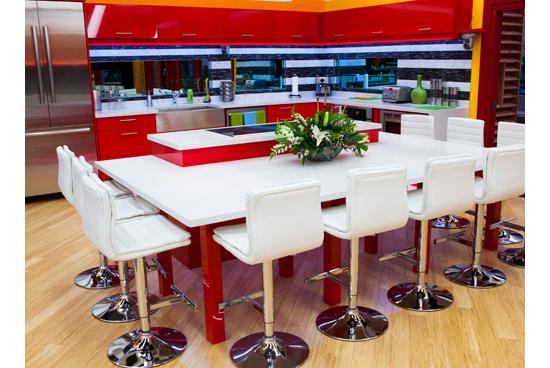 Share it YO!
Tweet