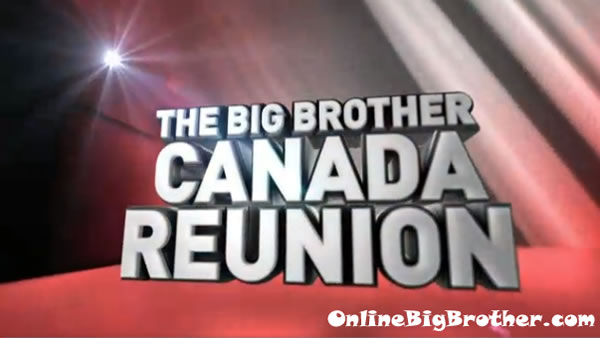 After almost a week since the Big Brother Canada Finale episode the house guests have been reunited for the ET Canada Reunion Special. The special reunion was hosted by ET Canada's Roz Weston where he interviewed and spoke with all the house guests. Roz speaks with the season 1 winner Jillian about how she won the grand prize, as well as with Topaz where she explains what happened and how despite the mix-up runner-up Glitter Gary gracefully took it all in stride. In addition, Roz also puts Alec and Emmett in the hot seat when he shows their showmances Topaz and Jillian footage they hadn't seen before.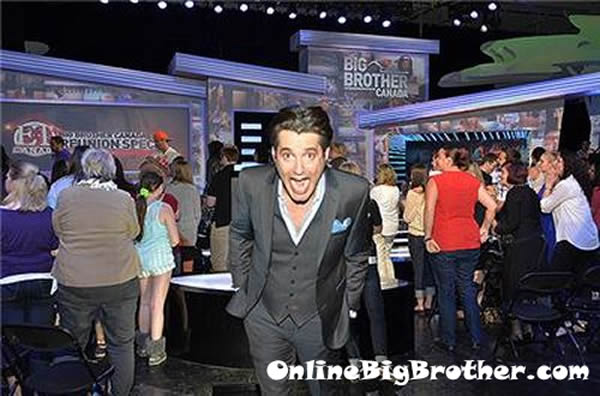 Here is a short mash up of the behind the scenes video clips before Reunion Special of the house guests. Reunion host Roz Weston back stage. Jillian on what she'll do with her winnings. Glitter Gary's leg injury gets patched up. The Tom and Liza show! The video also shows Andrew and Aneal hanging out before reunion episode.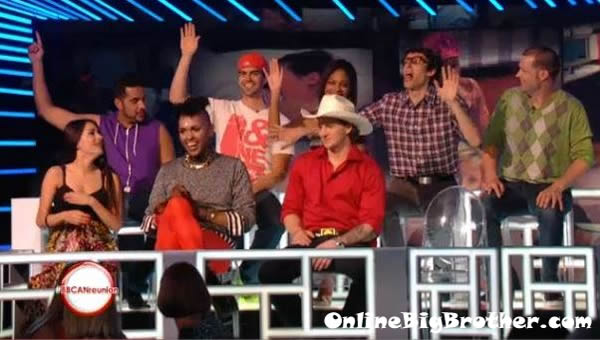 ET Canada's Roz Weston says:
From the fights and showmances, to the confessions and mistakes, I couldn't wait to show the houseguests what they've never seen – how they talk about each other when they don't think anyone is watching!

When we sat out to plan the Reunion show, we had one mandate – let's make the show the fans want to see! Let's ask the questions the fans have been dying to ask, and let's see how a showmance survives when one half is told the truth! That it was all just a game!

Will Liza pick Peter or Tom? What will Topaz say when she hears Alec refer to her as an 'empty vessel'? And will Jillian and Emmett make-out in front of our live audience?

All those questions will be answered… I promise!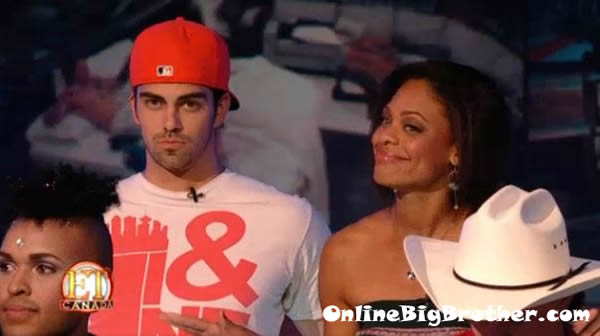 Big Brother Canada Reunion Special:
(Video is uploading)
https://youtu.be/hamtrqryu5E
Source: Global TV
Stay connected and interact with other Big Brother Fans on our Facebook page.
And Follow: @BigBspoilers and @Dawgsbigbrother on Twitter for the most up to date spoilers.