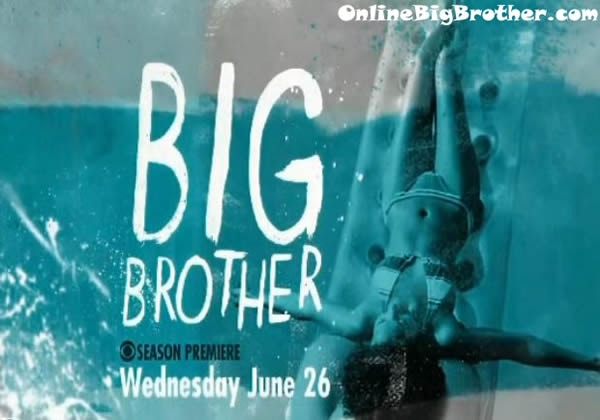 The FIRST CBS Big Brother 15 promotional commercial was recently released advertising this 2013 season of Big Brother to be the BIGGEST one yet! This new commercial doesn't reveal any new information but it's still exciting to see just how close we are to the première on June 26th, 2013.

Host Julie Chen recently talked about Big Brother 15 on her talk show "The Talk" stating that Big Brother casting producers are still looking for more house guests than EVER before!
We are anticipating this 15th season of Big Brother to have more than 16 house guests competing for the $500,000 Grand Prize. With an earlier start date than ever before on June 26th and an estimated finale date of September 18th this would mean that the house guest are locked in the big brother house for 84 days which is 9 days longer than usual!
If you think you have what it takes to be cast on Big Brother 15, then you need to get your application in as there are only 5 days left to apply online! The closing date for applications is May 11th, 2013. We want to see our OBB fans on Big Brother 15. Apply HERE!
"GO BIG with an all new season of Big Brother!"
Julie Chen says "It's the WILDEST season EVER!"
Wil Heuser says "I didn't clip my nails, so watch out!"
"Big Brother season premiere June 26th"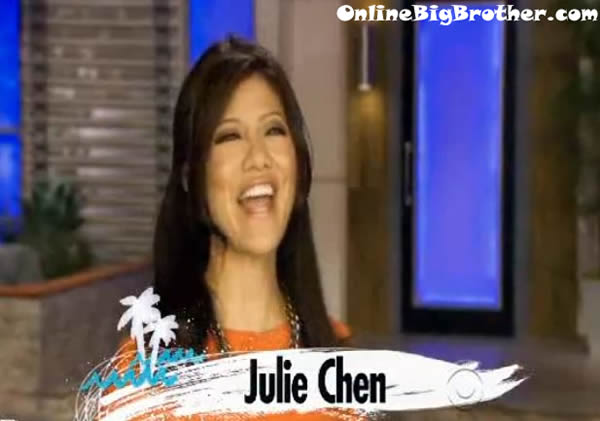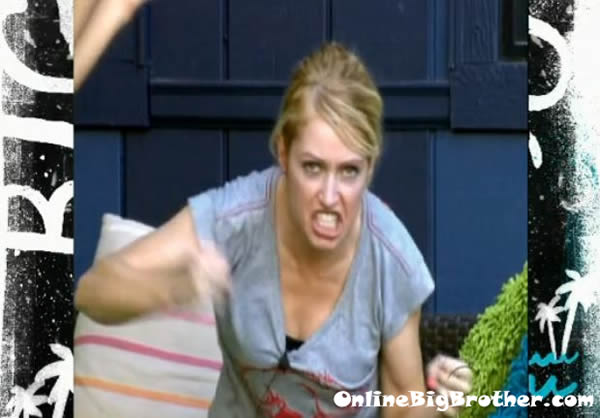 EXTENDED Version of the First Big Brother 15 Commercial:

Here is the first Big Brother 15 Commercial released by Global in Canada during the Big Brother Canada Finale:

Stay connected and interact with other Big Brother Fans on our Facebook page.
And Follow: @BigBspoilers and @Dawgsbigbrother on Twitter for the most up to date spoilers.