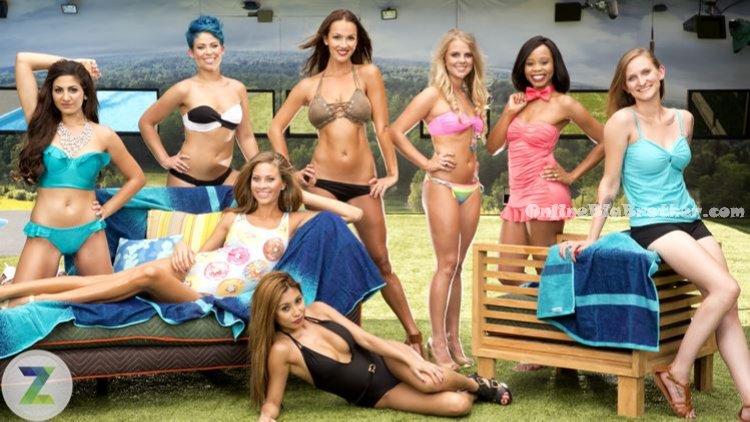 PHOTO COMPARISON Of the Big Brother 16 GIRLS Vs the Big Brother 16 BOYS!
CBS just released a short video of the first 8 house guests competing in the very first HOH competition of the season called "Go Fly a Kite!". The video was released to promote the 2-Night Big Brother 16 Première that starts tomorrow night at 8pm, followed by the second premiere on Thursday night at 9pm on CBS! In addition, CBS has released the usual backyard photos of the Big Brother 16 house guests with a bit of a twist this season. Usually the house guests photo is of all of the house guests in the backyard together but these first released photos show the boys separated in one photo and all of the girls in the other photo. True to previous seasons the house guests are all wearing their swim suits. There is also a new promotional commercial below of the house guests singing …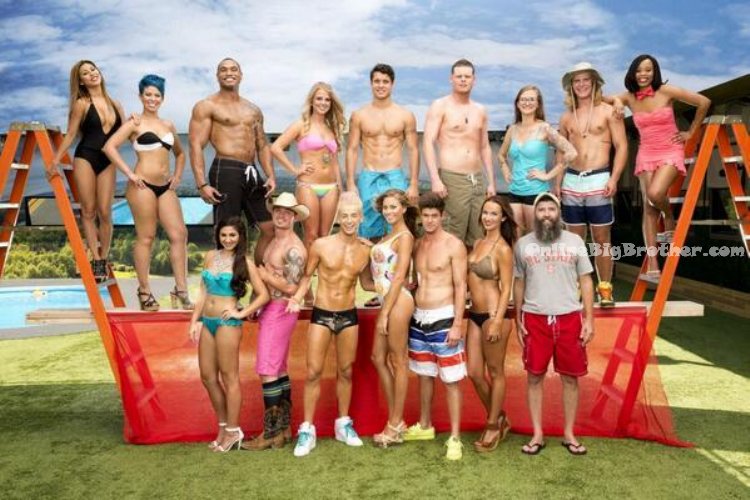 Early-Bird 20% Savings Special – Offer ends June 26!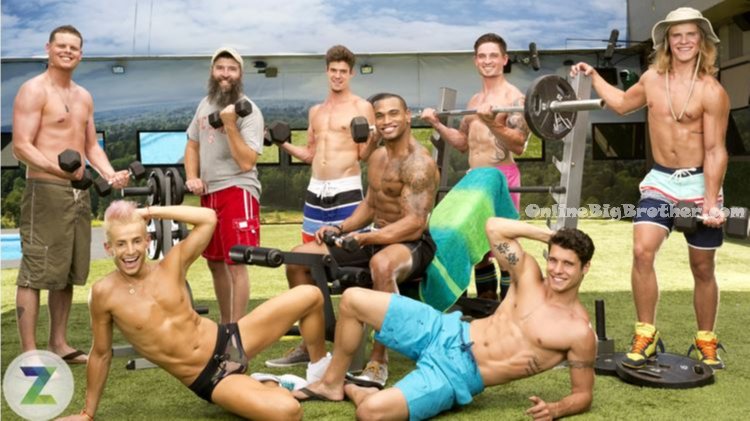 Photo source: Zap2it
Stay connected and interact with other Big Brother Fans on our Facebook page.
And Follow: @BigBspoilers and @Dawgsbigbrother on Twitter for the most up to date spoilers.