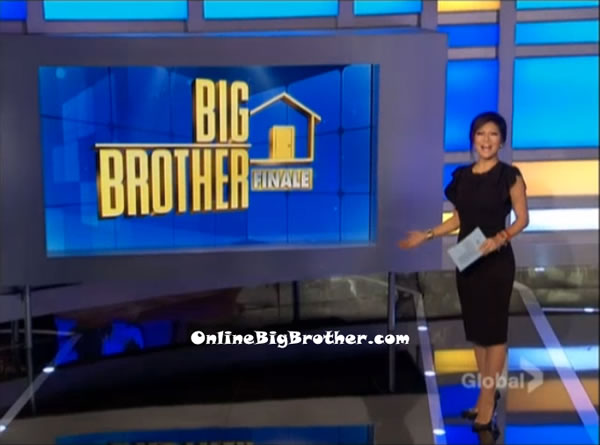 The finale episode of Big Brother 15 concluded last night but the reality of real life outside the house is just now hitting the cast of the most controversial season of Big Brother. After being locked away from the outside world for 3 months the final 3 and jury members are now trying to make sense of how the viewing public perceived their comments and actions inside the house. It is likely going to take time for the cast to grasp the full extent of their actions and comments from this social experiment. It is hard to imagine being locked in a house with extreme personalities all competing, lying and backstabbing for the chance to win a half million dollars. With time to reflect and the ability to finally see with their own eyes what transpired throughout the season, it will be interesting to see how the cast reacts and which of the house guests own up to their actions. Below is a collection of interviews of the cast that will be added to as more are released.
After winning Big Brother 15 Andy Herren learned how the public viewed his comments about fellow house guest Elissa and he issued the following apology from his twitter account: @AndyHerren.
BB15 Winner Andy: 'Nobody deserved it more than I did'
Andy, Spencer and Ginamarie's apology: Entertainment Weekly
Podcast of the Final 3 apologizing: Podcast
The Wall Street Journal: Article
House Guest Interviews: ET Online
Chicago Sun Times: Interview with Andy
Spencer's Employers updated statement: Union Pacific Railway
UPDATED:
Aaryn Gries addresses racist comments & her job situation: Examiner
Julie Chen interview: Entertainment Weekly
Andy Reveals his Plan and Reacts to Season's Controversy: The Hollywood Reporter
10 Burning Questions Answered: The Hollywood Reporter
Aaryn Gries 'We all make mistakes':Los Angeles Times
Rob Cesternino Post-Finale Interviews:

After Buzz Show with Rachel Reilly, Elissa Slater, Nick Uhas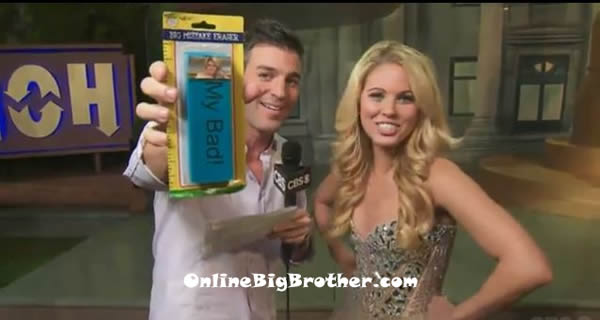 Backyard interviews with Jeff Schroeder:
BB15 Winner – Andy Herren

Second Place Winner: Ginamarie Zimmerman

Elissa Slater

Aaryn Gries

MORE BACKYARD INTERVIEWS with Jeff: CBS.com
If you enjoyed the live feed updates this season, please consider donating. Simon and I work 24/7 all season long to keep you updated on everything that happened inside the BB house. ANY amount is greatly appreciated! Your donations go directly to paying the server and bandwidth fees required to run this site.
Use the Big Brother Live Feeds to FLASHBACK to SEE what they can't show you on TV:
BB15 N!p Sl!ps / N*des