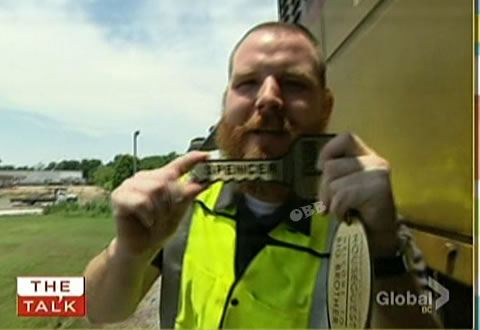 During today's Big Brother 15 Special on The Talk we got to see a sneak peek of tonight's premiere episode. The two clips show the house guests getting given their Keys at home. If you want to watch the entire episode of the talk featuring Julie, Ozzy's wife and that girl from Rosanne CBS has posted it here If you just want to see the Big Brother 15 clips they're in the you tubes below.
Dawg posted pictures from the Houseguests entering the house and the first HOH competition. The early bird special is over but the feeds are still cheaper than last year. $26.99 for the season no subscription just one time flat fee.. Support this site and order them by clicking the badge —>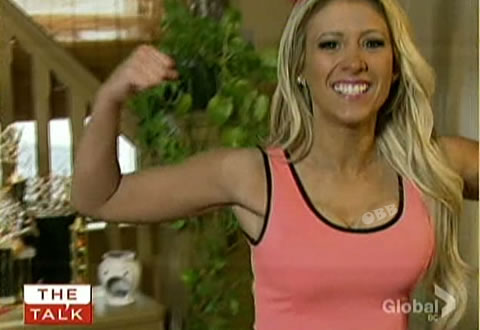 Enjoyed the Spoiler? Share it...