10:45pm Nicole and Corey are talking in the bedroom - Corey asks should I just volunteer? Nicole says no. Paulie or Vic should volunteer because they're good at competitions. I don't want to make Paul mad and act like I can't go up on the block but my rule of thumb is I'm never going to volunteer to go up on the block. I just can't to do it. Corey says if you're up I would make sure I'm Paul's best friend.
Recent Spoilers
-Post has been updated--Post has been updated-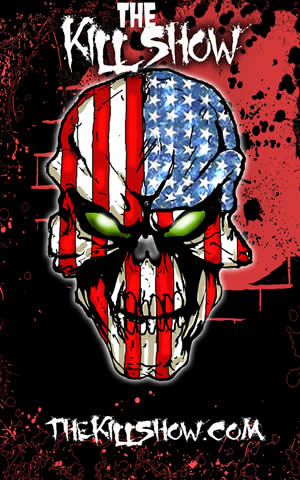 Big Brother Links
Bitchy Big Brother Blog
Big Brother attwx
Hamster Watch
Quirkydudes Archives
Big Brother Archive
Big Brother Gossip
OnlineBigBrother Forum
I Love Reality TV
Big Brother Junkies
IHateBigBrother!
Big Brother 2009
Big Brother Network
Big Brother Insider
The Big Brother Forum
yakkityyaks