Click our Amazon link before your Amazon.com shopping ---> OBB Amazon Link
6:10pm HOH room - Nicole tells Paul thank you! You know I would have done if for you. They hug. Paul says I didn't want you to panic. Nicole says Paulie stepping up like that. I mean I would have done it. The fact that he is cool, calm and collected. Paul says well if I win, I'll pull him off and if he wins he pulls himself off. Everybody wins. Nicole leaves. Vic joins Paul. Paul tells Vic to keep doing what he is doing. Laying low.
Recent Spoilers
-Post has been updated--Post has been updated-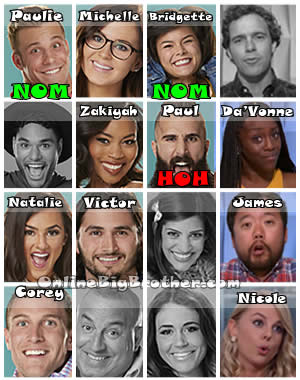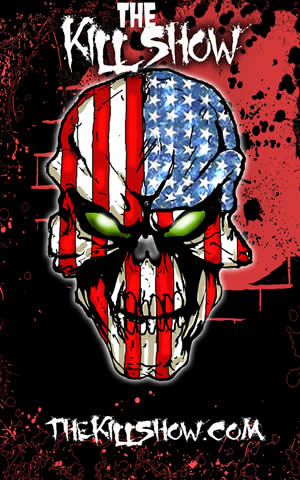 Big Brother Links
Bitchy Big Brother Blog
Big Brother attwx
Hamster Watch
Quirkydudes Archives
Big Brother Archive
Big Brother Gossip
OnlineBigBrother Forum
I Love Reality TV
Big Brother Junkies
IHateBigBrother!
Big Brother 2009
Big Brother Network
Big Brother Insider
The Big Brother Forum
yakkityyaks