Click our Amazon link before your Amazon.com shopping ---> OBB Amazon Link
Recent Spoilers
5:05pm Bedroom - Frank and Bridgette. Frank says I'm tired of talking about those stupid f**king tickets in the DR! Quit trying to get my hopes up. I don't know about you but the way they talk about the damn house and that whole riddle thing... makes me think the whole house is against us. Bridgette asks what the riddle thing? Frank says the secret thing. Bridgette asks that tickets? Frank says yes.
-Post has been updated--Post has been updated-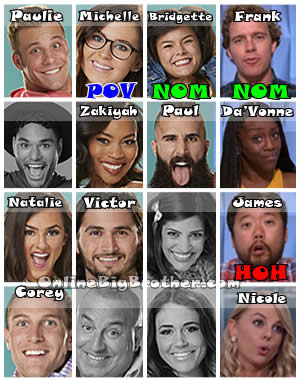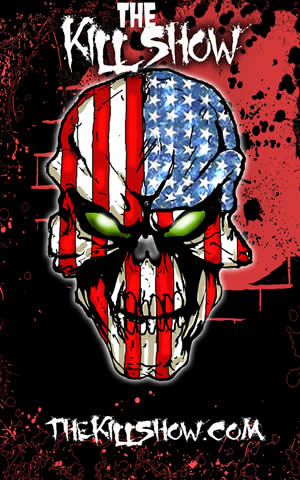 Big Brother Links
Bitchy Big Brother Blog
Big Brother attwx
Hamster Watch
Quirkydudes Archives
Big Brother Archive
Big Brother Gossip
OnlineBigBrother Forum
I Love Reality TV
Big Brother Junkies
IHateBigBrother!
Big Brother 2009
Big Brother Network
Big Brother Insider
The Big Brother Forum
yakkityyaks