Quick Big Brother Spoilers
HOH Part 1: Bowie, Jag, Matt
Part 1 Winner: Matt
HOH Part 2: Jag vs Bowie
Part 2 Winner: Jag
HOH Part 3 Jag Vs Matt
Part 3 Winner: Jag
Final HOH winner Winner Jag
Final two Matt and Jag
Lock your ranks in before midnight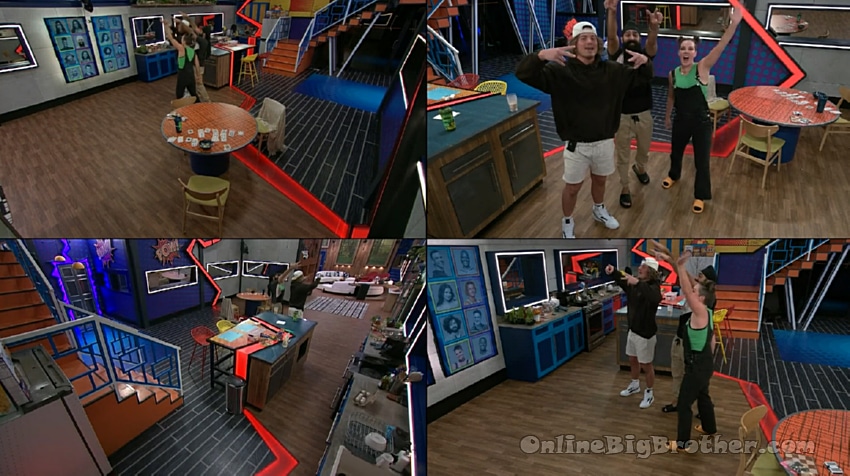 10:00 am Last shot of the Big Brother 25 Feeds. Remaining Houseguest say Goodbye.
First up the Jury gets to chat to Dr Will (Who doesn't look as plastic has he has before). Cirie and Felicia are filled with hot takes.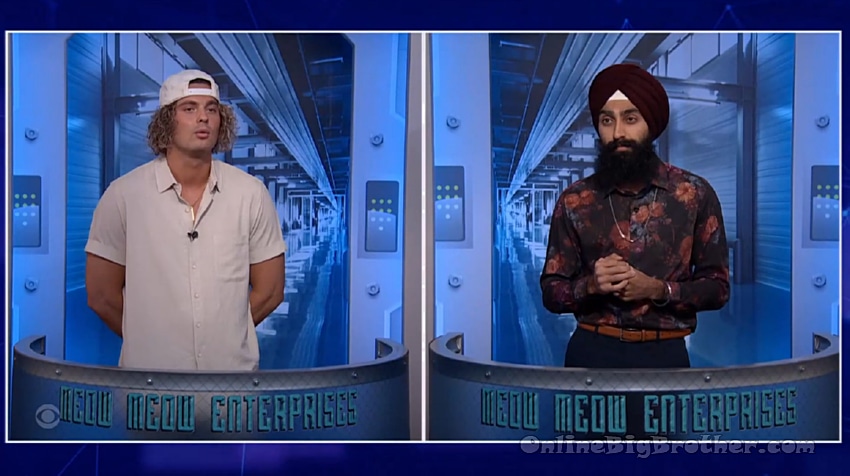 Final HOH competition.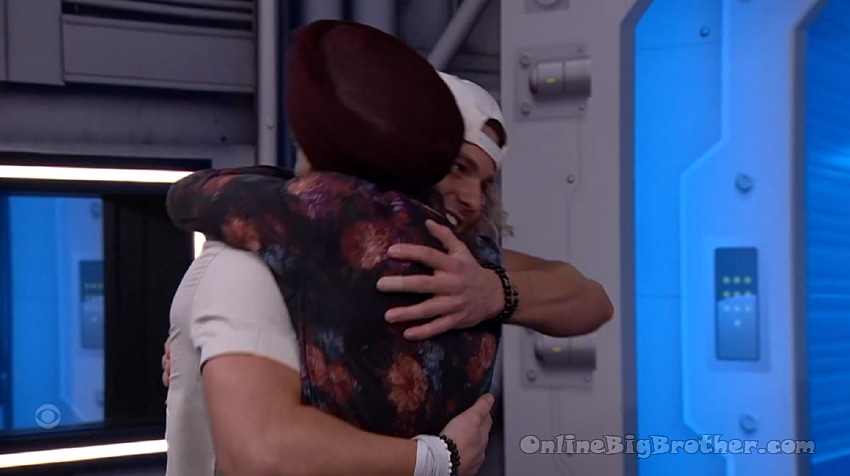 Jag wins!
Jag – Lets go!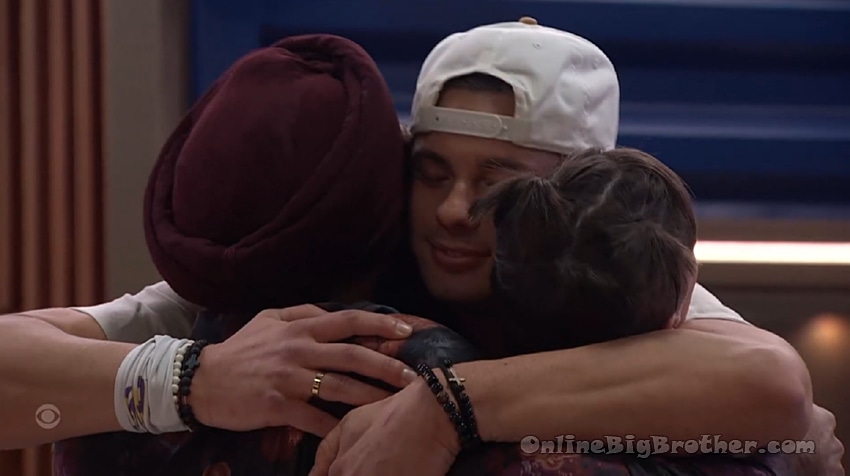 Jag evicts Bowie Jane.
Bowie says she understands..
Final three have a group hug "The mafia wins"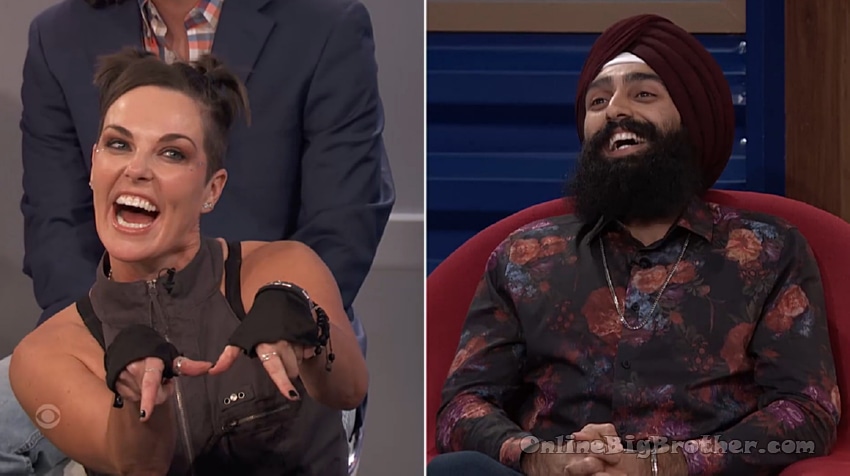 Jury questions.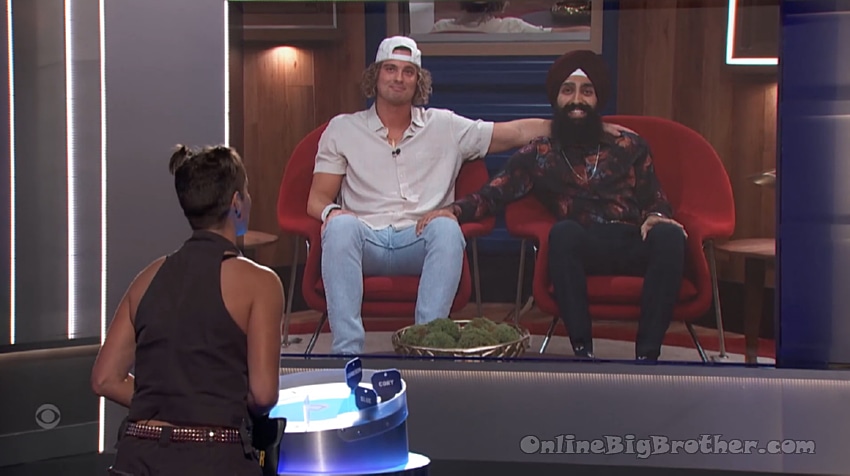 Final Vote.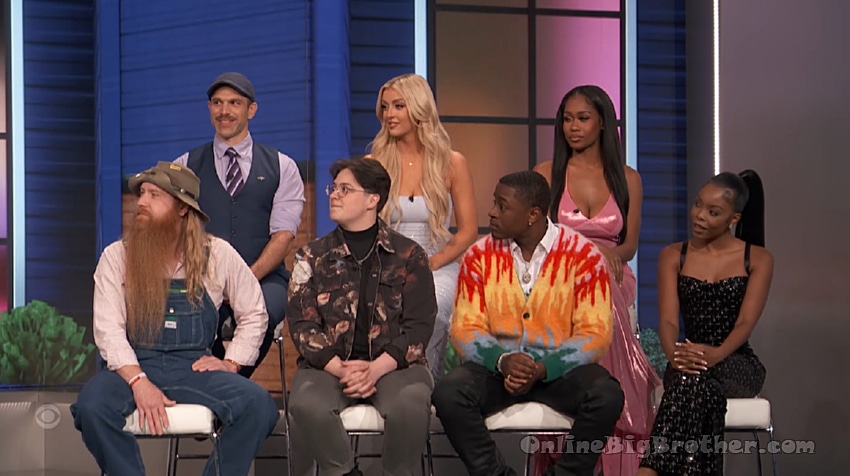 Pre Jury evictees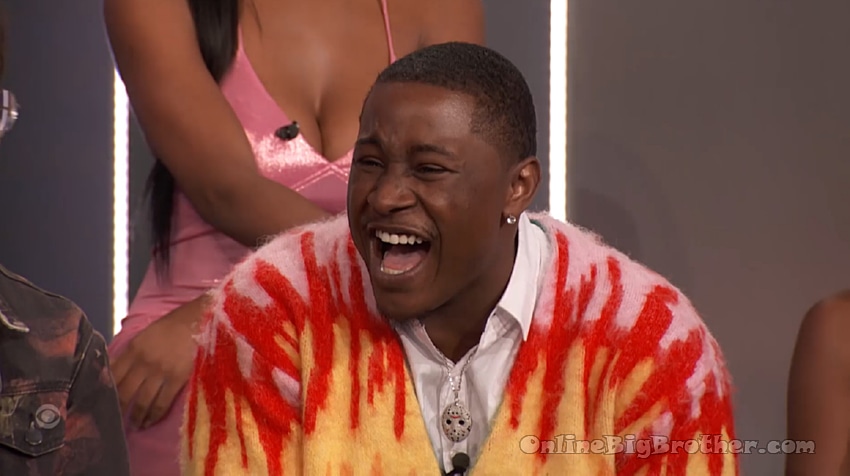 Jared and Cirie Relationship revealed.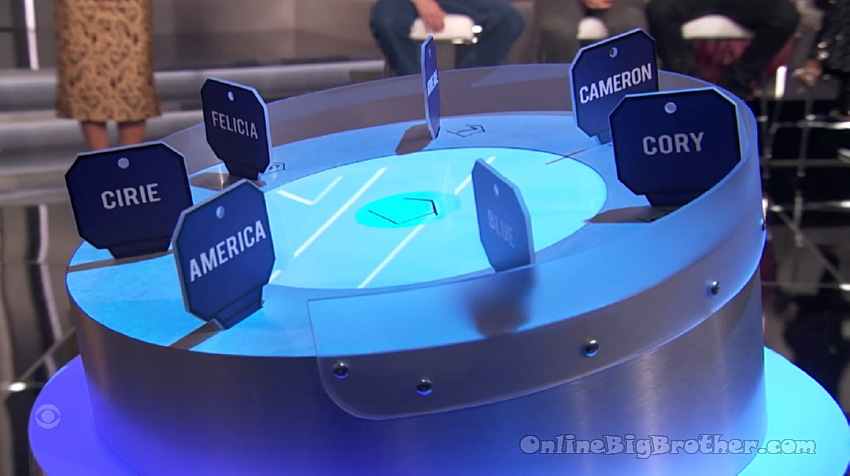 The vote is revealed.
Bowie Jane votes for Jag
Felicia votes for Matt
Cirie votes for Matt
America votes for Jag
Blue votes for Jag
Cory votes for Jag
Cameron votes for Jag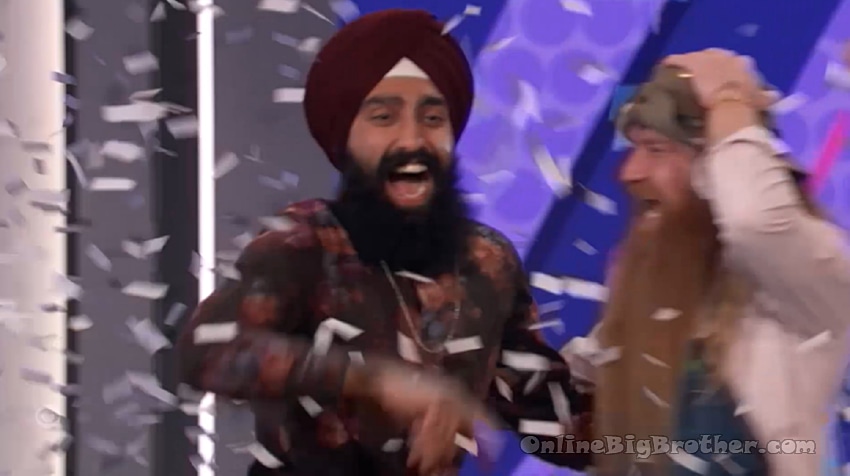 Jag wins Big Brother 25 by a vote of 5-2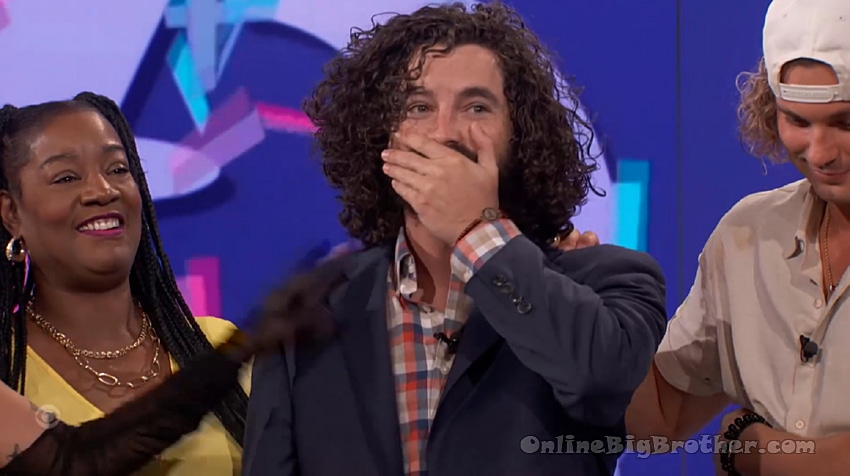 America's favorite player
Cirie, Matt and Cameron were the top three.
Winner is Cameron. "I'm speechless"
There's going to be a christmas spin off season called Reindeer games.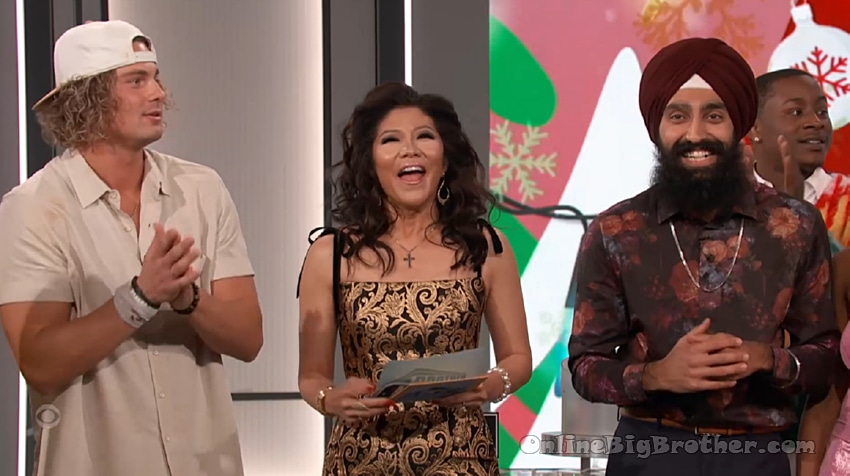 Big Brother Reindeer games. "It's a new game and a new rules, As legendary BB players return to compete to be the last one standing 6 action packed Holiday themed episode with special appearances with BB favorites. Jordan, Derek and Tiffany as Santa's elves. One of you standing here tonight will be invited to compete in this special holiday event premieres December 11 on 8pm"
Julie – we'll see you next summer