Download our FREE OnlineBigBrother.com iPhone and Android apps, they are 100% free, all the best spoilers right away on your phone. Notifications, Thousands of screen captures, HOH, POV, Nominations everything that is on this site now on your phone.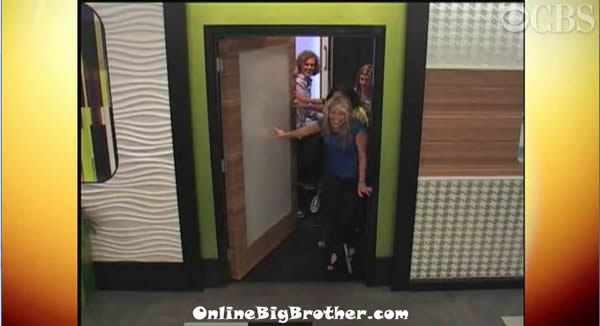 This Season when you get the Big Brother Live Feeds you get the mobile live feeds for FREE!
To promote the première TONIGHT, CBS has released video of the Big Brother 14 Cast moving into the Big Brother House! This promotional commercial shows the new 12 house guests entering the front door of the house and taking their first steps inside. Wil Heuser immediately feels like he and Frank Eudy will bond in the house because they both have great hair. Frank then grabs the big bed in the hopes that one of the girls will have to sleep with him.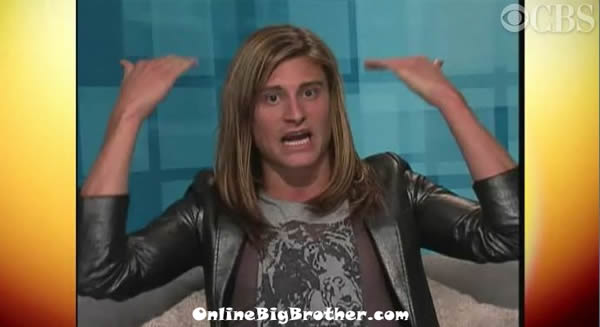 https://www.youtube.com/watch?v=DB9Q-5B3_gA
Here is a clip from the first episode, where Ian has a realization about Willie Hantz:
https://www.youtube.com/watch?v=QPWA9EQFOy4
The next video is of CBS's The Talk Show concluding their Big Brother experience by voting to evict one of their members, Julie Chen then reveals the Big Brother 14 Twists. Unfortunately, nothing she mentioned about the twist was anything we haven't already heard.

https://www.youtube.com/watch?v=i2pR8W8VB6c
Big Brother 14 Live Feeds: Try them FREE for 3 Days: SuperPass
Share it YO!!
Tweet