When THE GROD said "completely revamped Big Brother 20 House". I was half expecting was some structural changes to the house perhaps an addition to increase surface area. What the Grod really meant was adding 10 times the gimmicks into the house than usual. Still for the most part I like a most of these additions and think some will add new tactics into the game.
The Theme
The Big Brother 20 house is themed "technology.. being playful and interactive". High tech takes over Big Brother 20 in a house CBS says is "inspired by Silicon Valley". THE GROD and MEECHAN executive producers had this to say about the house.
 "This house is bound to inspire some state-of-the-art strategies, forcing the players to make inspired decisions and form collaborative relationships if they hope to advance through the summer!"
In a press release CBS says the house is inspired by FUN
Building on the themes of interactivity and collaboration, this season's house is inspired by the fun, colorful and creative interactive spaces on tech campuses around the globe, with a dynamic touch of innovation in every room. Dominating the living room is a BIG BROTHER first
I don't trust GROD but I do like the house and with the all new Big Brother 20 cast (This might just be a Kraken less season)
… First off they living room is on a floating platform that moves around to make room for a 22 foot high rock climbing wall (Very Nice)..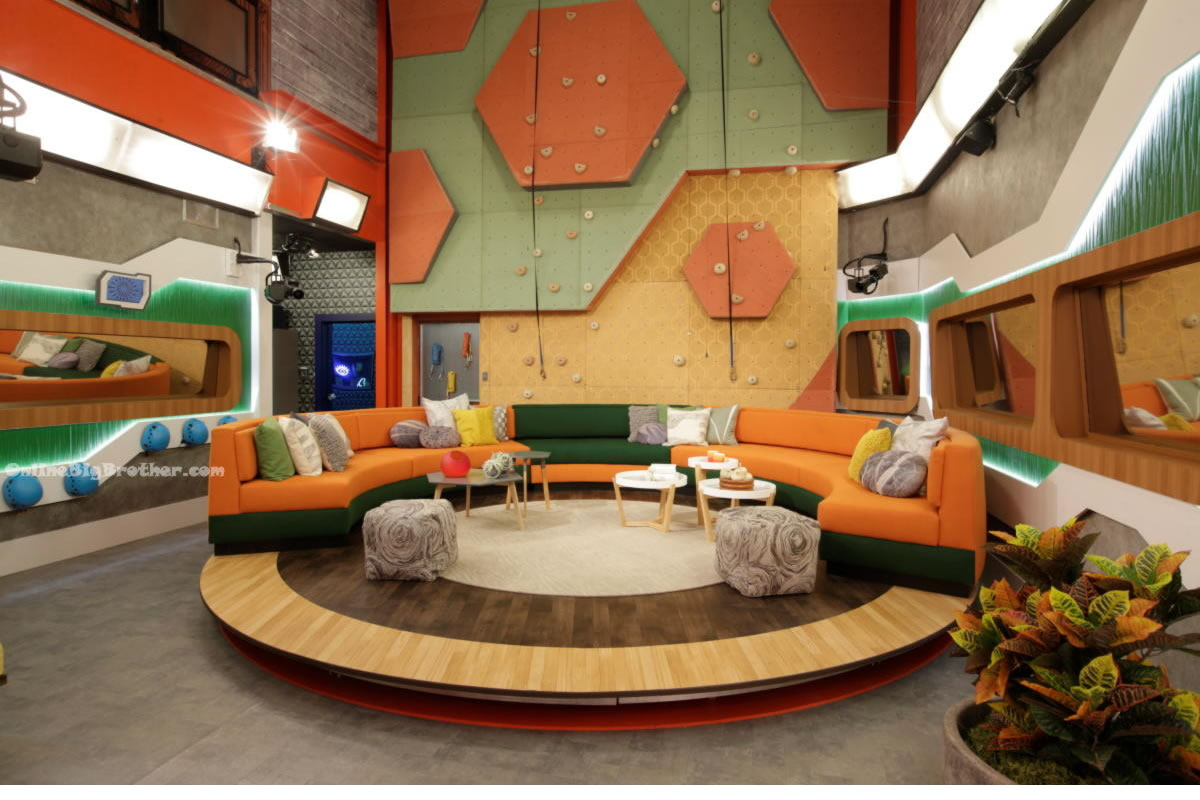 Two bedrooms; Pink and blue are separated by a moving partition (5 moving panels). (very cool) They are the mirror image of each other creating "optical illusion" the rooms hold 6 players each.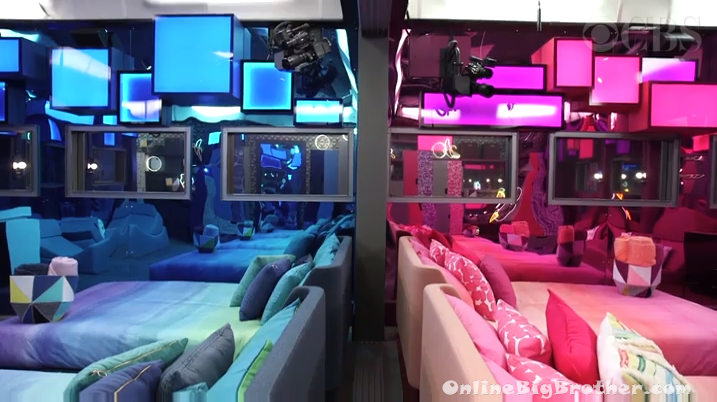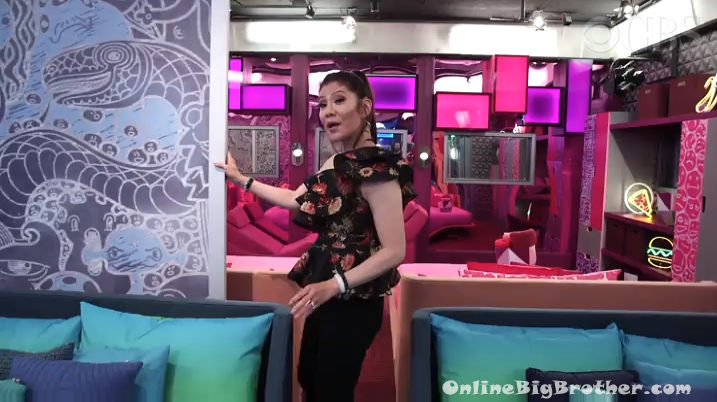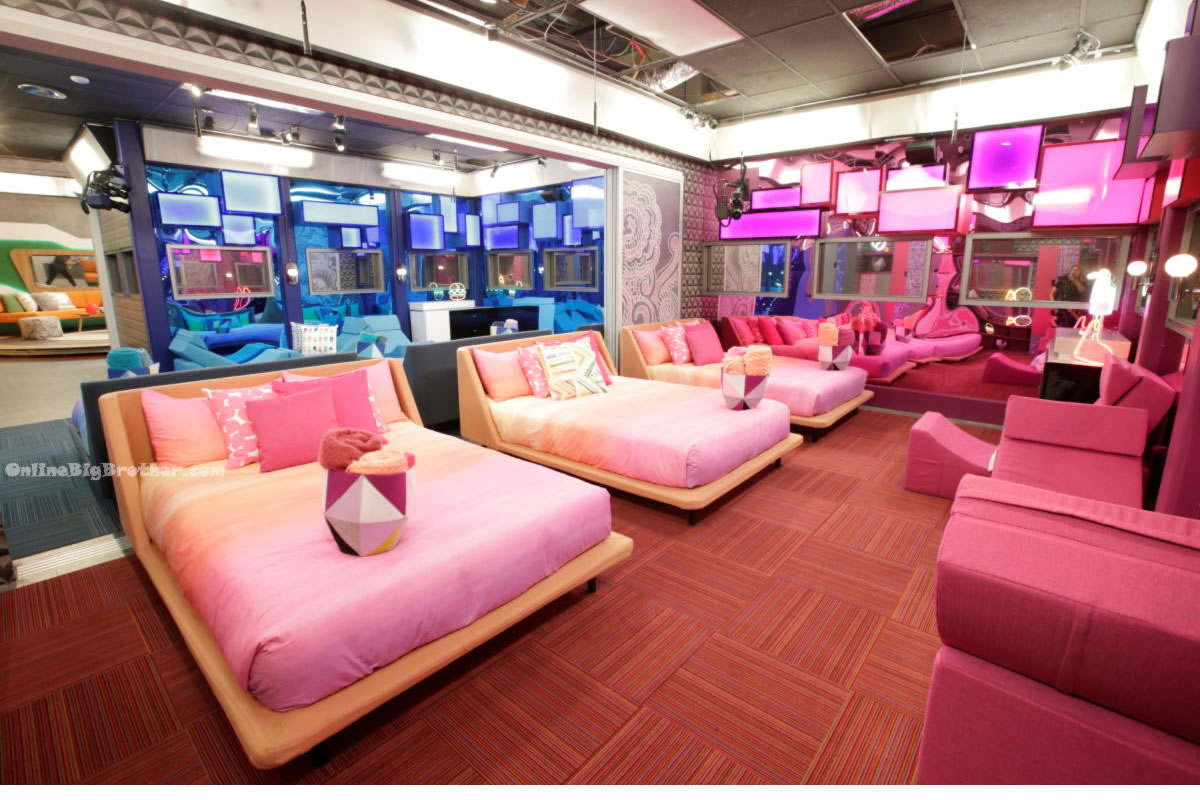 The third room is the fidget spinner room. The wall is covered in them.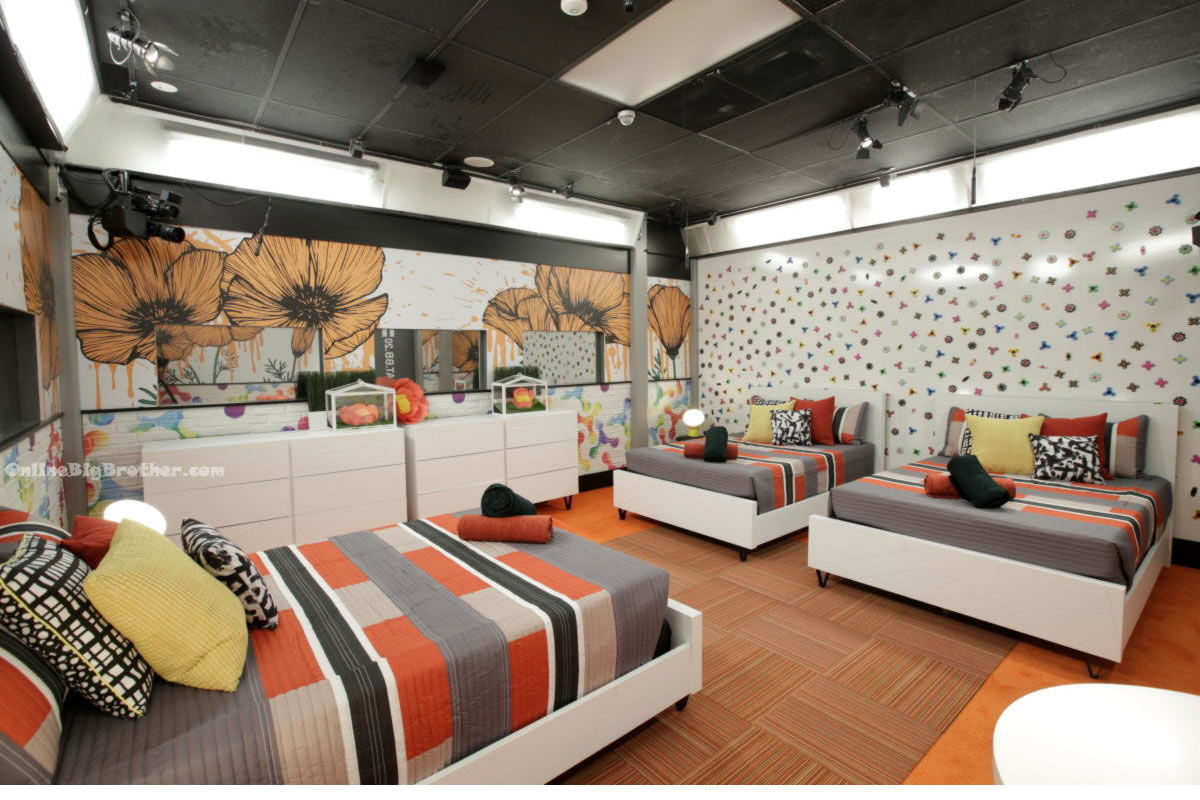 The Kitchen is "interactive" the kitchen counter is on wheels. 18120 gummy bears can be fit inside the 4′ fiberglass bear on top of the fridge.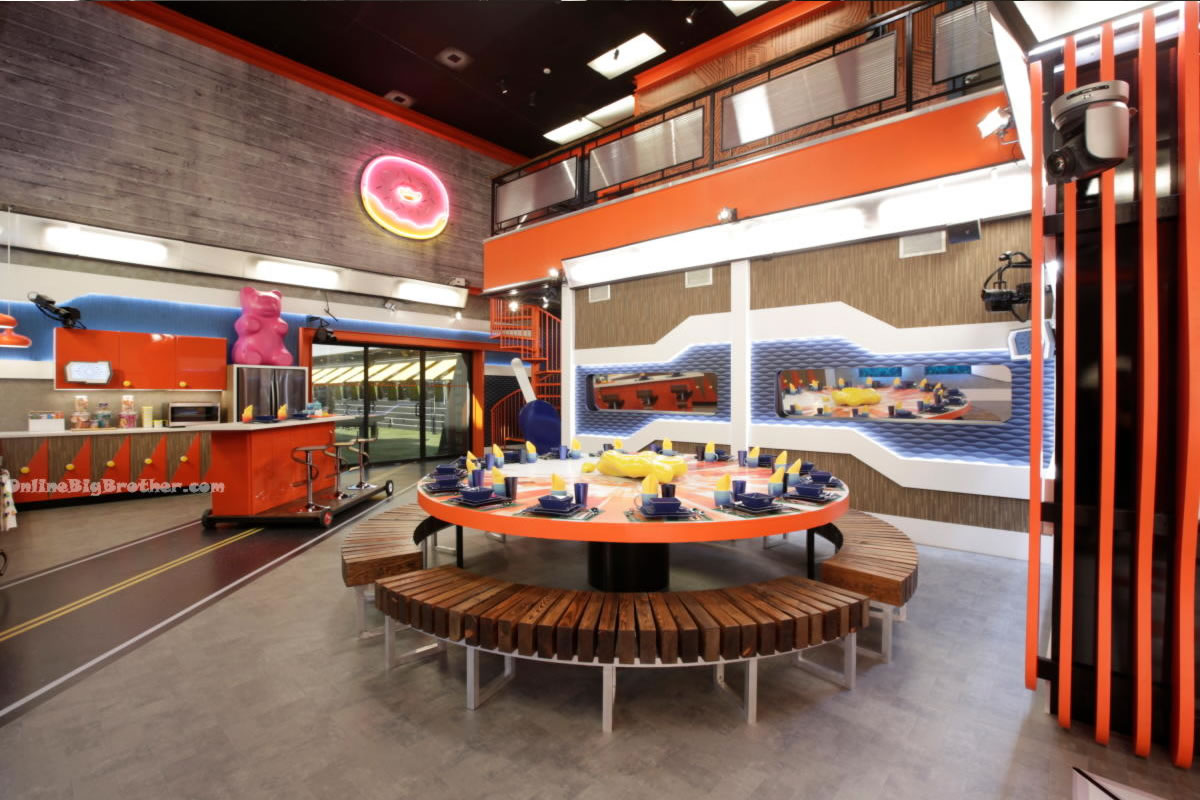 Kaleidoscope room contains a pin wall.. it's interactive. (14276 pins)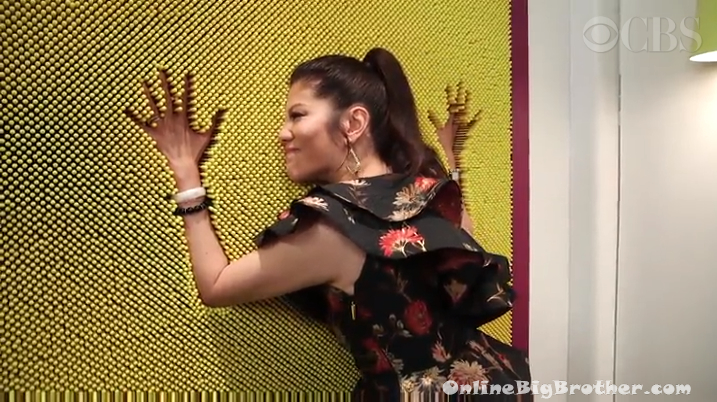 They get four sinks.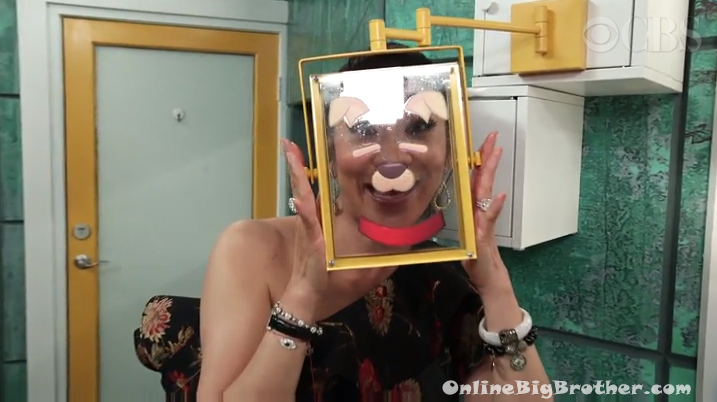 Foos ball,  fish,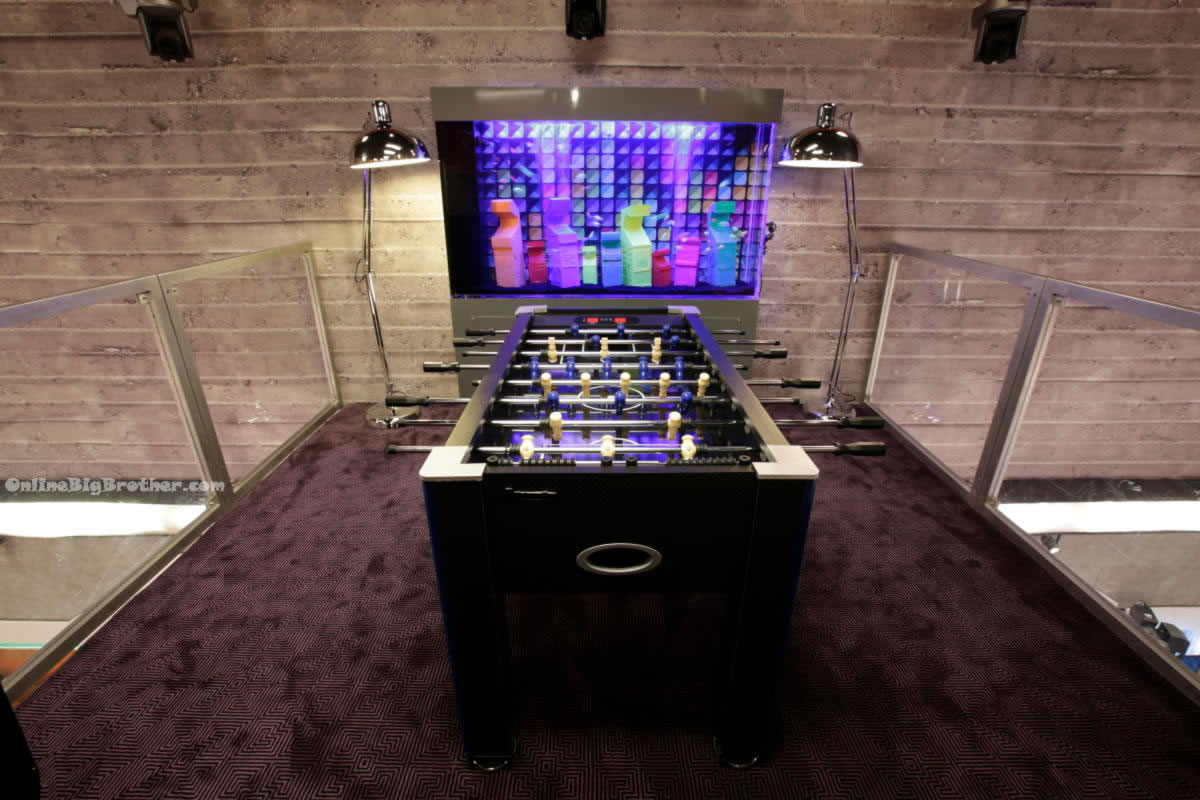 Head of Household bedroom.. They get spy cams in three new rooms. With a push of a button the HOH can speak to the houseguests in those rooms. Of course they cannot hear anything in return. Only visuals. The walls change colour as well.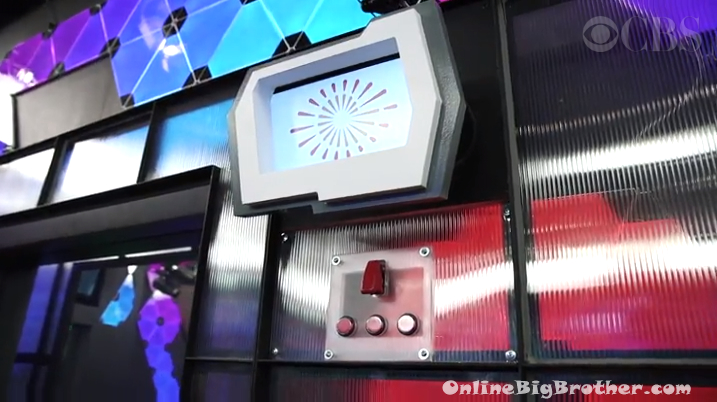 Share it YO!!
Tweet