Big Brother 20 cast promotional material showing them with poop emojis etc.. etc.. My questions are where's PAul and why not use a minion for JC?
Honestly though, it's looking more and more like no returning players. When's the last time? Big Brother 10..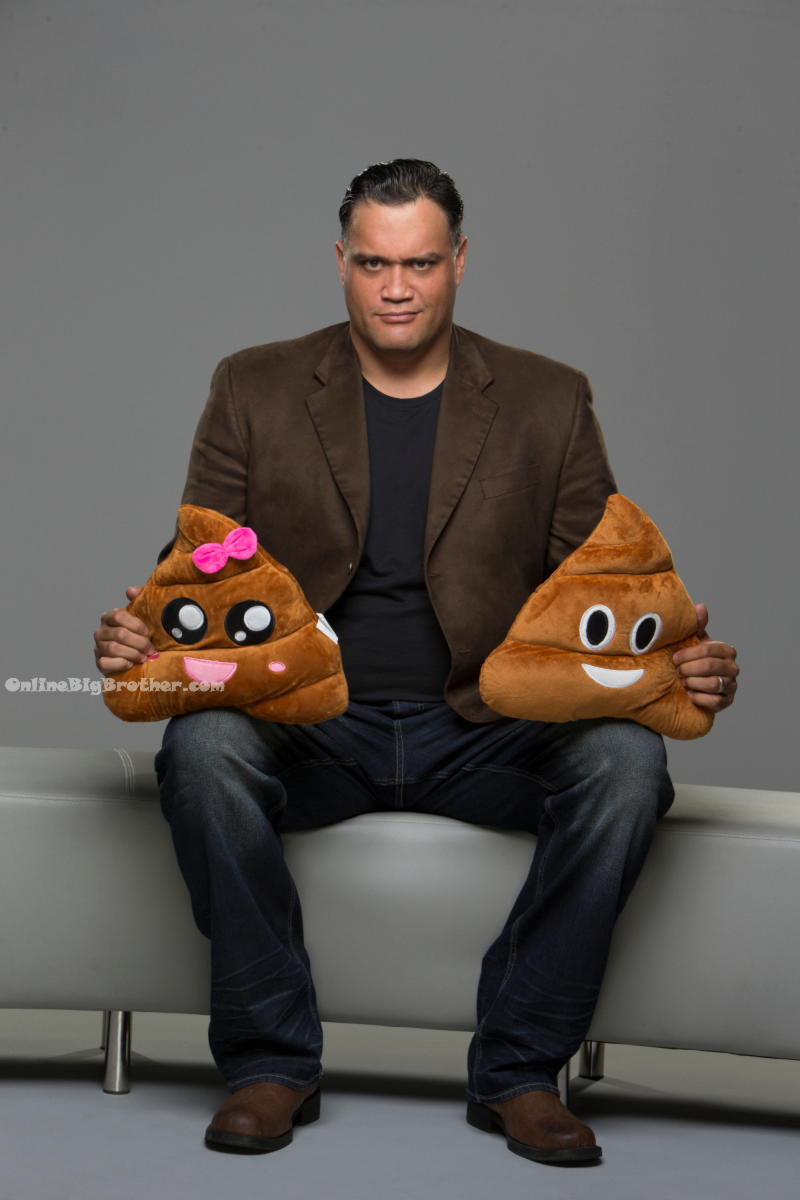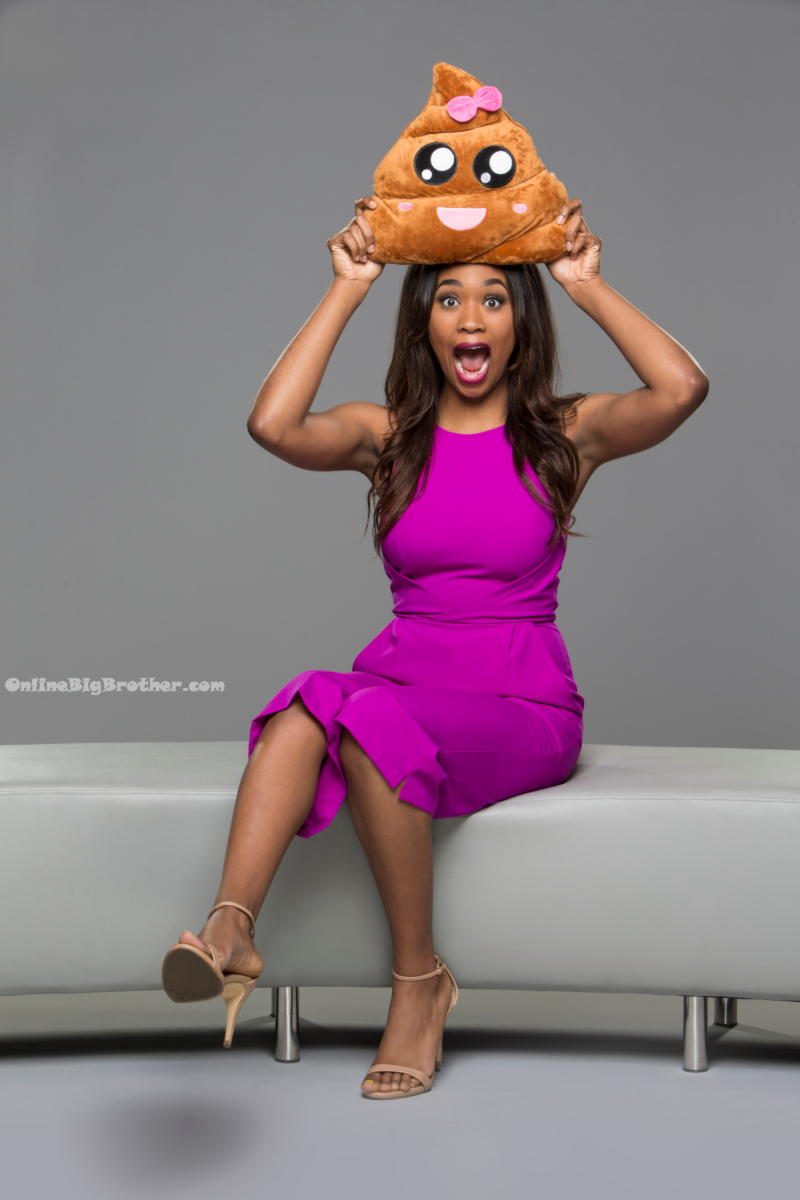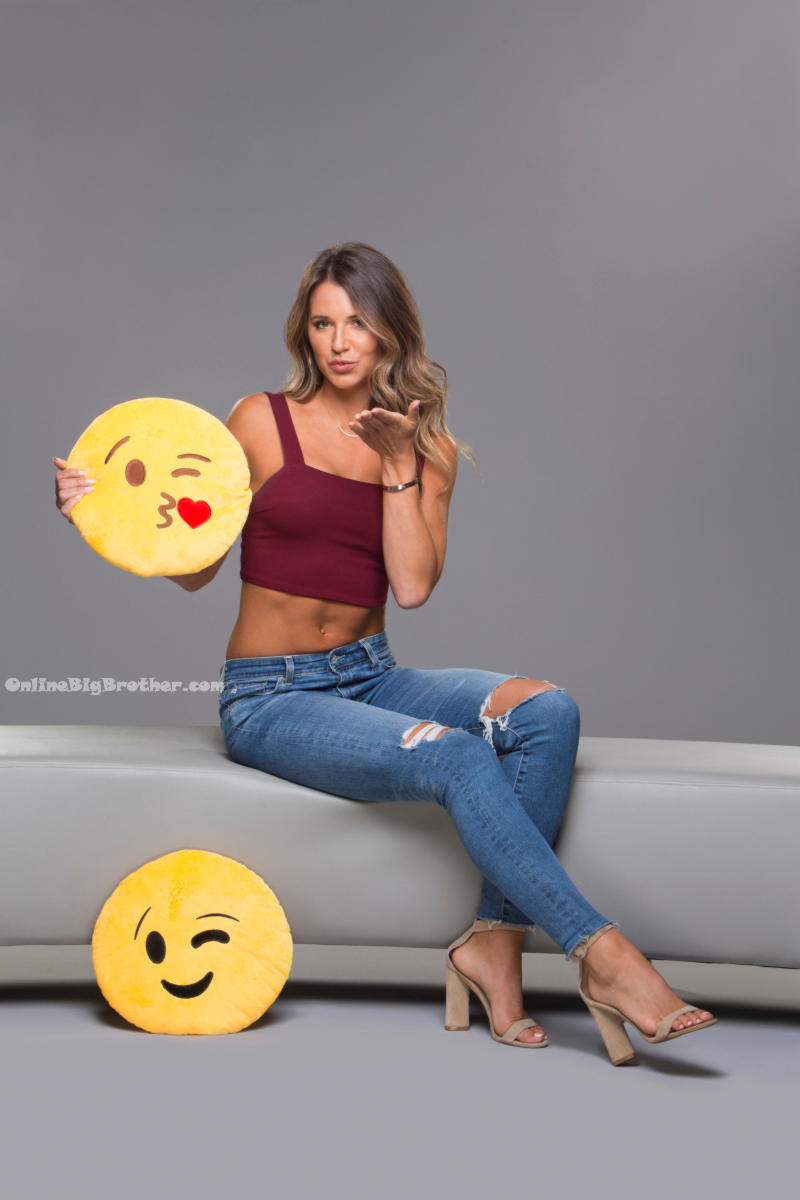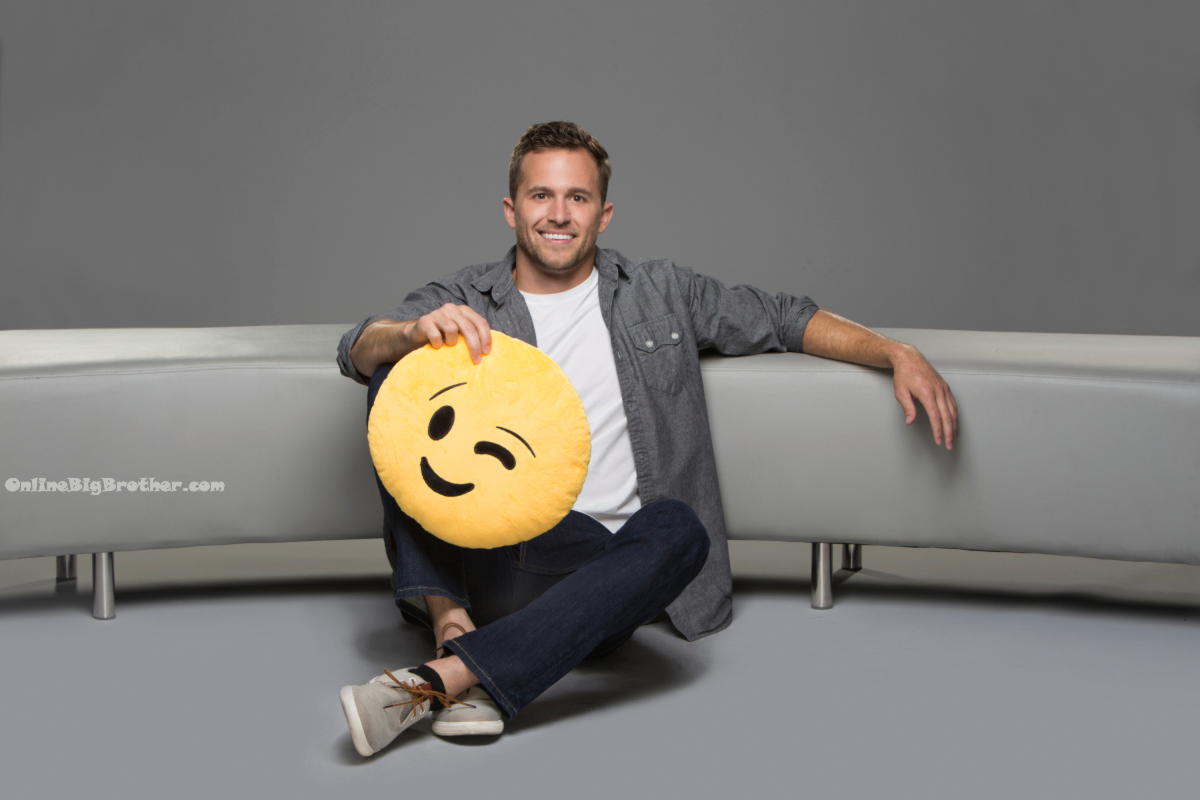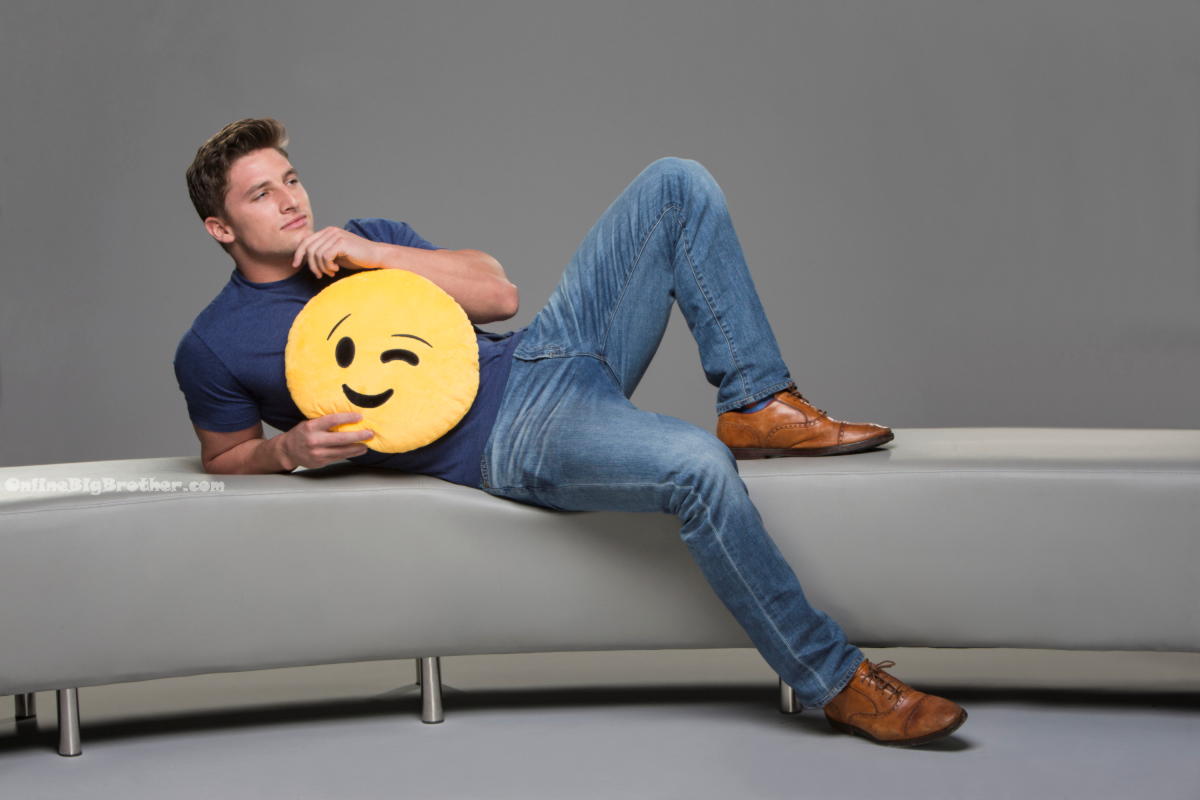 Next and Previous posts
Shortcut to Comments
Share it YO!
Tweet