The Head of Household Competition has begun. Christmas is rolling around on the ground collection tickets not much talk going on. Cody looks pissed. A lot of people appear to really be trying.
Check out our BB19 Ranking Grid. . rank your houseguests here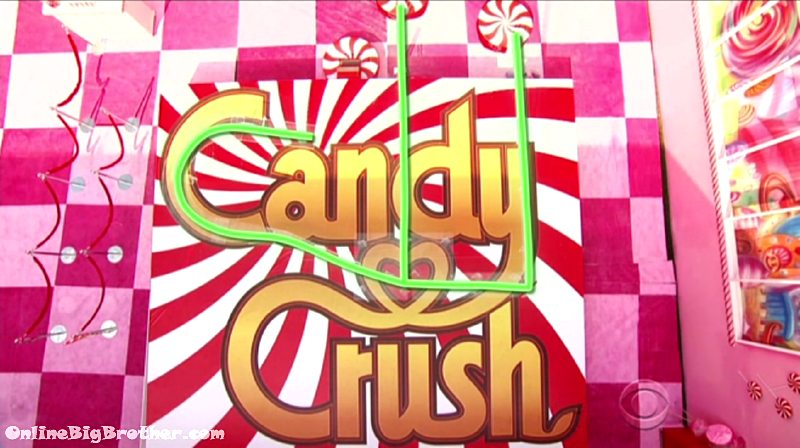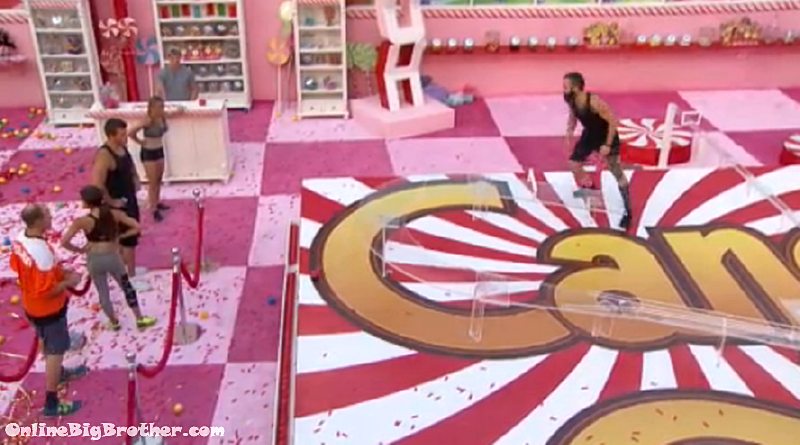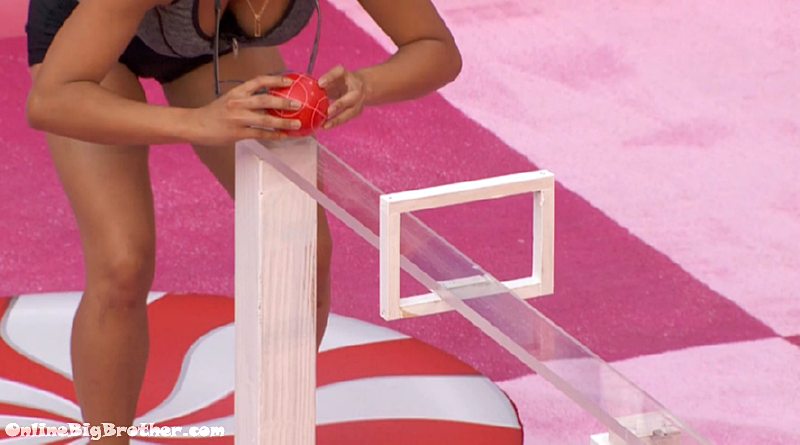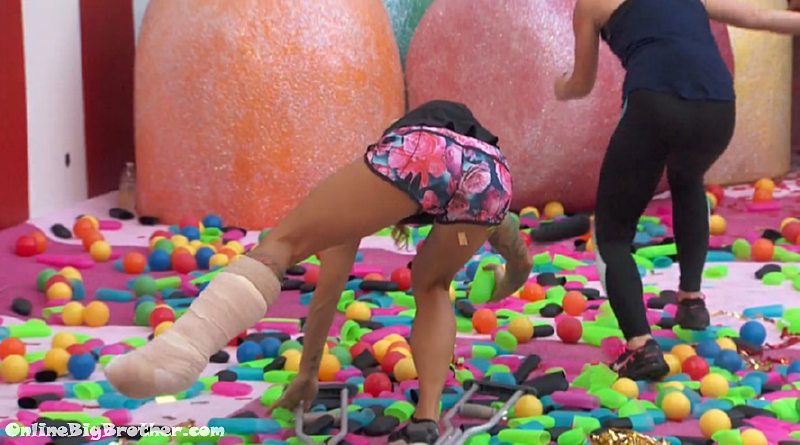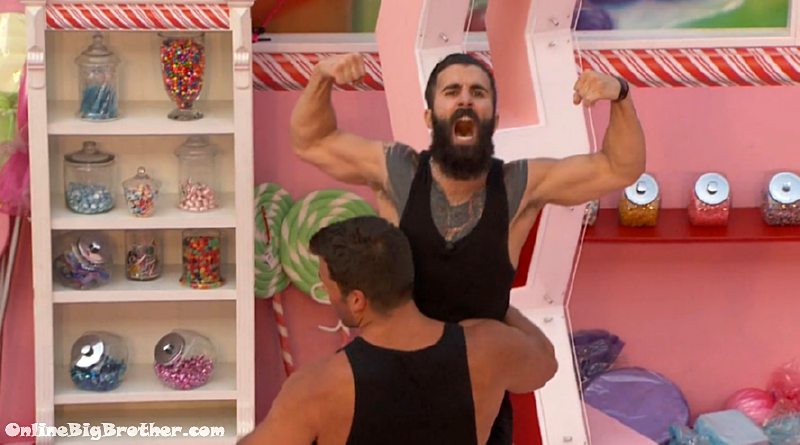 Paul wins HOH … HAHAHAHAH
Paul wins HOH #BB19 @DawgsBigBrother pic.twitter.com/7U1zmABbU2

— OnlineBigBrother.com (@bigbspoilers) July 7, 2017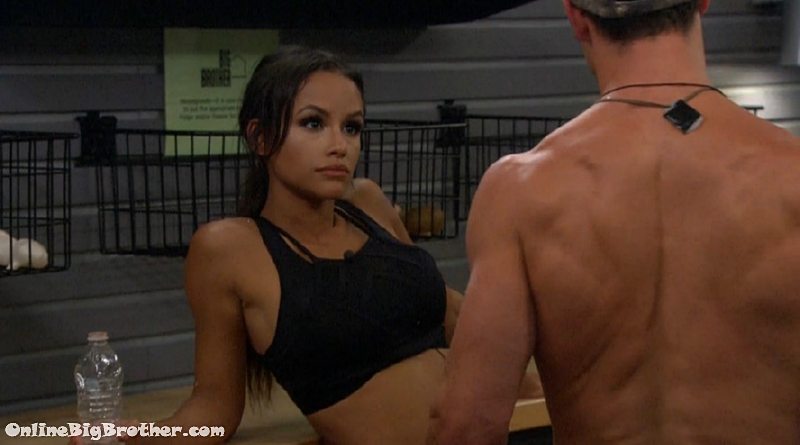 7:48pm Cody tells Jessica he's sure they are both going up and Paul is going to pit them against each other.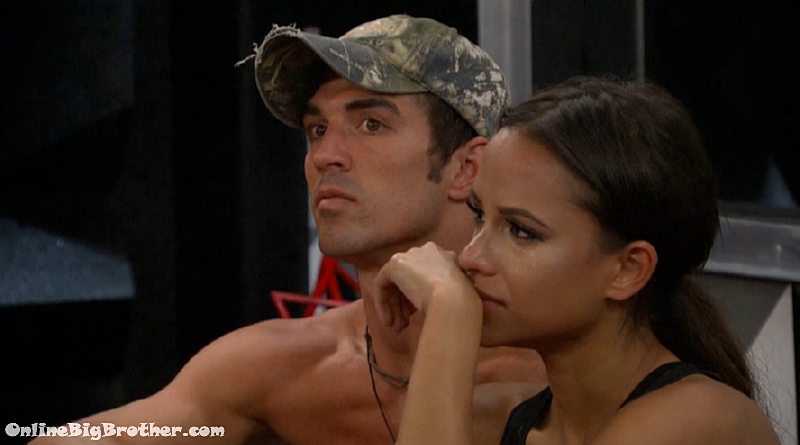 8:07pm Cody, Paul and Jessica
Jessica weeps.
Paul – it's just a game guys don't let it get to you, I don't want to see you upset. I like you guys.
Cody says nobody knew the move he made last week, "She's feeling the exclusion from all the chicks"
Paul – the game gets hard the game gets worst
Paul – I lost hair last time.. this game is f***G hard dude, it sucks
Paul leaves.
Jason comes in says it was Ramses and Josh that voted to keep Christmas.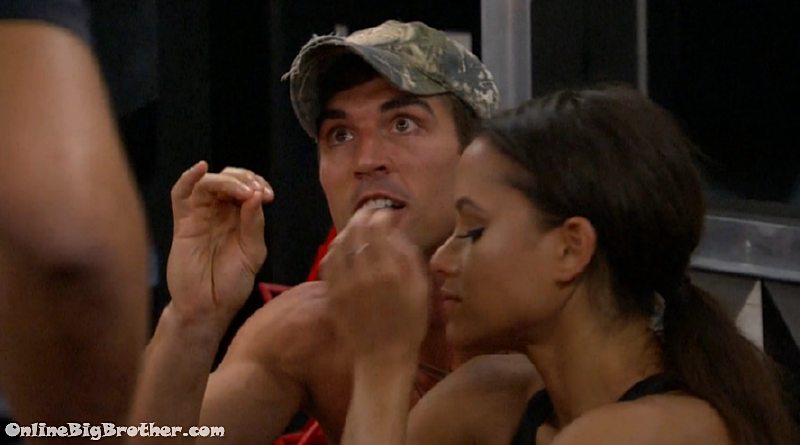 8:12pm Cody, Josh and Jessica
Josh – if you…
Cody – Josh no personal stuff.. just grab your stuff and leave.. and walk away..
Josh – I understand..
Cody – conversation is over..
Josh – I'm going ..
Cody – Josh shhhhh
Josh – all I want to say
Cody – will you shut the f*** up.. that's all I'm asking you to do right now Josh Shut the f*** up
Josh – that's immature .. I want to be in peace.
Josh leaves..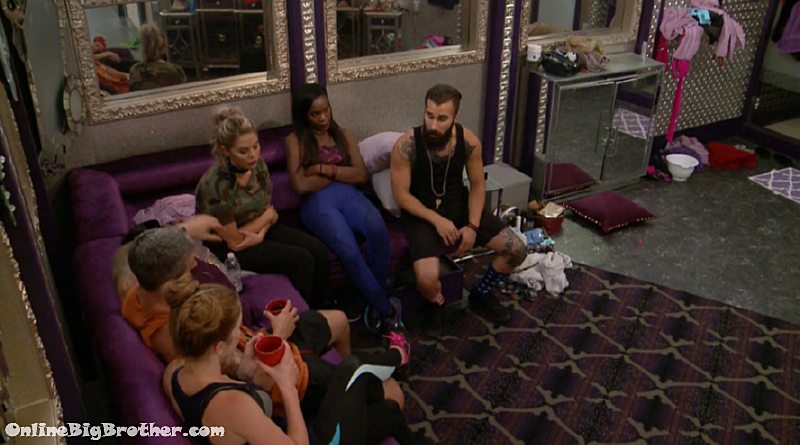 8:20pm
Talking about how Cody just talked to Josh. (Josh has told them). Paul says that last season Paulie almost punched James. They had to hold him back.
Paul says one of them needs to go up as a pawn against Jessica. Sounds like it'll be raven.
Paul – the chances of him even getting picked (for POV)
Paul – has to be up against somebody that is impossible to campaign against.
Paul says against Raven Cody would have zero chance of getting votes to stay, "I know it's scary and weird the idea of a pawn, I was a pawn three times last year"
Paul says Ramses has to go up as the third Nomination because he has a curse.
Paul calls his plan a "Checkmate"
The bring up what Xmas told Jessica really embarrassed her on TV. She was shook during the HOH. Paul says he told Christmas to drop a bomb right before the competition.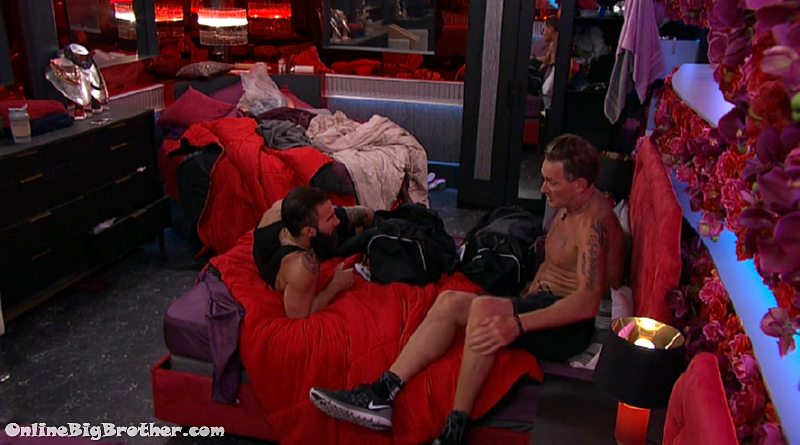 8:46pm Paul and Kevin
Kevin says Josh and ramses have big mouths. Paul says ramses will be going home soon.
Paul telling him to stop it with that "smart shit"
Paul tells him to not let his emotions out.
Kevin – you and me we're going all the way.. all the way to heaven
Paul- or hell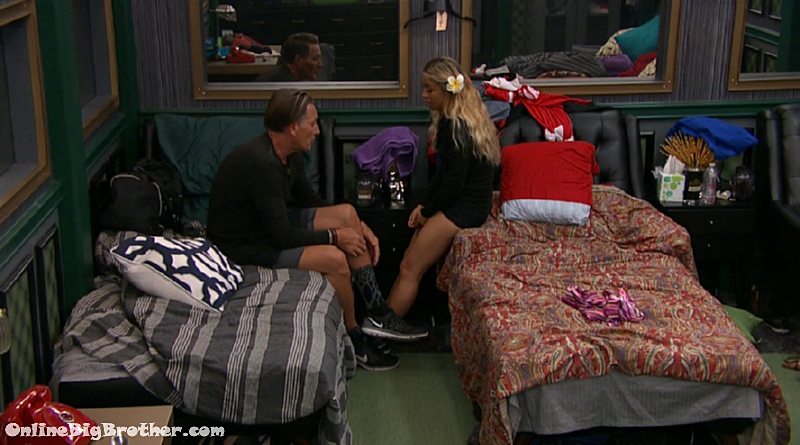 8:55pm Kevin and Alex
Agreeing that Ramses and Josh were the ones that voted Jillian out.
Links to the ranking system
Rank your house guests here
For those of you that like Statistics here are some expanded reports.