Pictures of the houseguests entering the house were released today. As usual there was 2 groups.
Important Times
Wednesday 8:00 – 10:00pm PST
Thursday 9:00 – 10:00pm PST
Live Feeds Start on Thursday at 10pm PST
Sunday 8:00 – 9:00pm PST
*Wednesdays (8:00-9:00 PM, PT), beginning July 5; and Thursdays (9:00-10:00 PM, Live ET/Delayed PT) beginning July 6
Get your live feeds here
Afterdark
Premiering on Thursday, June 29 (1:00 AM-3:00 AM, ET/PT), BBAD will air seven nights a week for 12 straight weeks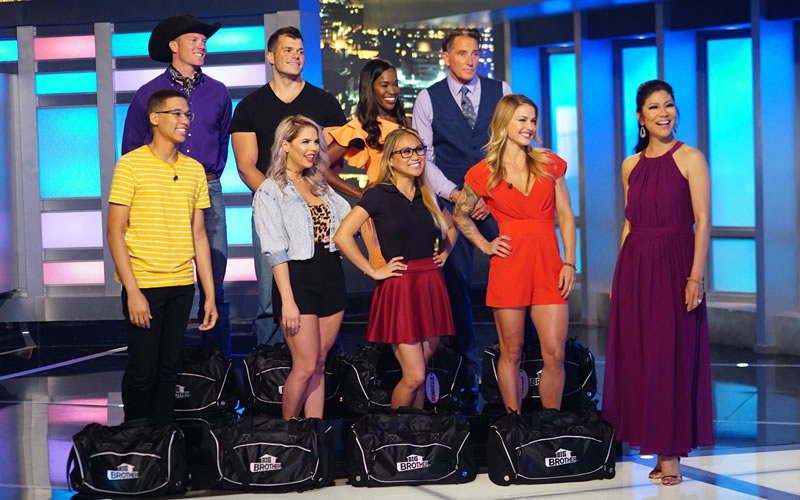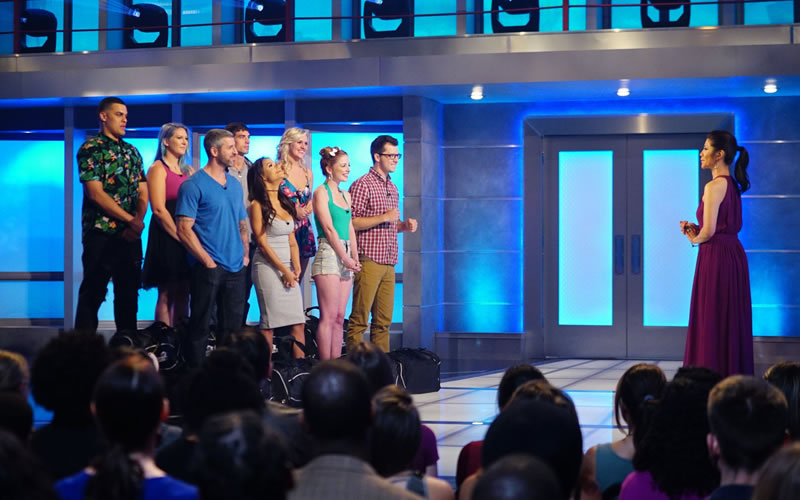 Links to the ranking system
For those of you that like Statistics here are some expanded reports.