It's upon us! Big Brother 19 cast was revealed today. 16 new players (hopefully it stays that way). Christmas Abbot is the only person I've heard about outside of BB, she may be packing a sizable fan base compared to the other players. After watching the Jeff interviews I'm pretty excited for the season. A lot of these players are going to be fun to watch.
Let us know what you all think of these players in the comments.
Welcome back everyone!
Grab your feeds through us to support the site. Live feeds start on the 29th.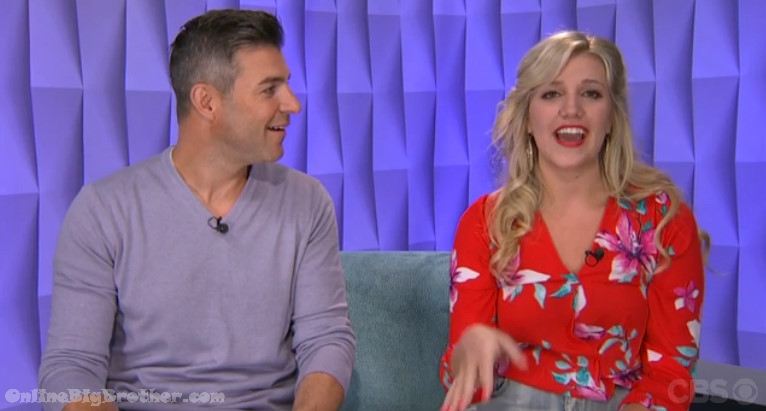 Jillian Parker
24 year old Timeshare sales representative from Las Vegas
"I gotta be more tough.. I'm going to be more of a personable social player"
Had weight lose surgery and lost 50lbs since January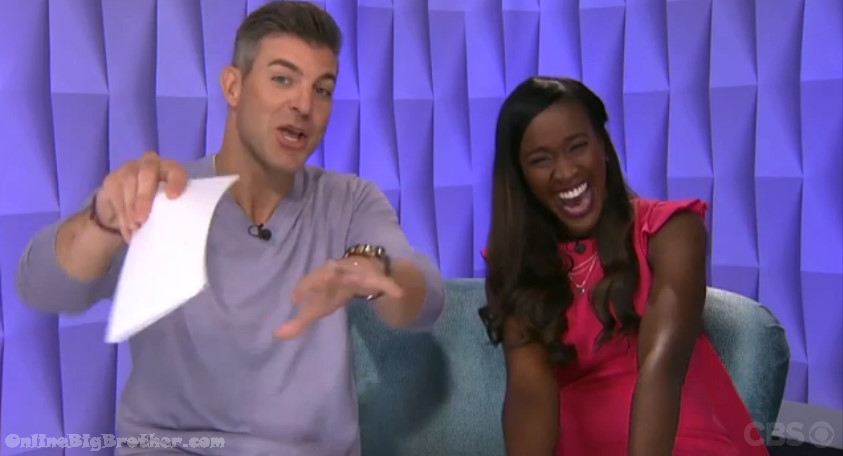 Dominique Cooper
30 year old Nuclear Engineer Woodbridge, Virginia
"Dominique the Dominator"
Wears her emotions on her face , is a spoken word artist. She's going to miss her cell phones the most.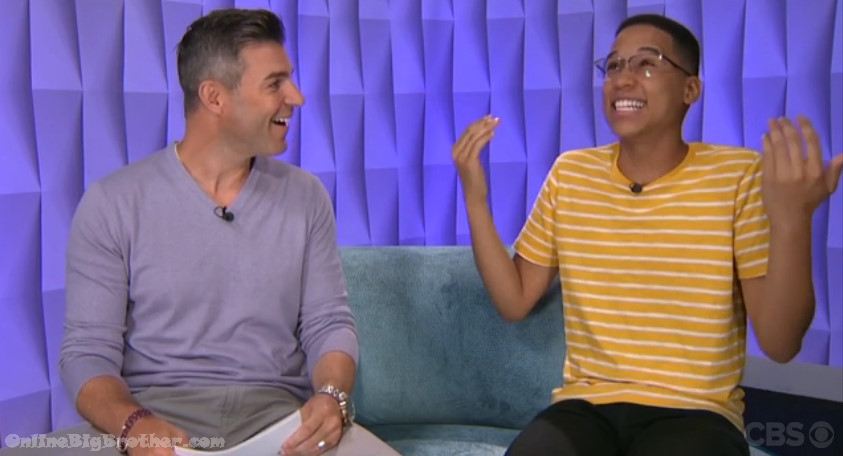 Ramses Soto
21 Year old Cosplay artist from Grand Rapids, Michigan.
Started watching the show 2 seasons ago. If he wins he'll pay off his student loans and Travel.
His lip twitches when he pokes his cheek. Gave a shout out to BIG MEECH during his Jeff interview.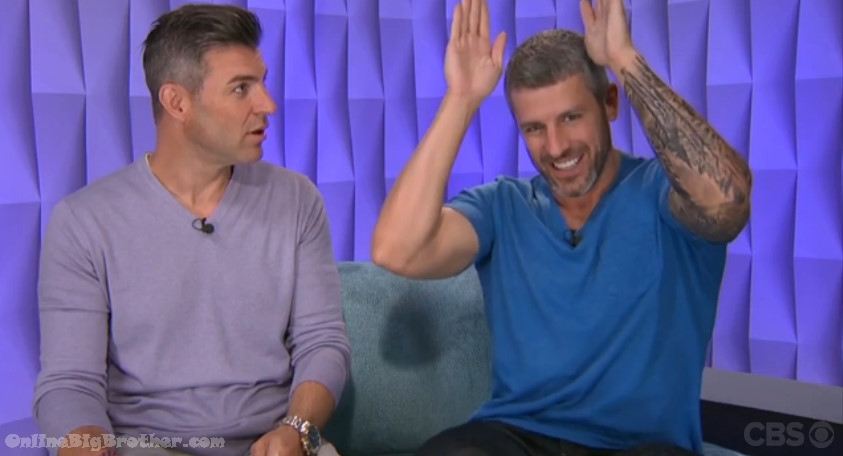 Matthew Clines
33 Year old Renovation consultant from Arlington, Virginia.
Excited to see the women they cast. Misses his mom and friends the most. Is glad the NBA finals ended before he left.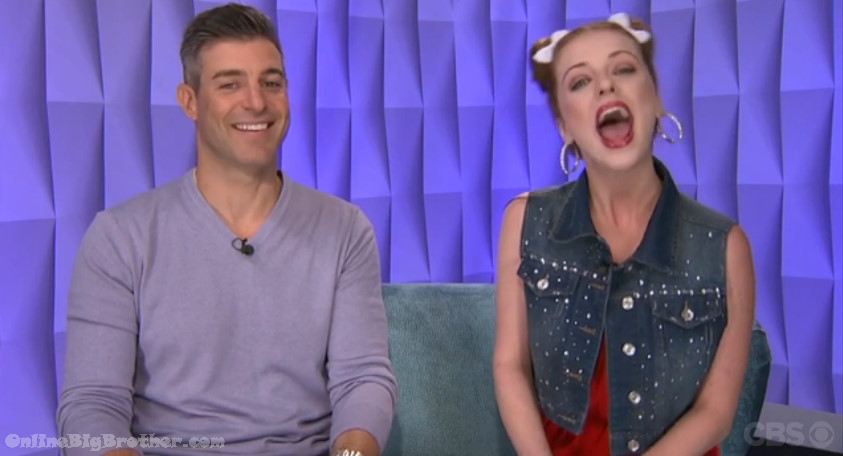 Raven Walton
23 Year old Dance teacher from DeValls Bluff, Arkansas.
Sent a online submission and got cast. Single as a pringle. Doesn't like a "debbie downer".
#pacerpower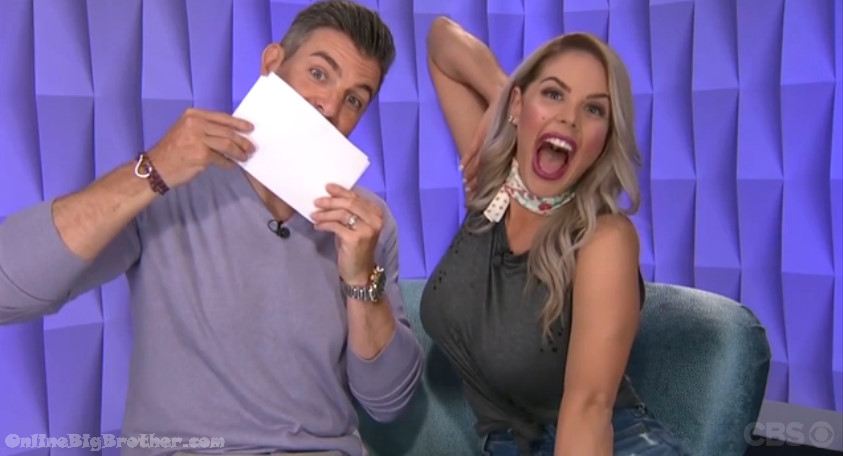 Elena Davies
26 Year old Radio personality from Dallas, Texas.
Equal parts abrasive and charming.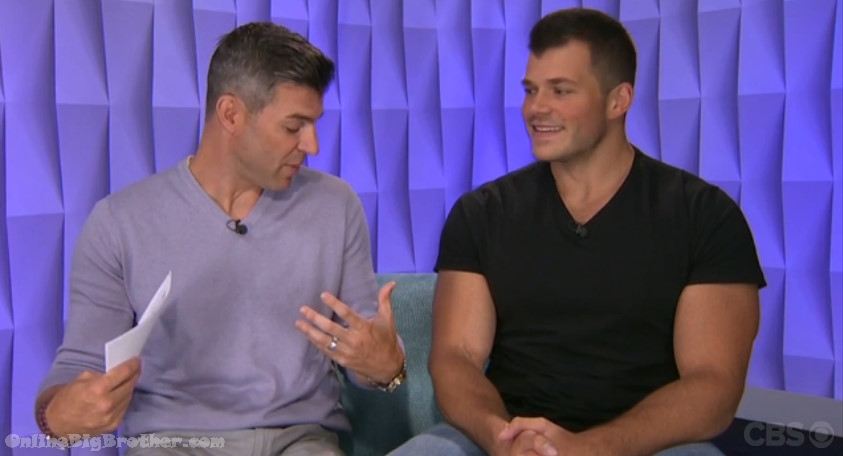 Mark Jansen
26 Year old Personal trainer from Grand Island, New York
Likes working out. Says he was star struck when he saw Jeff.
Tells Jeff he's a little bit "women crazy" and it might be his downfall.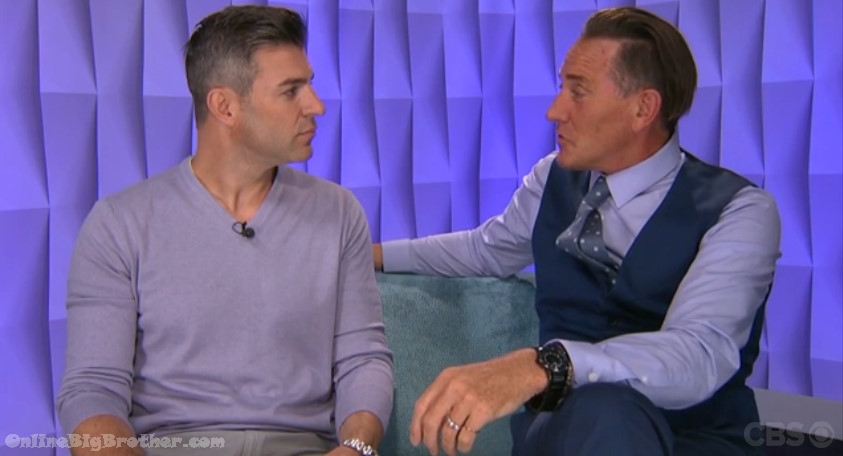 Kevin Schlehuber
55 Year old Stay-at-home dad from Boston, Massachusetts.
Has 7 children. "should be fun.. we'll see"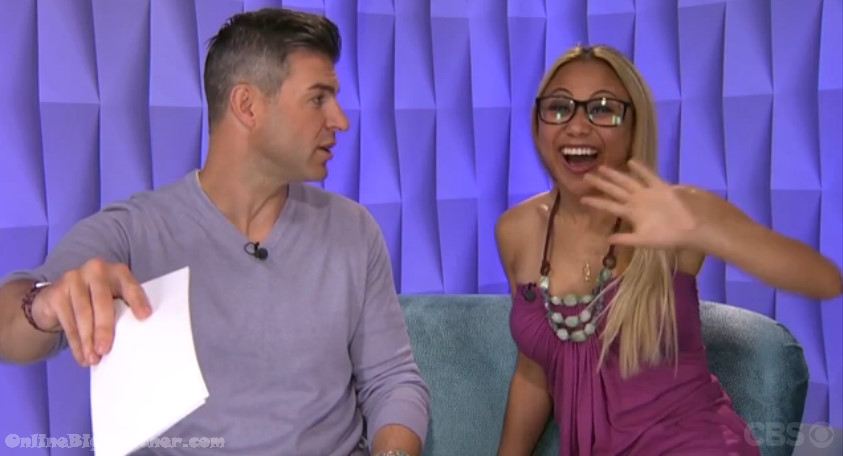 Alex Ow
28 Year old Eco-friendly marketing representative from Camarillo, California.
Wants to team up with the guys. During the Jeff interview she didn't recognize the person interviewing her was Jeff from BB.
#asians4thewin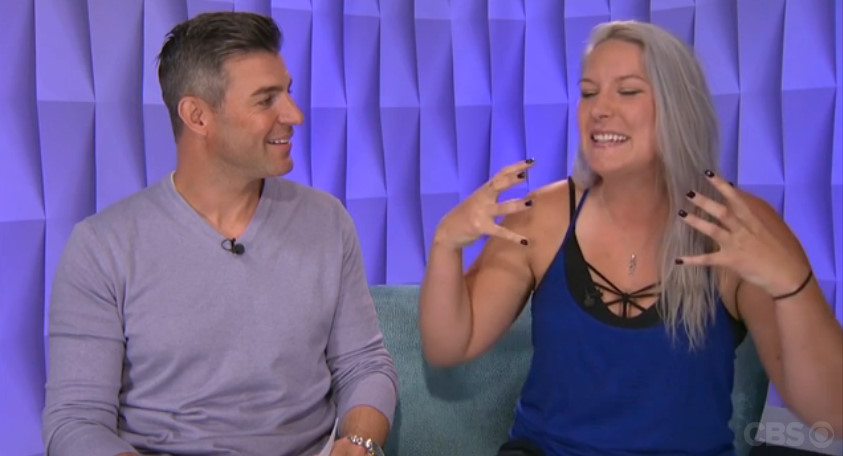 Megan Lowder
28 Year old Dog walker from Phoenix, Arizona
Says she's a HUGE fan. Wants to play low key. Says she has a loud obnoxious laugh and she snores.
"I'm here for the summer of my life.. I want to experience everything"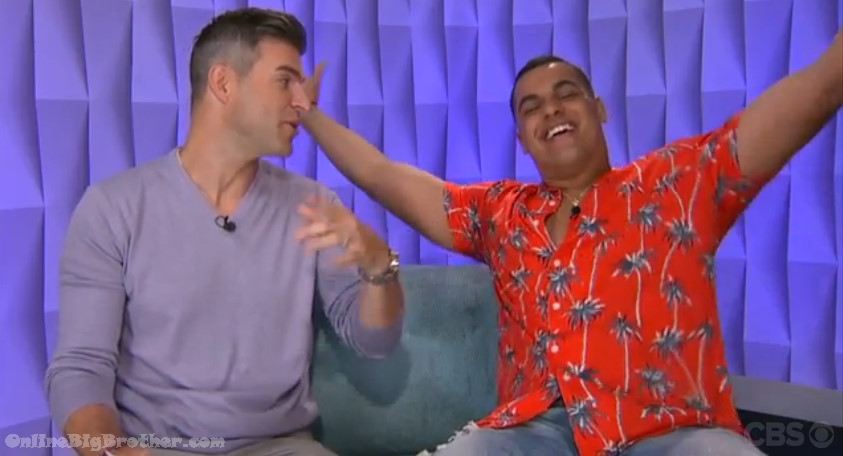 Josh Martinez
23 Year old Haircare sales from Homestead, Florida.
HUGE fan since season 14. Wants to find 1 ride or die.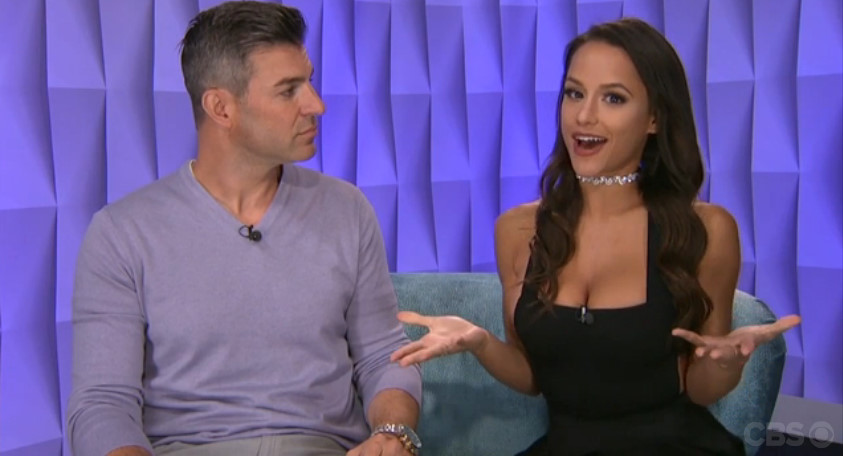 Jessica Graf
26 year old VIP concierge from Los Angeles, California
Says she's boy crazy. Plans on being the life of the party this season.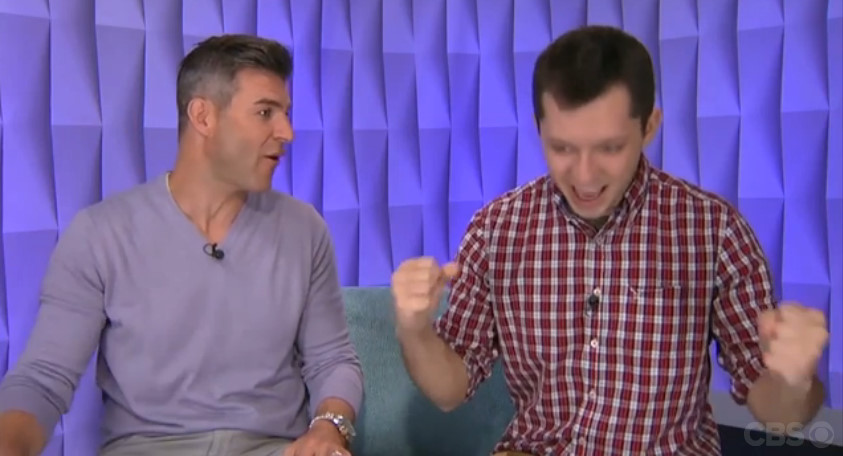 Cameron Heard
24 Year old Microbiologist from Woodridge, Illinois
Says he's a super fan and watches the feeds. "I'm going to be the smartest guy in the house mark my words"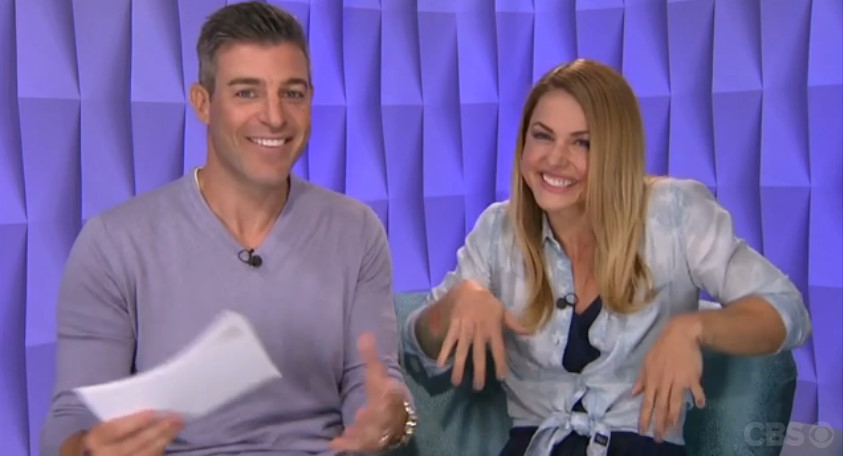 Christmas Abbott
33 Year old Fitness superstar from Raleigh, North Carolina
"Everybody loves Christmas"
Claims she's a fan of the show. Spent 4 years in Iraq as a civilian contractor.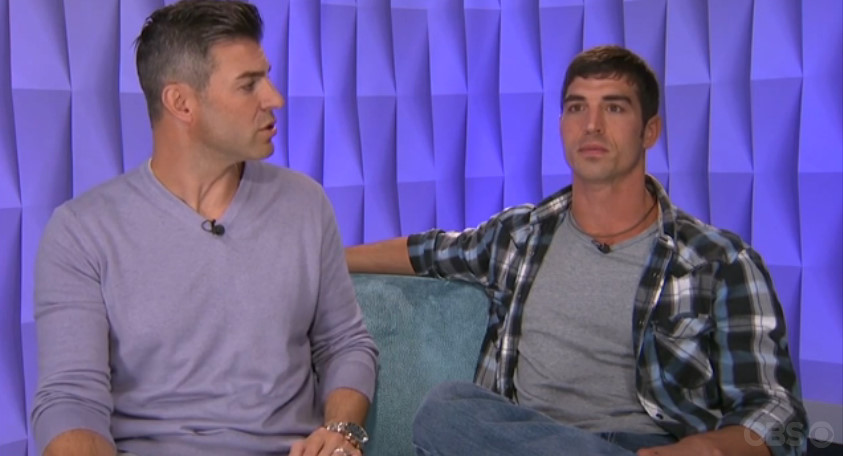 Cody Nickson
32 Year old Construction sales representative from Plano, Texas
"I don't lie.. I don't lie in my life.. I'll lie about my age and take it from there"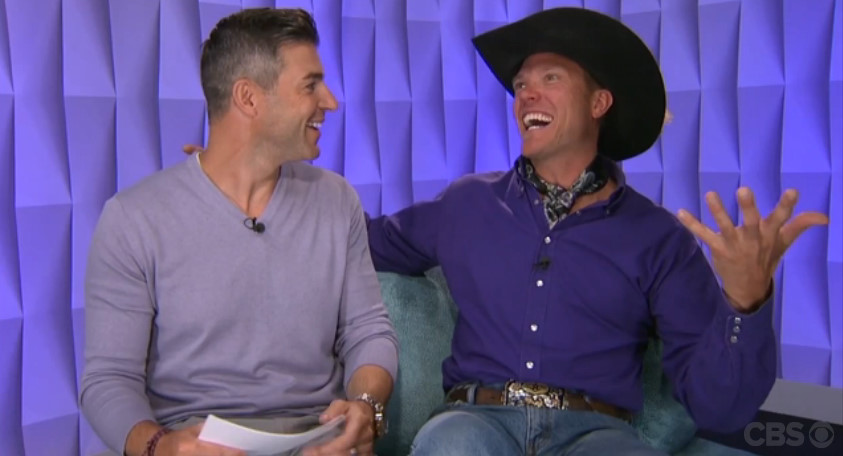 Jason Dent
37 Year old Rodeo clown from Humeston, Iowa
Doesn't worry about where he's not only where he is. He's married with a son that's 2.