The Big Brother Canada 5 cast reveal showed 8 returning and 8 new Big Brother Players. After going through the last 4 seasons rosters of players and seeing who they could've picked, we got lucky. The 8 they did are alright with some of them being great.
 Kevin Martin (BBCAN3)
Cindy with a S (BBCAN3)
Neda Kallantar (BBCAN2)
Ika Wong (BBCAN2)
Gary Levy (BBCAN1)
Dallas Cormier (BBCAN4)
Cassandra Shahinfar (BBCAN4)
Bruno Ielo (BBCAN3)
For a game with so many corporate "Twisto twists" this is pretty unfair to the unlucky 8 newbs. These twists and fan votes will almost certainly skew to the vets favour. For example. If you were goofy enough to watch the online spin off Big Brother Over the Top you'll know how unbalancing bringing back even a single veteran can be. Actually the same went for Big Brother 18 which brought back A handful of old timers and threw in a slew of fan involve gimmicks. It created a dumpster.
Unlike previous seasons of BBUS that brought back veterans. I'm hoping they don't include some mechanism in the game that insulates the vets from danger and forces them to work together. As Hann said in the comments on the cast reveal post and I agree with 100%, having a Vet civil war is our most ideal path to an exciting season.
With that said I thought I would compile my own list of returning houseguests. A walk down memory lane.
Lets us know your picks in the comments below.
But first a plug for our sponsors.. If you are in the US and want to watch the free feeds sign up to Hide my Ass VPN. It worked last year for Canada feeds and I used it for the US feeds. Here's a guide Dawg wrote up showing the steps to get a VPN working for BBCAN. Plus every sale of this VPN service supports the site.
The "If I'm forced to pick 8 returning players this is who I would select.. har har "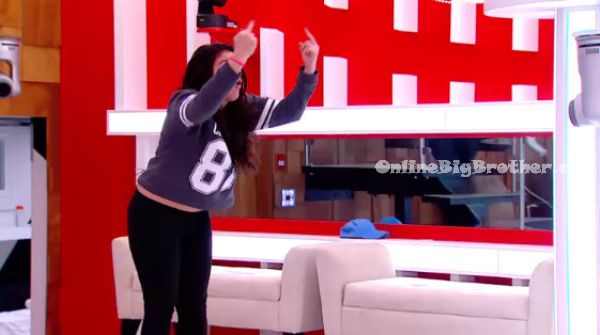 Taken from post https://www.onlinebigbrother.com/sabrina-ika-fight-sabrina-yells-fk-model-fking-whre/
Sabrina from Big Brother Canada 2
She was great. I know we all hated her when the season was happening but look back and see the shit storm she started every day. Season 2 was so good and Sabrina had a lot to do about it. Sadly given the amount of hate the fandom threw her way I doubt we'll ever see this BBCAN super star in the franchise again. SIGH and sad face 🙁 two times 🙁 🙁
Talla From Big Brother Canada 1
"Talla Talla by the pool .. Girl what you going to do.. girl…  watcha gonna do.. .. Do a wave pool.. doa doa wave pool.. do a wave pool.. youa youa Damn fool" Back in the days when the houseguests got 26's of hardbar players like Talla really shine..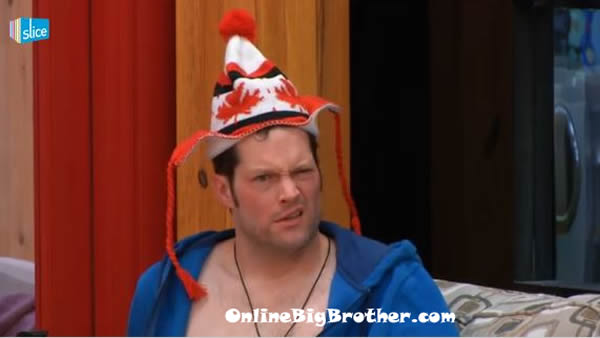 Andrew Monaghan Big Brother Canada 1
Just plain ol' funny to watch. Grab a JAR EH!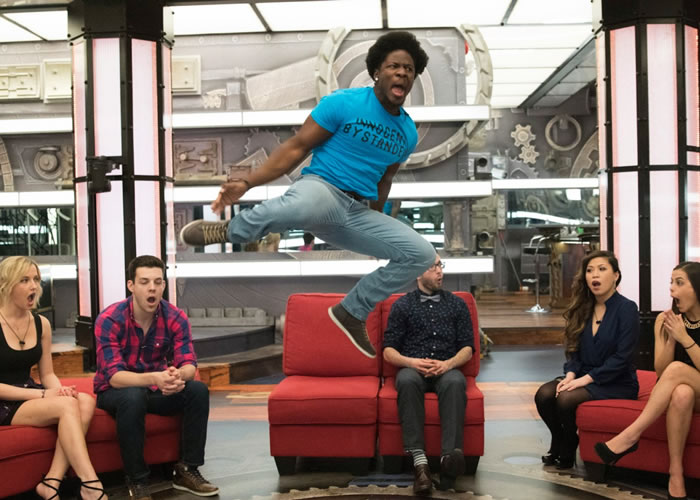 Godfrey Mangwiza Big Brother Canada 3
Not seeing Godfrey as a returnee for BBCAN5 means they asked him and he said no. This guys was legendary. His cat stories were legendary. The blindside where Parhar was voted out on his Shields  butt buddies HOH was legendary.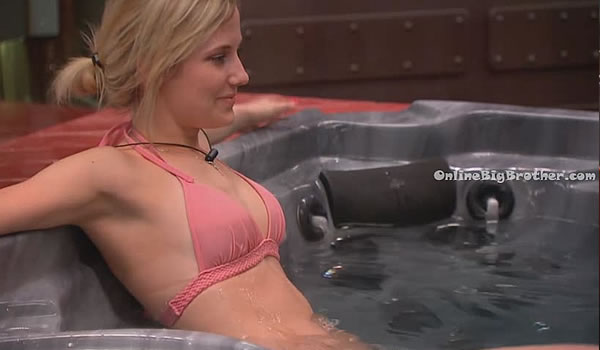 Ashleigh Wood From Big Brother Canada 3
For the Hot Tub Parties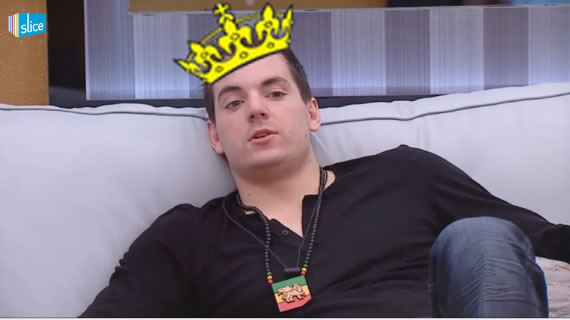 Thomas "Tom" Plant from BBCAN1
Why? 2 words. "Why Not Bro"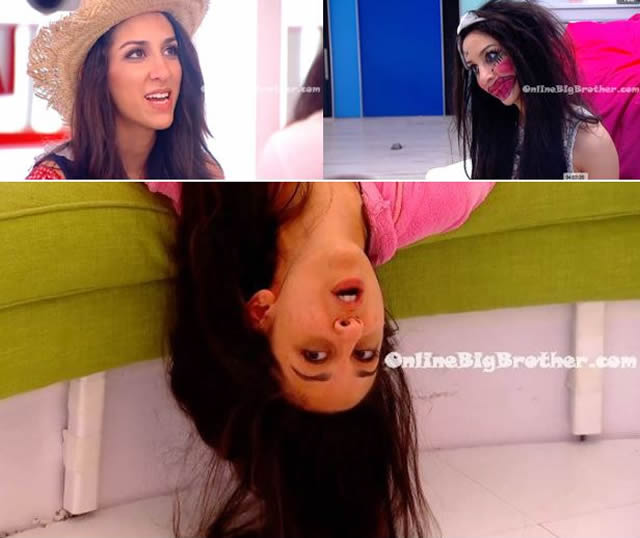 Neda Kallantar From BBCAN2
She is coming back so Hurray! It will be interesting to see what she's like without Jon.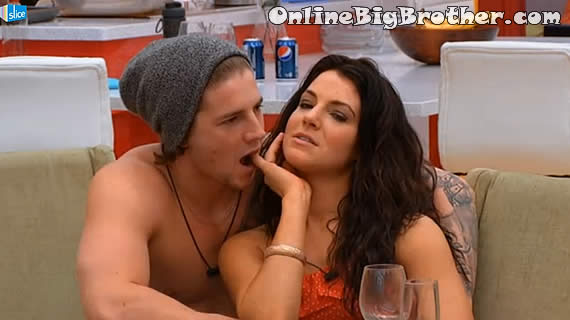 Jillian MacLaughlin From BBCAN1
Just to see if she can win out again. She's a beast!
Honorable  mention 
Bobby Hlad (CHOP SHOP)
Rachelle Diamond (Cause Sabrina needs a fellow Goblin)
Jonathan "Jon" Pardy (Drinking a 26 of whiskey in a night on the feeds deserves an award)
Arlie Shaban (For the nudes)