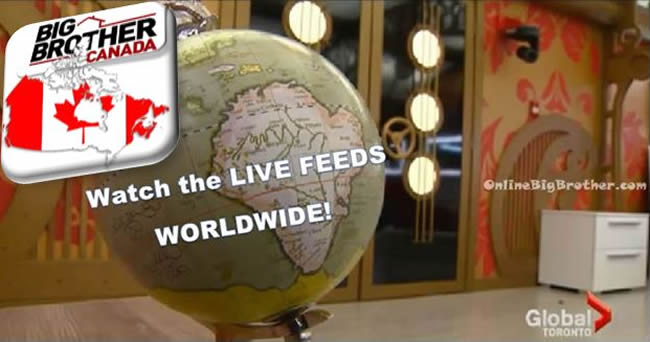 The Big Brother Canada Live Feeds are blocked to viewers outside of Canada. The live feeds are free if you reside in Canada. If you don't live in Canada you can make it appear as though your computer is accessing the Big Brother Canada live feeds through a VPN (Virtual Private Network). Don't worry its a reliable & cheap service that is EASY to setup!
Use: Hide My Ass VPN and be Canadian anywhere in the world.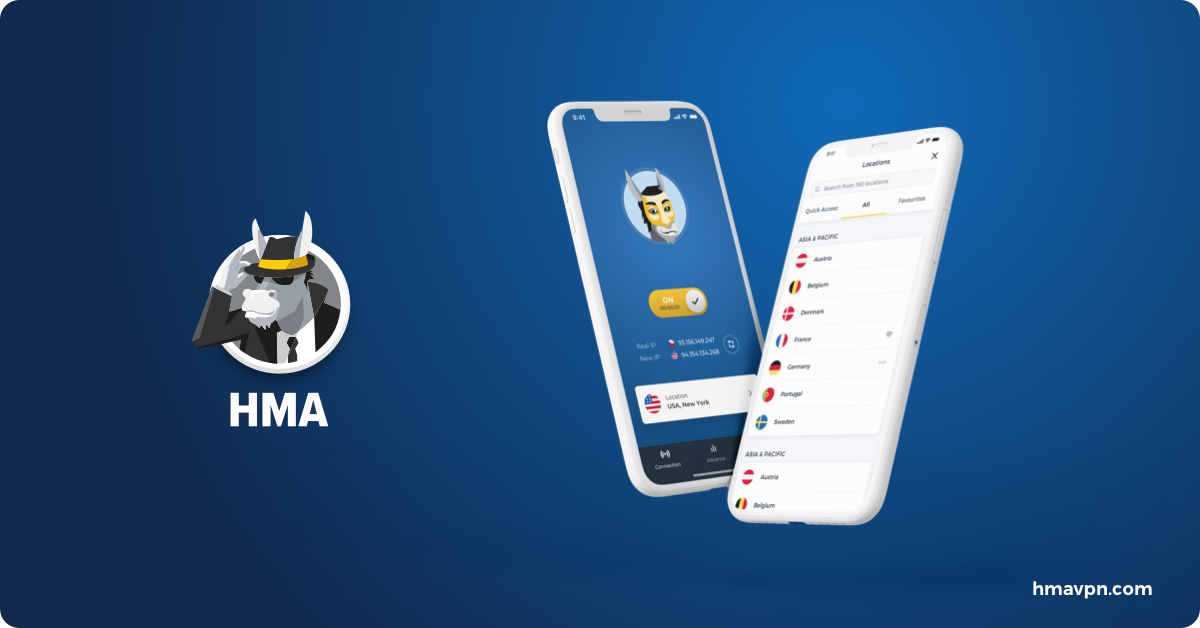 HOW CAN I WATCH THE BIG BROTHER Canada 4 LIVE FEEDS worldwide?
You have to use a VPN (Virtual Private Network)
WHAT IS A VPN?
A virtual private network (VPN) tricks the Big Brother Canada website into thinking you're accessing the live feeds from within Canada.
WTF… IS THIS HARD TO SETUP?
It's not very hard to set up and there are plenty of places to seek help if you need it (OBB being one of them 😉
WHERE DO I GET A VPN?
We've used Hide My Ass VPN for many years and have had zero issues with their service. Their technical support is also very good a helping with any issues.
HOW MUCH IS THIS GOING TO COST ME?
$11.52 PER MONTH (You will only need 3 months to watch the entire season)
$8.33 PER MONTH with 6 month signup
$6.55 PER MONTH with 12 month signup
Is there an app?
YES! They have android and iso apps so you can use the vpn and watch the live feeds on your mobile phones and tablets. One subscription pays for all. Unlike other VPN services, HMA works on any device. Including internet enabled TVs and games consoles. You can even use it on two devices at the same time.
AFTER PURCHASING MY VPN WHAT DO I DO?
You need to setup your computer to run on the VPN. Now this isn't as hard as it sounds and HideMyAss VPN has some very detailed tutorials on how to set up your computer to use their services.
Sign up for your VPN subscription.
Download Hide My Ass VPN and install it. (You will be prompted after signing up.)
Open the program and enter your subscription username and password.
Click on the "Protocol" box and select "Open VPN".
Click on the "Quick VPN location change" box and select any Canadian location.
Finally click the "Connect to VPN" button. That's it!
The BBCAN site now thinks you live in Canada.
4 Step photo guide to setting up your VPN service:
If you like the spoilers and the community here at OnlineBigBrother.com please consider subscribing to the VPN service through us. For every sign up OBB gets a small cut at no extra cost to you. It's just one of the ways we keep the lights on. OBB Subscription Link – Hide My Ass VPN
Send me a email if you've decided to go down this path and are having trouble getting it to work, I may be able to offer some assistance.
Want to watch the Big Brother Canada live feeds? Use: Hide My Ass VPN
VIDEO Tutorial – How to install your VPN service:

VIDEO Tutorial – How to set up your VPN Service once its installed: