Hey Everyone! Sorry for the silence lately a couple things have been going on here at the OBB Spoilers cave. I'm just catching up with what is being planned for this season of Big Brother Canada. Right off the bat I'm very happy it's all Canadian's this time.. Wish it was all newbs but some of these vets were favorites so it might be alright. It's BBCAN after all so I'm expecting non stop twists and production interference. Just roll the dice now to see who wins and we'll sit back for the next 2 months and watch the fights. 🙂
If you are in the US and want to watch the free feeds sign up to Hide my Ass VPN. It worked last year and should Work again this year. Here's a guide Dawg wrote up showing the steps to get a VPN working.

The Newbs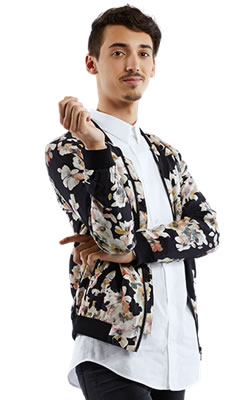 William Laprise Desbiens
He's from Quebec so should be lots of crazy fun. I'm going to have to brush up on my French.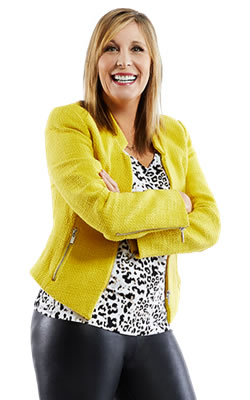 Karen Singbeil
She's the older mom I bet she'll be targeted early. Her being from Vancouver Island means i'm supporting her right out of the gates. Go Karen!!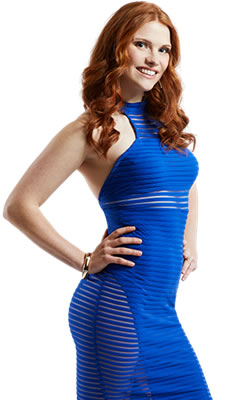 Jackie McCurrach
Red head +1
From British Columbia +1
Pizza maker +1
Looks good in a tight blue dress +1
Not a vet +1
Total = 5 OBB spoiler points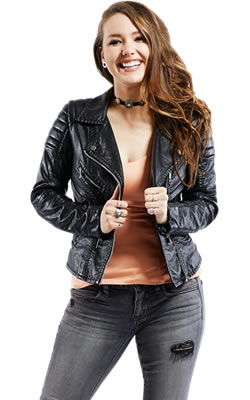 Emily Hawkin
According to her she's "really freaking single" so the beef cakes better watch out. In her bio she said her favorite houseguests are Nikki and Joel from BBCAN4 which gives her -2 OBB Spoiler points.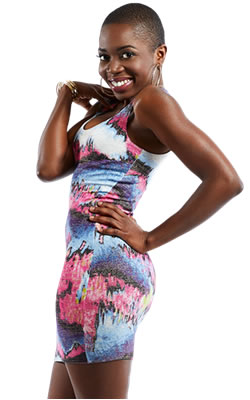 Dre Gwenaelle
Awesome another Quebecer! However being a master student may dampen the crazy. I hope I'm wrong.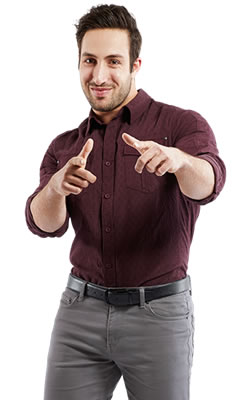 Demetres Giannitsos
BEEF CAKE.. .BEEFCAKE!!!! I'm expecting all sorts of awesome from this oil field Tech. He's got big Shoes to fill though. Other notably Albertan beef cakes Thomas "Tom" Plant and Andrew Gordon were heavy weights.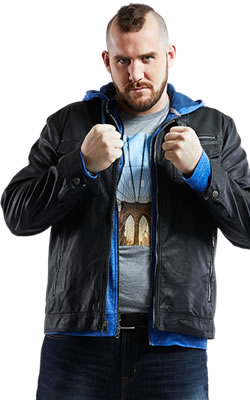 Dillon Carman
My only advice to this guy would be team up with Bruno, put your chin down and punch your way to the finish line. Make my BBCAN5 dream come true.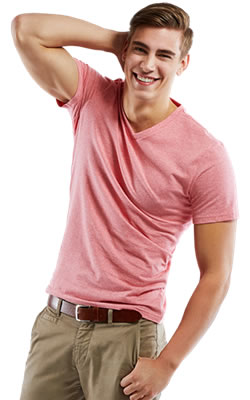 Mark Chrysler
This looks like a Showmancer. Might need to work on his posterior chain.
The Vets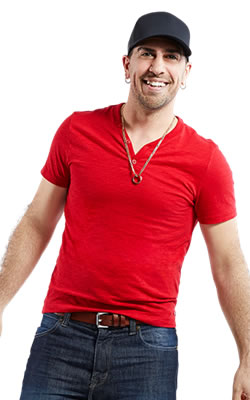 Bruno Ielo
Fan of Bruno during the train wreck that was Big Brother Canada 3. He better lay low and use the GODDAMN twists to his advantage this time around.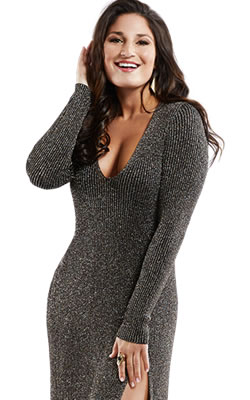 Cassandra Shahinfar
Didn't really watch BBCAN4 but from what I did see she was funny. Everyone seems to love or hate her so might be alright.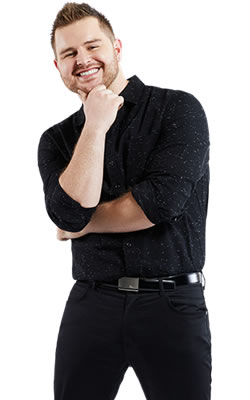 Dallas Cormier
Same with Cassandra I really didn't watch BBCAN4 from what I saw of him .. MEH.. When I first saw the last name Cormier I had a brain fart and thought Daniel Cormier you can imagine my surprise at that moment.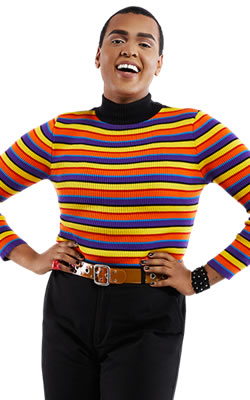 Gary Levy
Of course they are bringing Gary back. BBCAN1 was one of the best seasons of the show I've seen, had a real blast watching it (Wish a certain twin was brought back.. argh). Gary was funny on his season but I think Andrew had a lot to do with it. With that said Gary has a HUGE fan following which will skew all votes his way. I'm predicting GOLDEN edits all day every day. If they don't get rid of him early he'll win the game.. Never mind scratch that. Even if they do get rid of him early he'll come back final 4 on some twist just like BBCAN1. I'm predicting Gary will win this season.
Ika Wong
She was on of the villains during Big Brother Canada 2. I hope she's a villain again and gets voted out.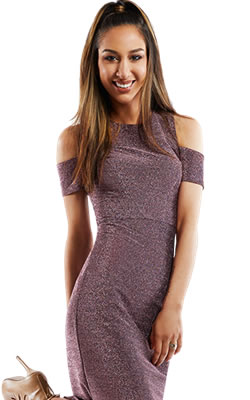 Neda Kallantar
Neda was awesome in Season 2. She is one of the few houseguests to acknowledge our sites existence. Cheering for her! GO NEDA!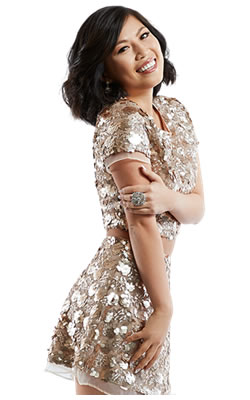 Cindy with a S
Sigh…. She's going to do something random that makes no sense which is exactly what Big Brother needs. Go Cindy with a S!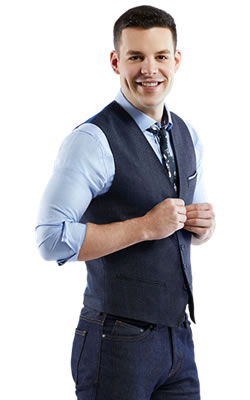 Kevin Martin
He's a putz .. will be given a golden edit and lay around all day with in his underwear with his schlong out. Everyone will think he's a mastermind cause he is a "Professional Poker Player"