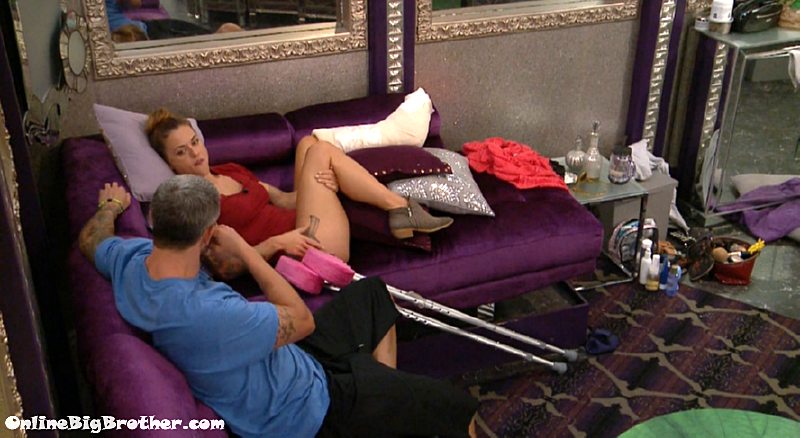 Feed subscription lets you go back and re-watch everything we post here CBS All Access Live Feeds with a FREE 7 DAY trial.

Nominations are Jessica and Dominique
5:10pm Xmas and Matt
Xmas asks what the vote was
Matt – 7-3
Xmas – what was the voting sequence..
Matt – I went last.. Jessica went first..
Matt says how pissed he is that there was people other than Jessica that voted out Ramses.
Matt says he was happy to see Cody go.
Matt – I haven't been able to wrap my brain around any of it honestly…
Xmas asks about the Dom show that caused all this drama she's heard about.
Matt says that Dom "dug into" ramses sexuality more than Matt was comfortable with.
Boys2men adds that Dom asked Cody a bunch of questions that made Matt feel uncomfortable. Matt mentions how Cody said that 2 people knew about his decision to backdoor Paul/Xmas.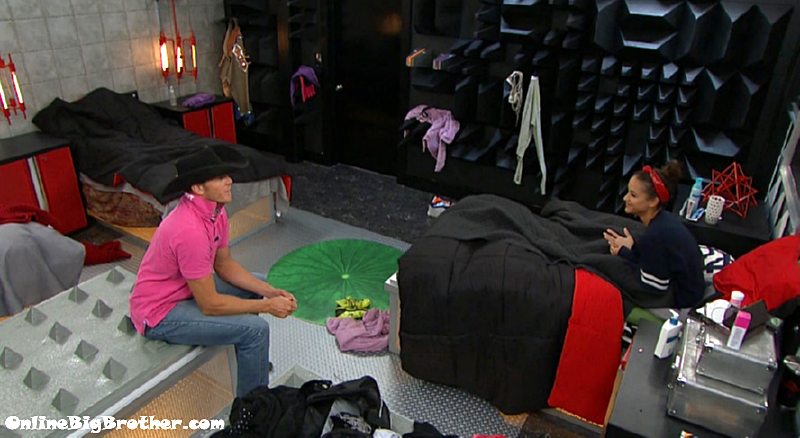 5:22pm Jessica and Jason
Jessica tells him that she's full expecting to go on the block tonight.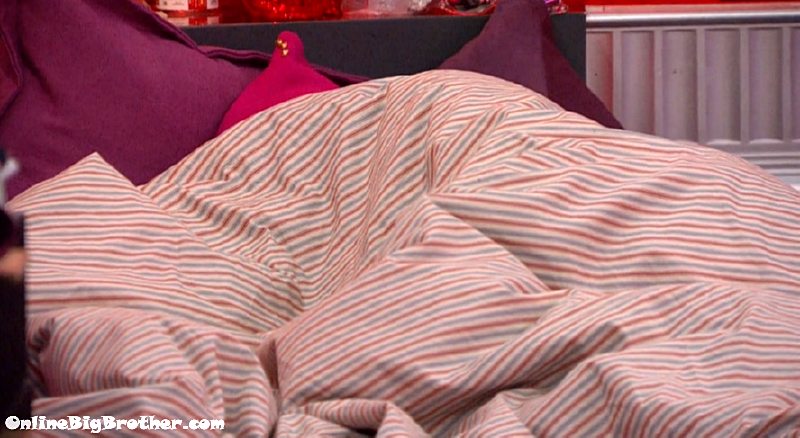 6:30pm Nominations Results. Jessica and Dominique are nominated for eviction.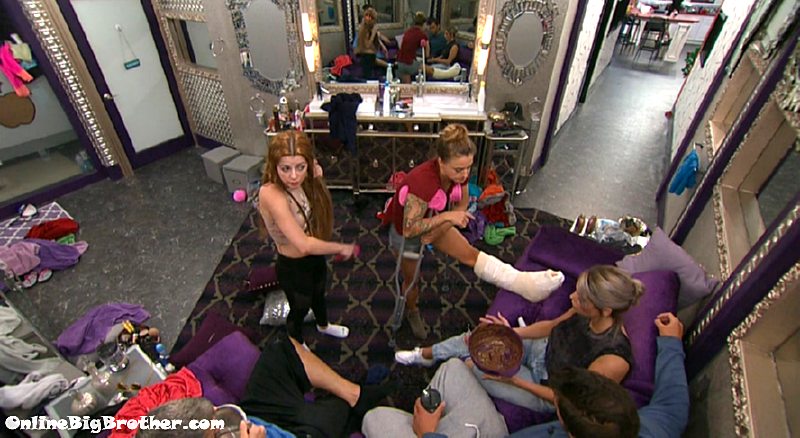 6:33pm Christmas tells them that Cody only told her that stuff the morning she left for surgery to stir the pot. She asked him and that's what he said.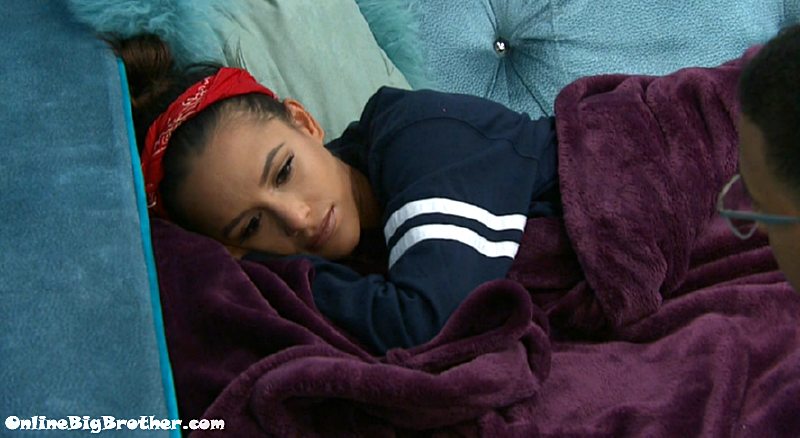 6:33pm Ramses and Jessica
Ramses says he tried to keep her off the block.
Jessica says she was prepared for it, "That's fine.. No big deal"
Jessica says she's going to go hard for the veto.
Ramses – do it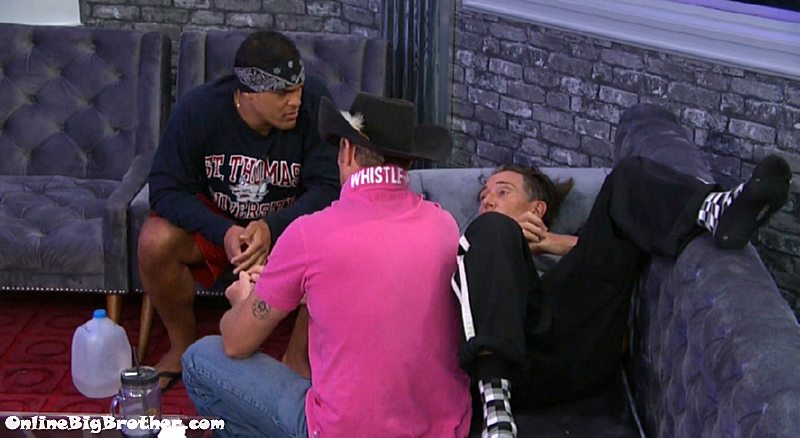 6:43pm Kevin and Jason
Kevin so we're getting Dom out
Jason says Ramses and Josh are the two most flippy floppy pieces of sh1t
Josh joins them.
Kevin says after this week if Dom goes they can get one more out from that side then they are the majority.
Josh – the lines are drawn.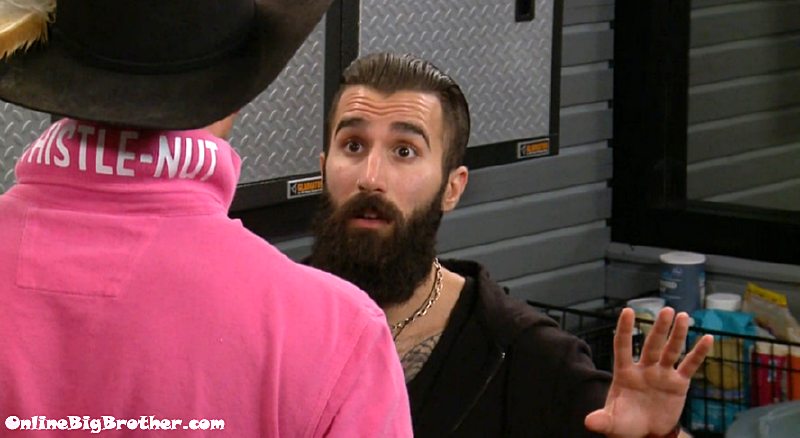 6:48pm Paul and Jason
Paul – everyone is shitting their pants..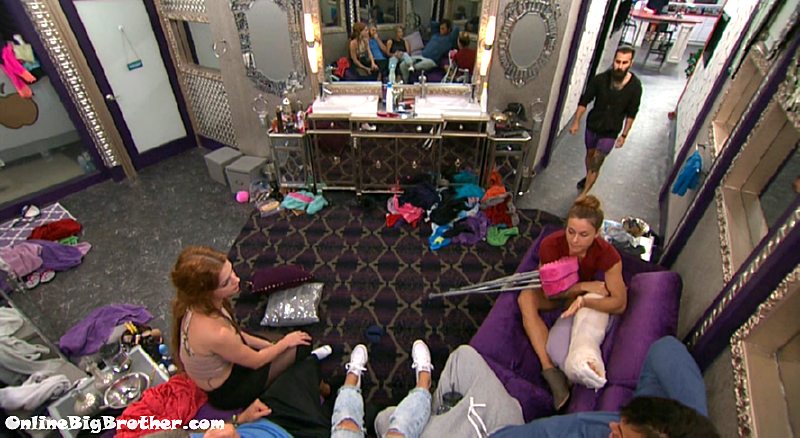 6:51pm Matt, Mark, Elena, Xmas and raven
Talking about how as long as Jessica doesn't win veto and there's not a temptation in play they have the votes to get her out it'll be 7-4.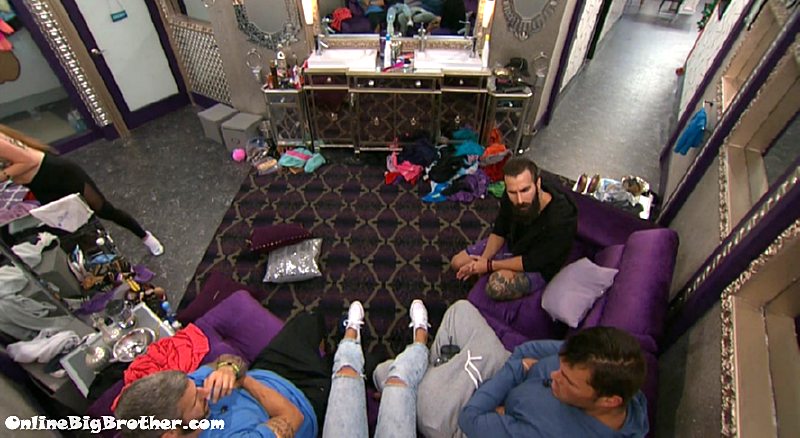 6:56pm bathroom Paul, raven, Mat, Mark and Elena.
Mark – she f*ing lied to my face (xmas)
Mark says Xmas told him that Cody never told her names.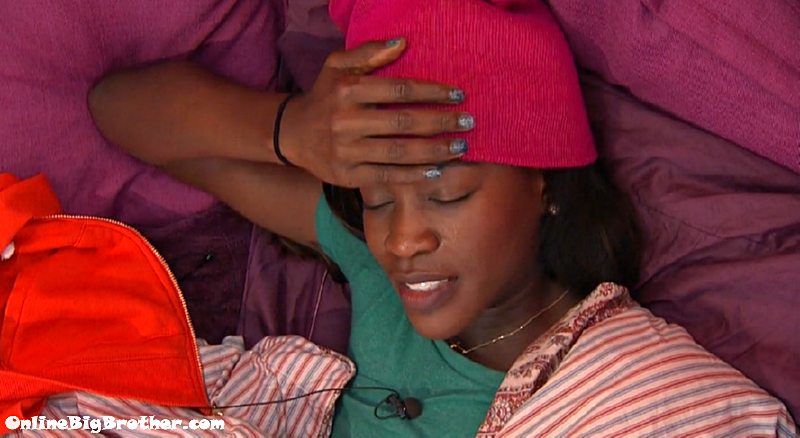 7:04pm Dom and Matt
Dom tells him that Matt and Raven knew she was going up. Dom says Matt's face was so nonchalant it makes her sick.
Mark – I'm done with Matt and Raven
Dom says her side betrayed her.
mark says he's close to Jason he'll talk to him and alex and see where the conversation goes.
Dom – I'm up
Mark – but you're not going home.. there's veto.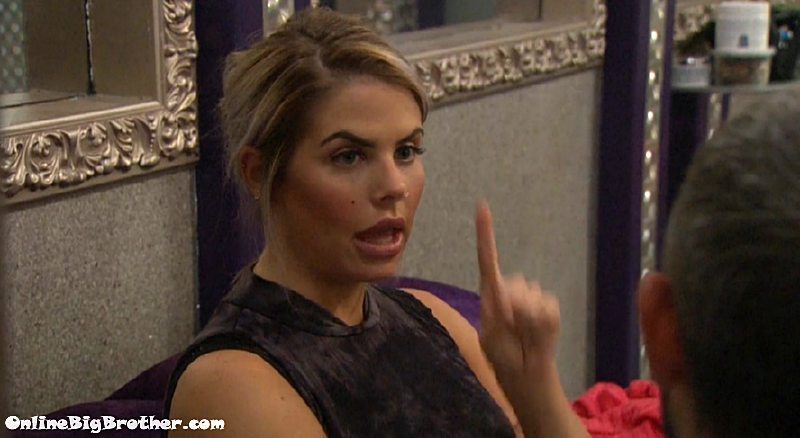 7:10pm Elena and Matt
Boyz2men – I do trust Mark, I don't trust him to conduct himself properly.
Elena – same
Matt says mark is a good guy he just isn't good with his word or his emotions.
Matt – I'll stick with him as long as I can
Elena – Mark is a good guy he can be trusted..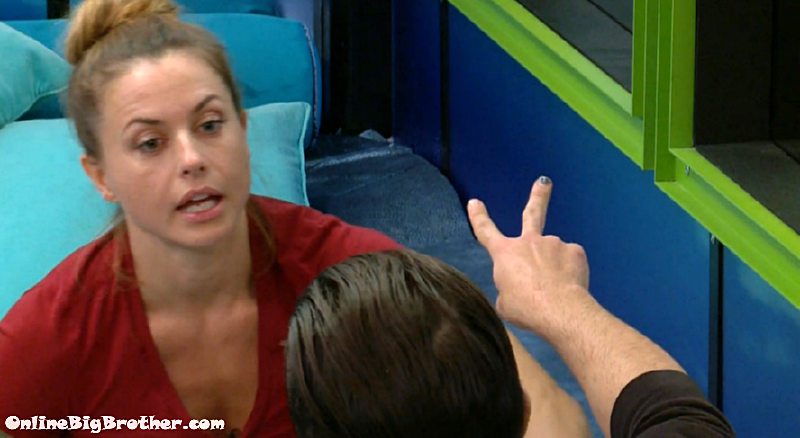 7:13pm Paul and Xmas
Paul – did you vote Ramses out
Xmas – Yes
Paul – don't tell people I know about the temptations.. I've been telling people I have no f*ing idea.
7:21pm Christmas tells them there's been some concern about her well being.
Xmas – I had the opportunity to go home, I didn't want to.
Feeds flip to the HOH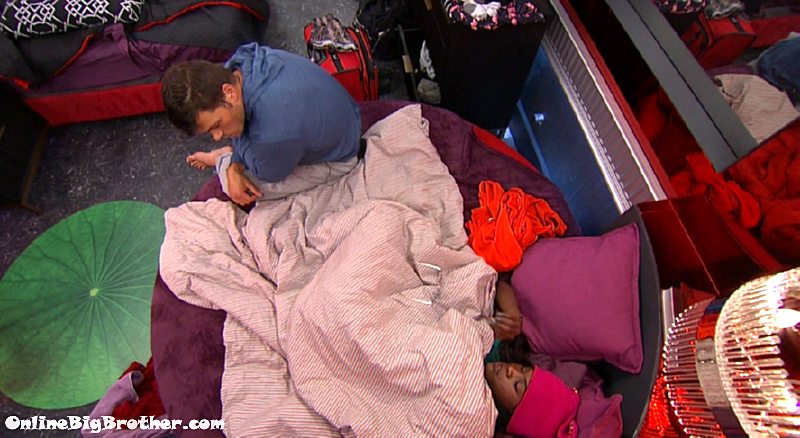 7:19pm Mark and Dom
Dom says the black person is always targeted early in Big Brother.
7:23pm HOH Kevin, Alex and Jason
talking about Dom being the target this week.
Kevin – why did they turn on Dom
Alex explains Cody outed them it was Mark and Dom that knew about Cody backdooring Paul.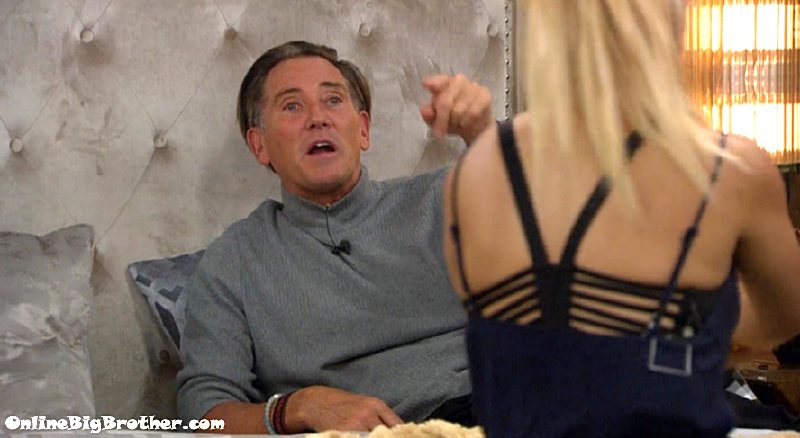 Kevin – you want to put Mark up
Alex – yes
Kevin – You're a bad mother f*er.. she's a bad mother f*er I'm afraid to leave her side.
Alex says Mark was Cody's ride or die. Mark had lied.
Kevin – I'll work on Christmas.. i'll let her smell my cologne
Alex – right now everyone is onboard
Kevin – we'll find out at the vote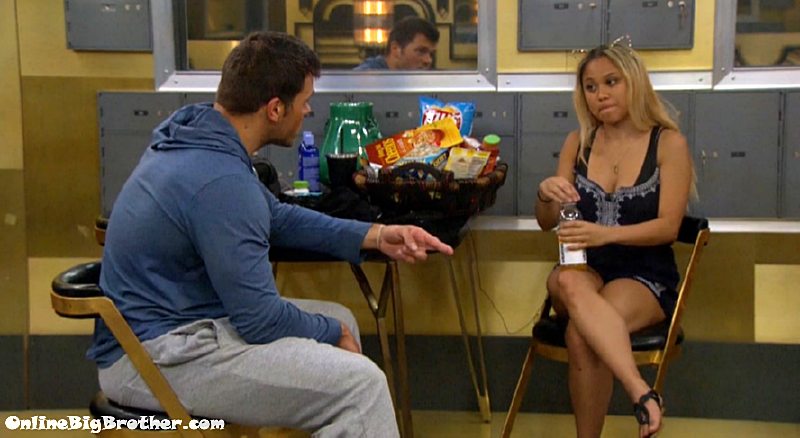 7:31pm Mark and Alex HOH
Mark – do I need to worry about things being said about me
Mark says Cody was his ride or die.
Mark says he told Cody he had his back 100% looked him in the eyes like a man.
Mark says he didn't know what Cody had planned.
Mark says there's not chance he was one of the votes against Ramses.
Mark says it was Christmas that voted out Ramses, "what about Matt and Raven"
Alex says she swore on raven's pacemaker and Matt swore on the Catholic religion.
Alex says she went to bat for mark this week.
Mark says he's been through a lot in his life and he can't open up to many people in the house. Says he's had a few things in common with Dom, "i'm emotional.. she's there for me.. her and me have a good emotional connection.. she's there for me.. that's me and Dom"
Alex more or less says Dom is the target this week.
If you plan on buying anything from Amazon. Use this link Amazon home
Doesn't cost you anything and we get a small cut.
Links to the ranking system
Rank your house guests here
For those of you that like Statistics here are some expanded reports.