Meet the 12 ALL NEW Cast of House Guests for Big Brother 18. Below are the bios and photos of the 12 house guests. It is rumored that there will actually be 16 house guests, Coaches perhaps? We'll have to wait to see if there will be 4 more house guests added to the cast through a twist or returning players. Today at 1pm pacific time Jeff Schroeder will be interviewing the 12 house guests on the live feeds. Subscribe to the live feed today to watch the pre-season exclusive live feed content.
Looks like a fun bunch.. but I say that every year, haha. Looks like a family theme thing going on, maybe some of those hair brained rumors were true. I see two new players with relations to past houseguests. Cody's (BB16) brother and Vanessa's (BB17) sister? This might mean Vanessa and Cody are coming back.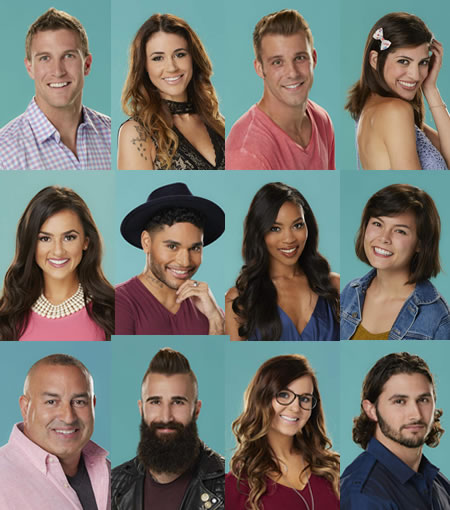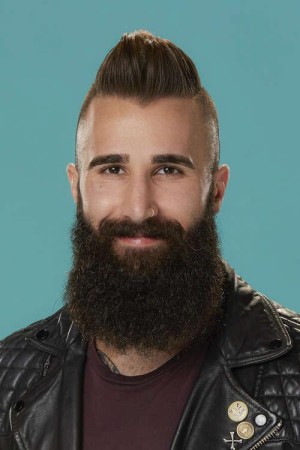 Paul Abrahamian (23) (pron Ab-ra-HAY-me-en)
Hometown: Tarzana, Calif.
Current City: Tarzana, Calif.
Occupation: Clothing Designer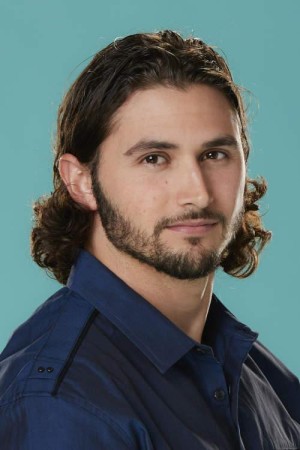 Victor Arroyo (25) (pron Ah-ROY-yo)
Hometown: Slidell, La.
Current City: Slidell, La.
Occupation: Gym Manager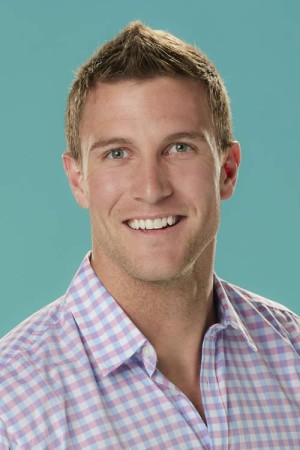 Corey Brooks (25)
Hometown: Dallas
Current City: Dallas
Occupation: Baseball Coach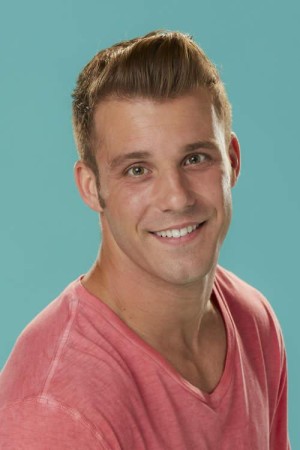 Paulie Calafiore (27) (pron Cal-ah-FEE-or-EE)
Hometown: Howell, N.J.
Current City: Howell, N.J.
Occupation: DJ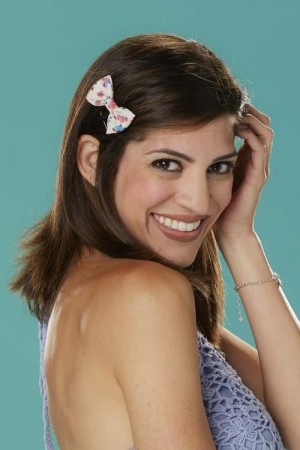 Bronte D'Acquisto (26) (pron BRAWN-tay dah-QUIZ-toe)
Hometown: San Diego, Calif.
Current City: Denver, Colo.
Occupation: Student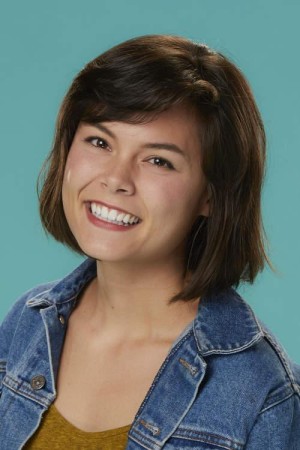 Bridgette Dunning (24)
Hometown: Fresno, Calif.
Current City: Ventura, Calif.
Occupation: Traveling Nurse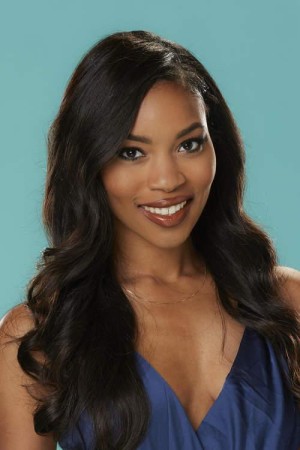 Zakiyah Everette (24) (pron Zah-KEY-ah)
Hometown: Charlotte, N.C.
Current City: Charlotte, N.C.
Occupation: Preschool Teacher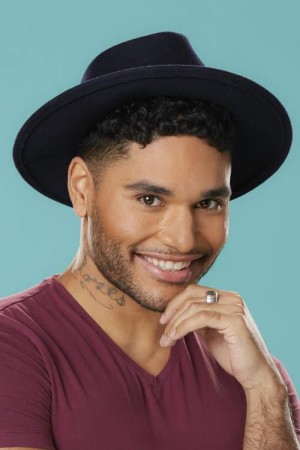 Jozea Flores (25) (pron Joe-ZAY)
Hometown: Bridgeton, N.J.
Current City: Los Angeles
Occupation: Makeup Artist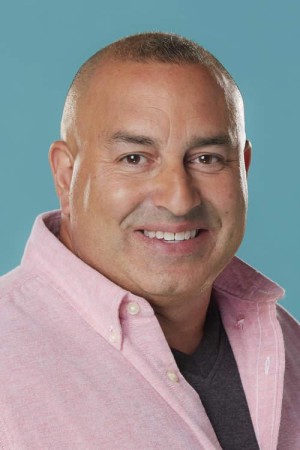 Glenn Garcia (50)
Hometown: Bronx, N.Y.
Current City: Bronx, N.Y.
Occupation: Dog Groomer/Former Police Detective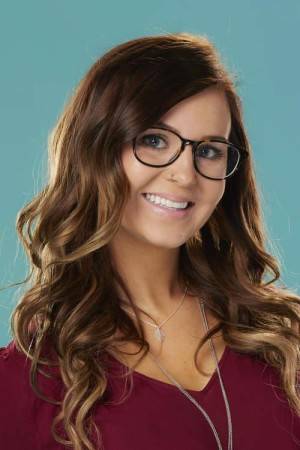 Michelle Meyer (23)
Hometown: Washington Township, Mich.
Current City: Washington Township, Mich.
Occupation: Nutritionist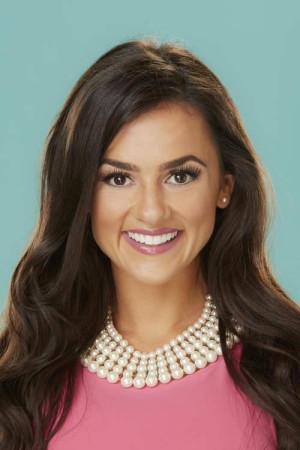 Natalie Negrotti (26) (pron Nah-GRAH-tee)
Hometown: Caracas, Venezuela
Current City: Franklin Park, N.J.
Occupation: Event Coordinator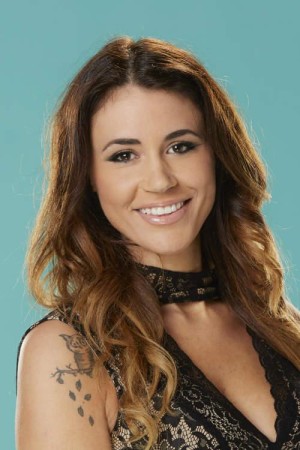 Tiffany Rousso (32) (pron ROO-so)
Hometown: West Palm Beach, Fla.
Current City: Palm Beach Gardens, Fla.
Occupation: High School Teacher
Three-Hour "Big Brother" Premiere Event Spans Two Nights, June 22 and June 23
CBS announced today 12 Houseguests who will embark on a new season of BIG BROTHER during a record 99 days inside the house. BIG BROTHER's three-hour premiere spans two nights, with two hours on Wednesday, June 22 (8:00-10:00 PM, ET/PT), and one hour on Thursday, June 23 (9:00-10:00 PM, ET/PT), on the CBS Television Network. Julie Chen returns as the host of the hit summer series.
This season's new twists will be announced during the two-night premiere event. Details about the house will be announced shortly.
Following the two-night premiere, BIG BROTHER will air Sundays (8:00-9:00 PM, ET/PT), beginning June 26; Wednesdays (8:00-9:00 PM, ET/PT), beginning June 29; and Thursdays (9:00-10:00 PM, live ET/delayed PT), beginning June 30, featuring the live eviction show hosted by Julie Chen.
2016 Live show dates
June 30
July 7, 14, 21, 28
August 4, 11, 18, 25
September 1, 8, 12, 14, 21
If you haven't seen them already check out the few pictures of the house that have come out. Showing a international theme and a new pool.