Frank Eudy revealed in his
SuperPass Interview
that he is the son of wrestler "Sid Vicious" otherwise known as Sid Eudy. To find out more about Frank you can check out his
Big Brother Bio
and sign up for the
live feeds
and get access to exclusive interviews. In his interview he stated that he plans to not reveal to the other house guests that his father is a famous wrestler. Sid Vicious was know by many as The Man That Rules The World!, Sid Justice, Sycho Sid, Lord Humongous, and Da Man.
We also came across photos of Frank dressed up as Marilyn Monroe apparently for a charity event. The other photo is of Frank when he was younger being picked up by his wrestler dad.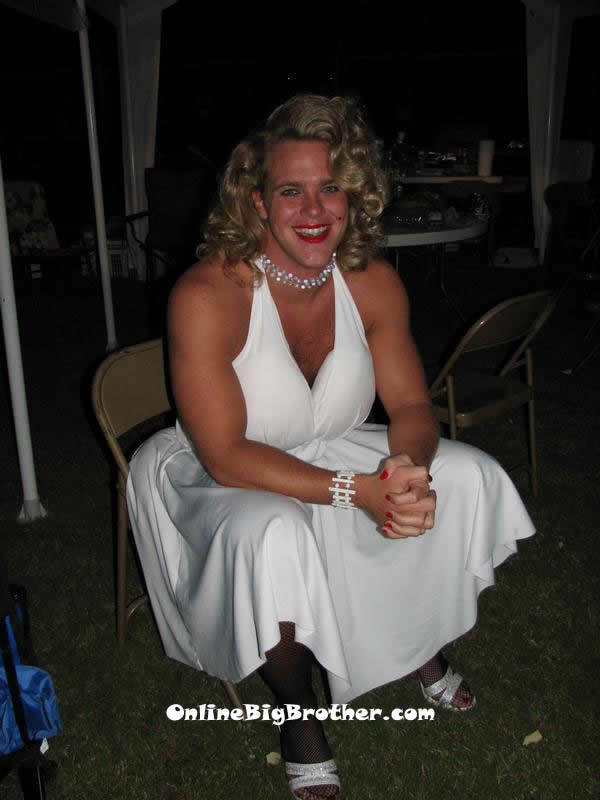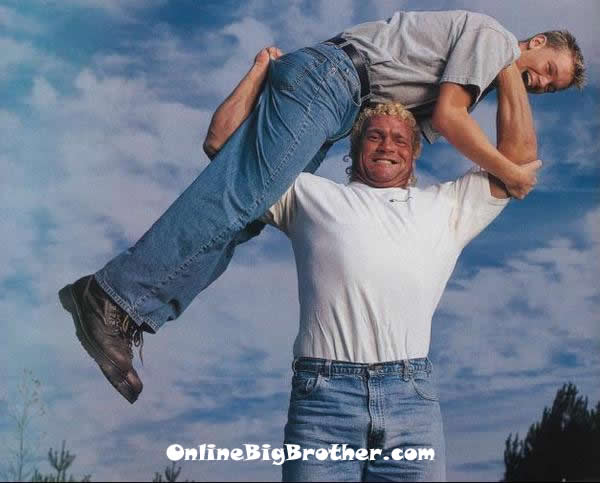 If you aren't familiar with wrestling legend Sid Vicious, take a look at a couple videos of him in action. The first video show Frank Eudy's dad Sid back in 2001 jumping from the top of the ring to take out his opponent and ends up breaking his leg.
https://youtu.be/UAATetxPZSo
The next video is a match between Sid Vicious and Goldberg:
https://youtu.be/j8umXrtw3pQ
Signup for the Big Brother 14 LIVE FEEDS and get the Mobile Live Feeds for FREE!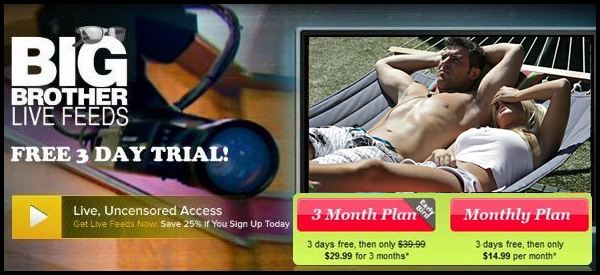 Download our FREE OnlineBigBrother.com iPhone and Android apps, they are 100% free, all the best spoilers right away on your phone. Notifications, Thousands of screen captures, HOH, POV, Nominations everything that is on this site now on your phone.
Share it YO!
Tweet