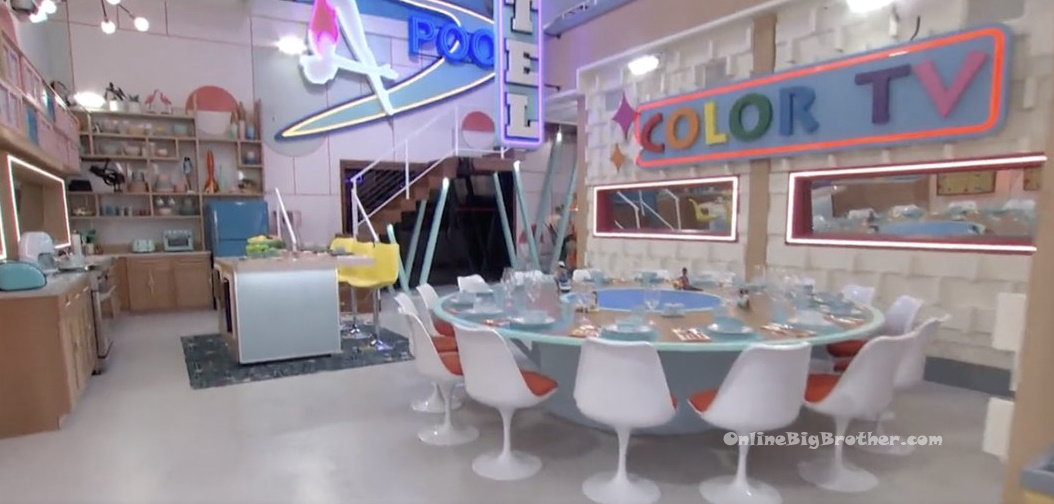 Take your first look at the newly redesigned Big Brother 24 house! This seasons theme is a "retro BB motel" vibe. Julie Chen stated "the house is this very Palm Springs, mid-century Palm Springs feel – neon lights. We're calling it the "BB Motel," you know, you can check in, but you can't check out. You don't really wanna check out (laughs). You don't wanna get evicted. You wanna stay in the BB Motel. So it has that whole feel to it this year. Retro." "We're gonna have a tiki bar at the bridge upstairs outside the HOH suite. And we're going to have a gym that feels like it's a spin class.
Tell us your thoughts of the house design / theme so far from this sneak peek. To me its definitely got an old school BB vibe to it and the cast is an older cast than usual. Hopefully that's a good sign for what's to come this season..
The 16 all new house guests will move into the house tomorrow night for the live move in premiere!

Workout room: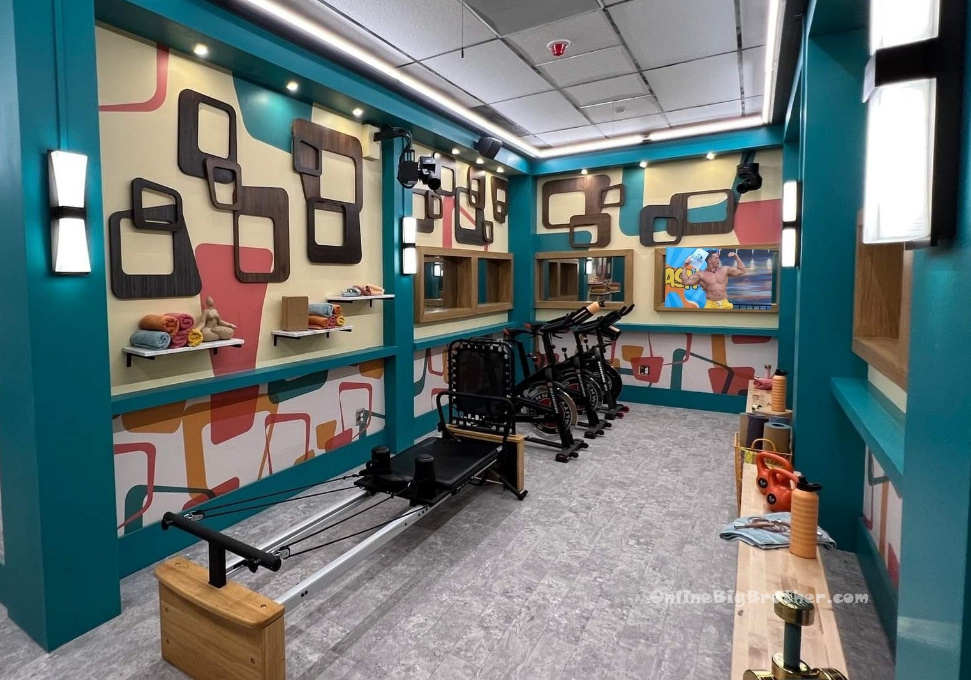 HOH room: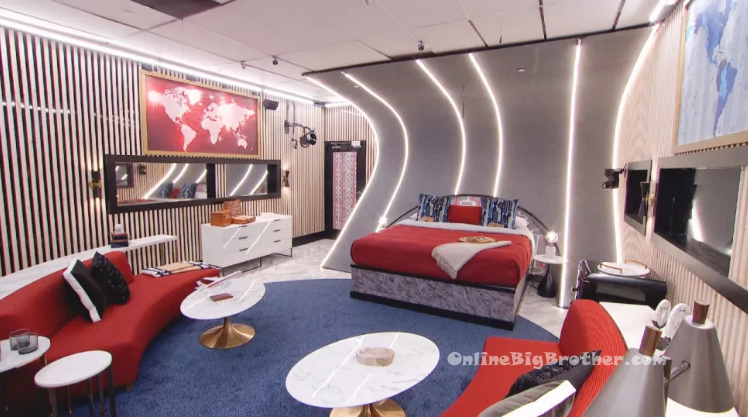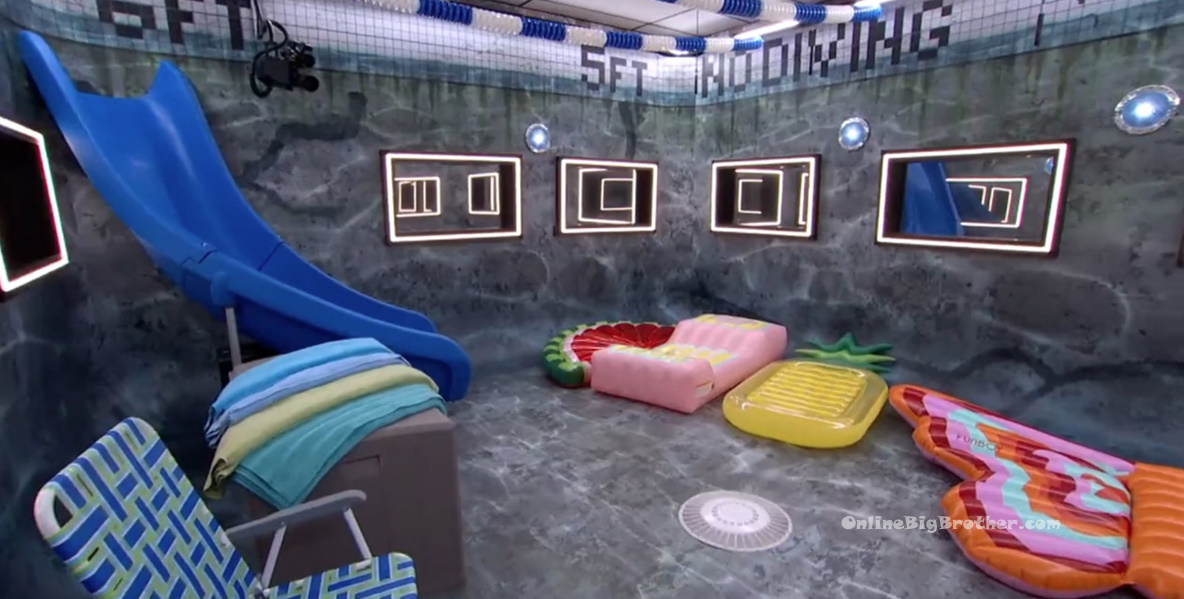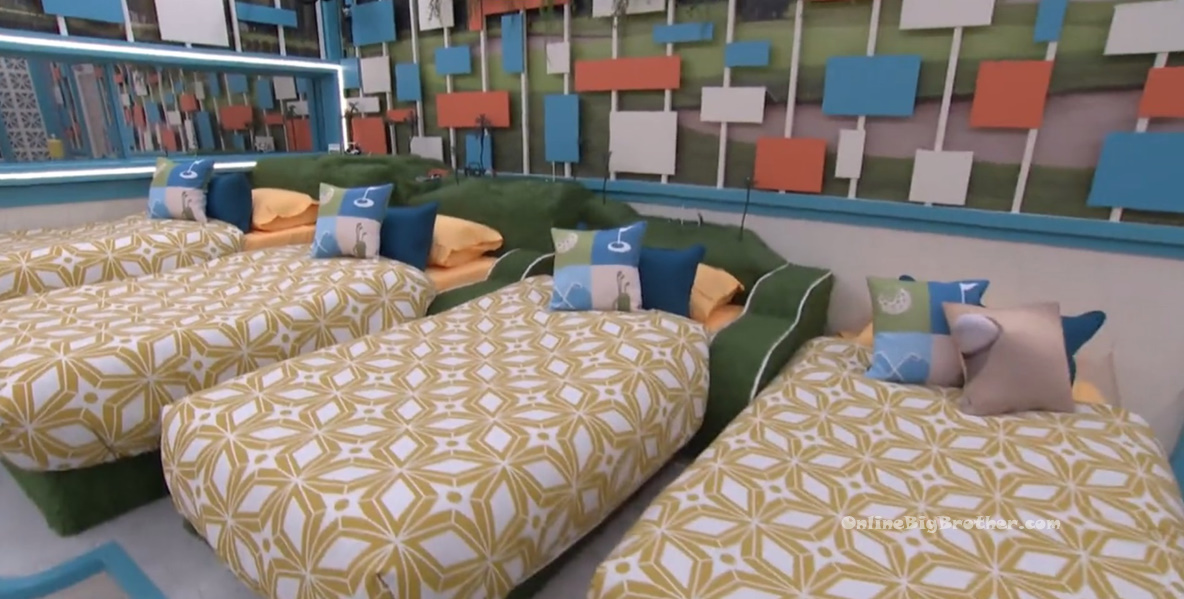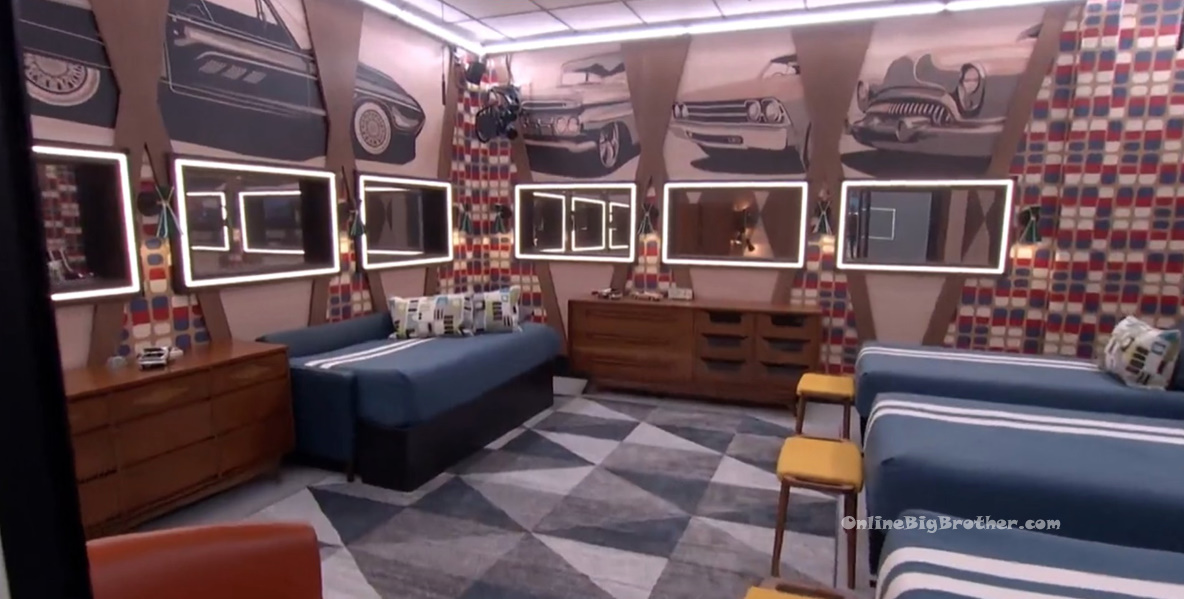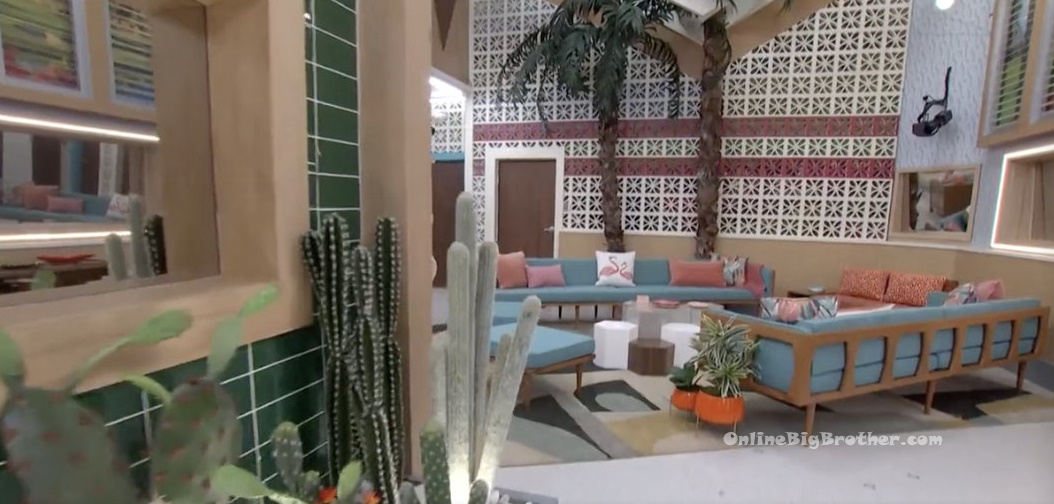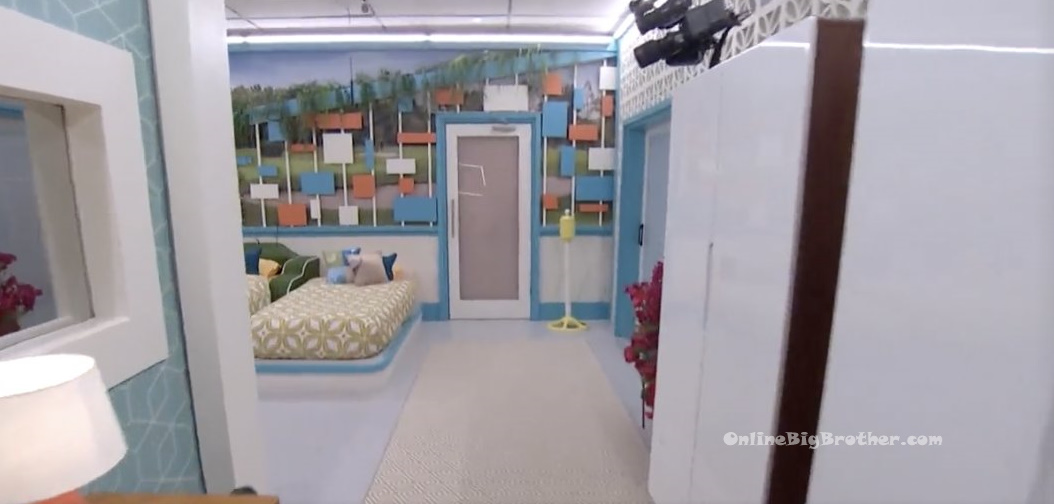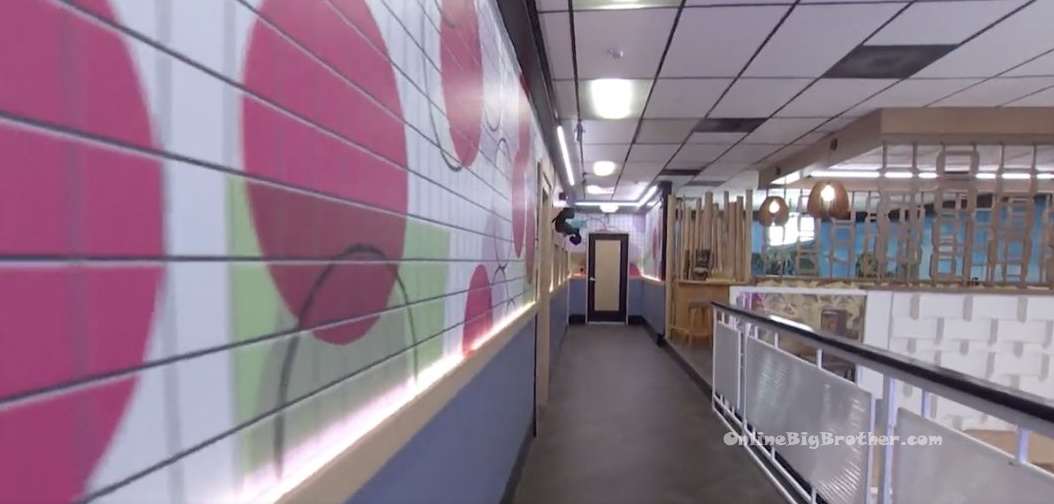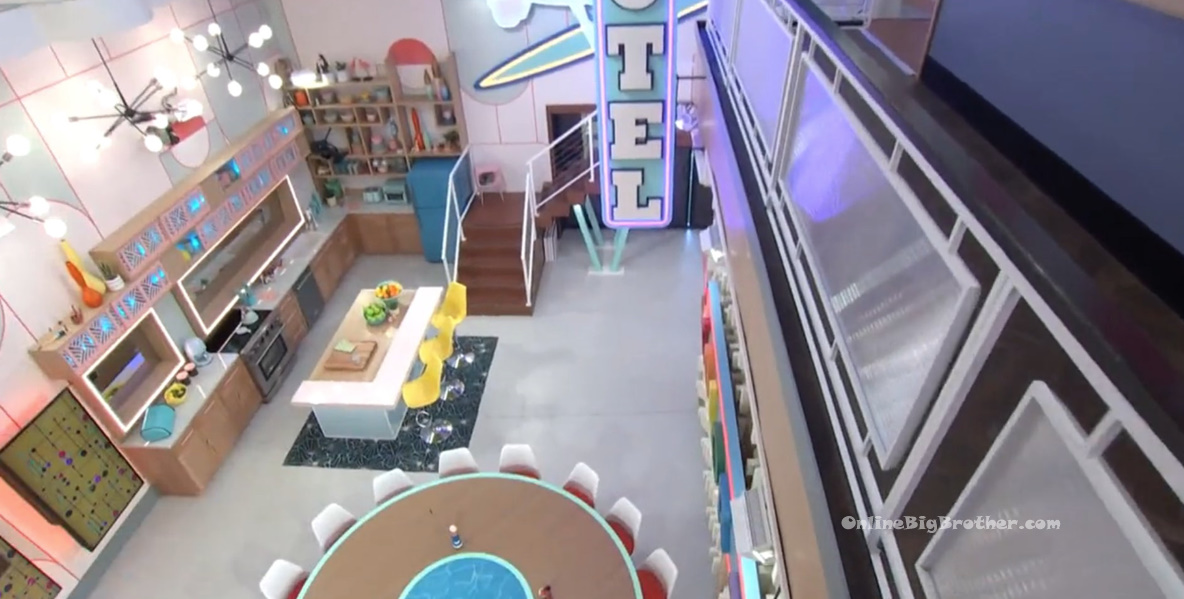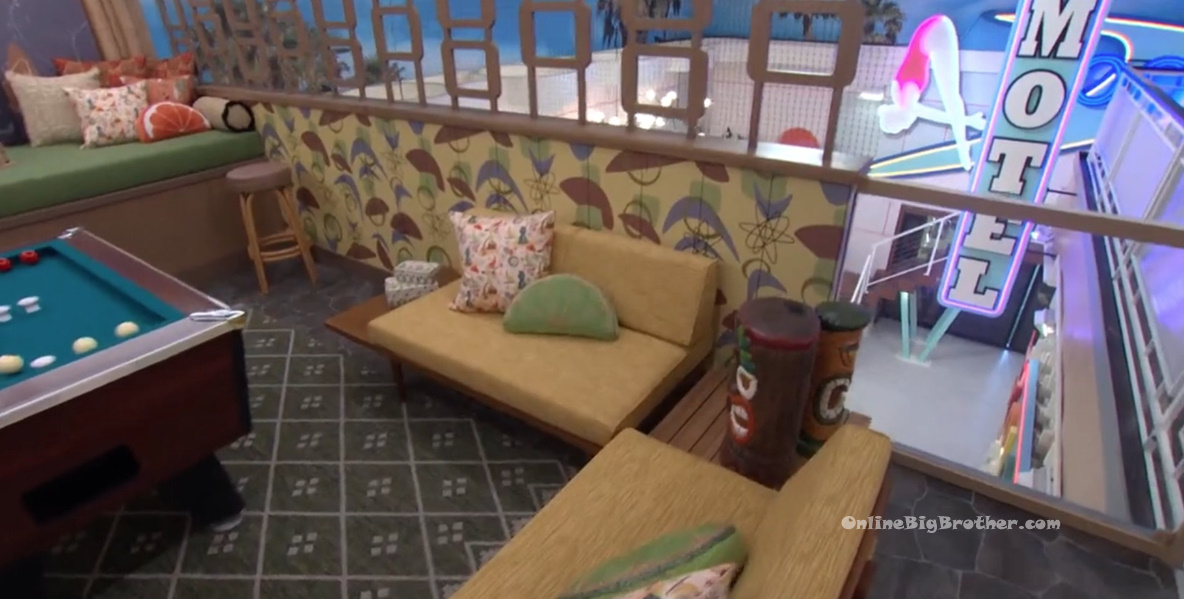 The Big Brother 24 Live Feeds will start after the premiere on July 6 at 11pm Pacific (July 7 1am Eastern)!
Haven't heard about "The Challenge: USA", check it out HERE. It will air after the BB24 premiere and feature 6 big brother alumni.