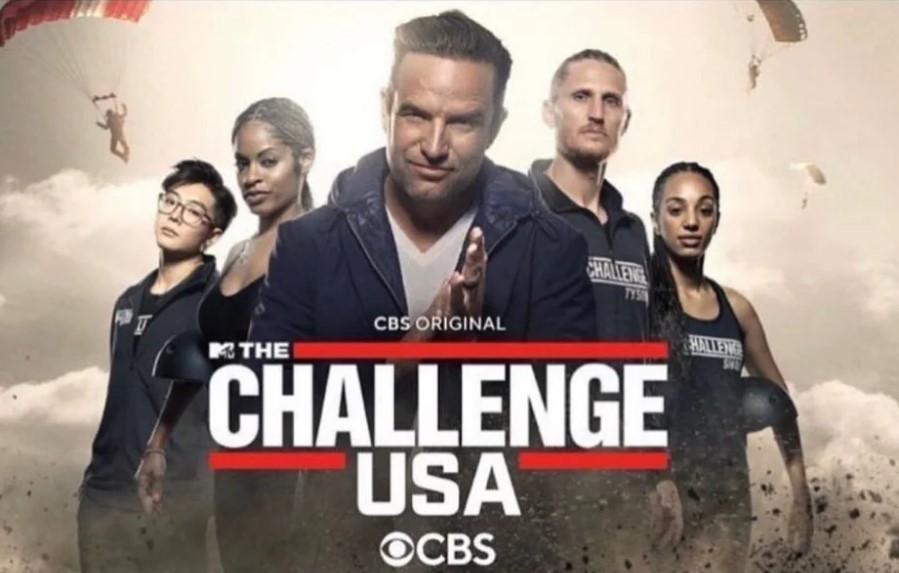 Premiering on July 6th at 9:30pm, the same night as the Big Brother 24 premiere is CBS's "The Challenge: USA", which includes 6 Big Brother alumni. The Challenge: USA is a spinoff from MTV's original competition show The Challenge (first premiered in 1998). Now that Viacom and CBS merged we will likely see a lot more spinoff's and crossover shows.
The cast will also include reality fan favorites and winners from "The Amazing Race", Survivor and "Love Island". The 28 member cast will compete against each other in the "most grueling mental and physical competitions they have ever faced" in their fight to win the 500K grand prize.
Upon arrival, the CBS reality titans are given $1,000 to start their individual challenge accounts, and they quickly discover they must battle to keep and increase their handsome reward. In each episode, an algorithm pairs contestants who will face off to earn money for their accounts by winning challenges or eliminating their opponents.
Will you be watching "The Challenge: USA"? Tell us who you'll be rooting for and who your top pick to win is? (My pick to win is Tyson and I think the first eliminated will be David.)
Are you up for @thechallenge? We couldn't be more excited to have some of our favorite CBS reality alums joining #TheChallengeUSA!

Don't miss all the familiar faces and action Wednesday, July 6 on CBS. pic.twitter.com/IhgntLQT1m

— CBS (@CBS) June 8, 2022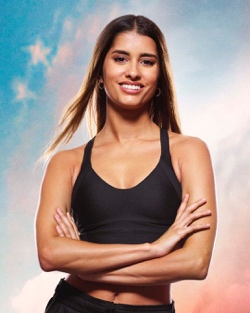 Alyssa Lopez, 25
Big Brother 23 (7th place overall)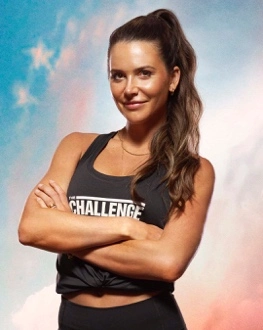 Angela Rummans, 30
Big Brother 20 (4th place overall)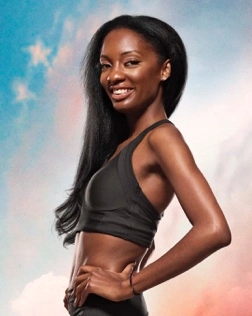 Azah Awasum, 31
Big Brother 23 (3rd place overall)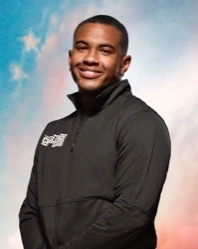 David Alexander, 32
Big Brother 21 (Placed 16th overall)
Big Brother 22: All Stars (Placed 8th overall)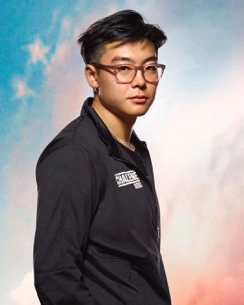 Derek Xiao, 25
Big Brother 23 (Placed 10th overall)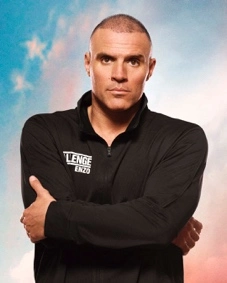 Enzo Palumbo, 44
Big Brother 12 (Placed 3rd overall)
Big Brother 22: All Stars (Placed 2nd overall)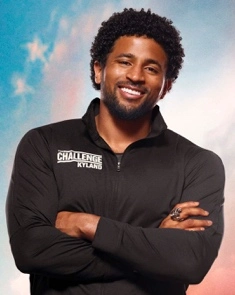 Kyland Young, 30
Big Brother 23 (Placed 4th overall)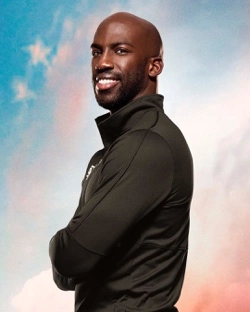 Xavier Prather, 28
Big Brother 23 (Winner)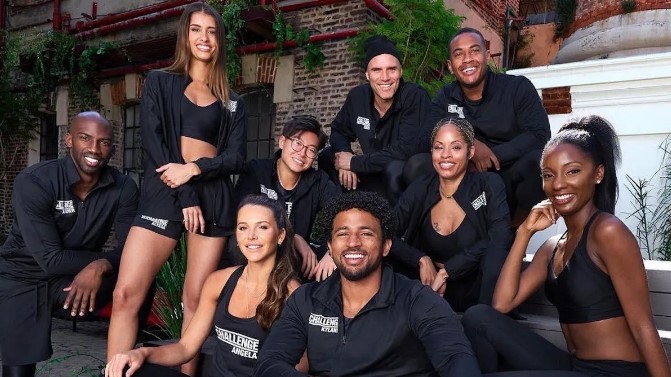 Love Island, Survivor and The Amazing Race Cast Members:
Cashay Proudfoot, 26
Love Island 3 (Dumped on day 32)
Cayla Platt, 31
The Amazing Race 33 (Placed 2nd overall with her partner)
Cely Vazquez, 26
Love Island 2 (Placed 2nd overall with her partner)
Desi Williams, 32
Survivor 35: Heroes vs. Healers vs. Hustlers (Placed 11th overall)
Justine Ndiba, 27
Love Island 2 (Winner)
Kyra Green, 25
Love Island 1 (Dumped on day 24)
Sarah Lacina, 37
Survivor 28 : Cagayan (Placed 11th overall)
Survivor 34: Game Changers (Winner)
Survivor 40: Winners at War (Placed 4th)
Shan Smith, 35
Survivor 41 (Placed 8th)
Shannon St. Clair, 26
Love Island 3 (Left day 31 after partner had a family emergency)
Tasha Fox, 45
Survivor 28: Cagayan (Placed 6th overall)
Survivor 31: Cambodia (Co-runner up)
Tiffany Mitchell, 41
Big Brother 23 (Placed 6th and won America's Favorite)
Ben Driebergen, 39
Survivor 35: Heroes vs. Healers vs. Hustlers (Winner)
Survivor 40: Winners at War (Placed 5th overall)
Cashel Barnett, 27
Love Island 1 (Dumped on day 17)
Danny McCray, 34
Survivor 41 (Placed 6th overall)
Domenick Abbate, 43
Survivor 36: Ghost Island (Placed 2nd overall)
James Wallington, 32
The Amazing Race 32 (Winner with his partner)
Javonny Vega, 27
Love Island 3 (Dumped day 17)
Leo Temory, 35
The Amazing Race 23 (Placed 4th overall with his partner)
The Amazing Race 24: All-Stars (Placed 4th overall with his partner)
The Amazing Race 31: (Placed 3rd overall with his partner)
Melvin "Cinco" Holland Jr., 26
Love Island 3 (Dumped day 25)
Tyson Apostol, 42
Survivor 18: Tocantins (Placed 8th overall)
Survivor 20: Heroes vs. Villains (Placed 15th overall)
Survivor 27: Blood vs. Water (Winner)
Survivor 40: Winners at War (Placed 11th overall)