Check out our BB19 Ranking Grid. . rank your houseguests here
8:45am Christmas and Jason backyard
(Feeds had just come back on after being off for the wake up music. I suspect Christmas and Jason were dancing as they tend to do in the morning)
Christmas – it's ok it's ok F*** me
Christmas – no no no no
(Christmas keeps moaning in pain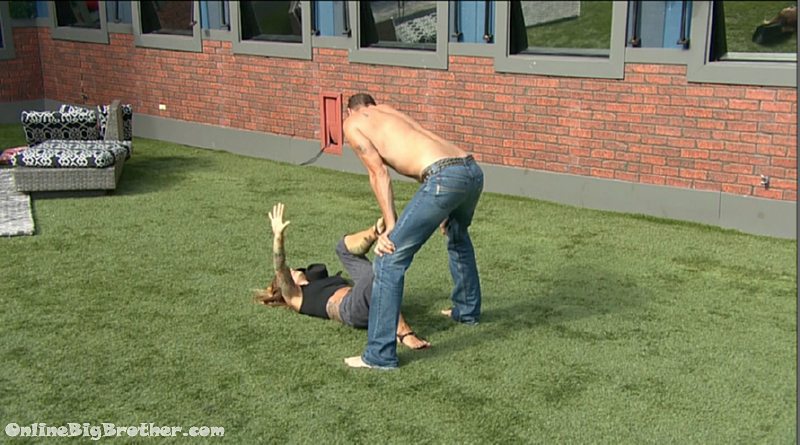 Christmas – just move move move move
Christmas – tell them tell them tell them go..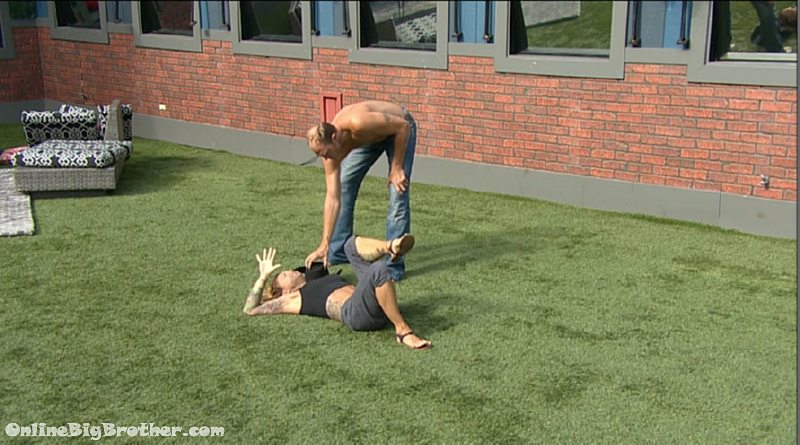 Jason – you want me to carry you in there
Christmas – no, just leave me
Jason – what do I tell them
Christmas – tell them I broke my f****G foot .. sh1t
Christmas moaning in pain
Christmas – Ohh lord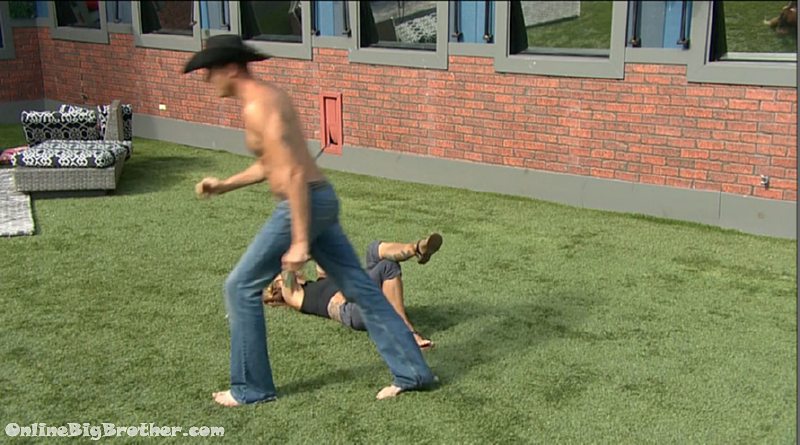 Jason runs off to tell production.
Christmas – F*** F*** F**** F****
Christmas – Production I seriously broke my f****g foot, not a twisted ankle nothing else.. I f***g broke my foot..
Christmas – Please I feel the blood swelling I feel it feel it, please please please.. f****G get me something fast.. F**** ME… F*** ME… Sh1t.. I can't even look at it
Christmas – Hey guys… HEY GUYS .. Somebody please…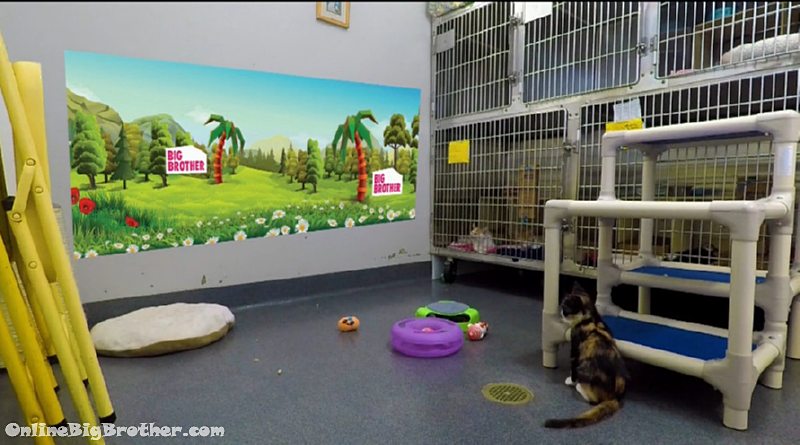 Feeds cut to Feed cats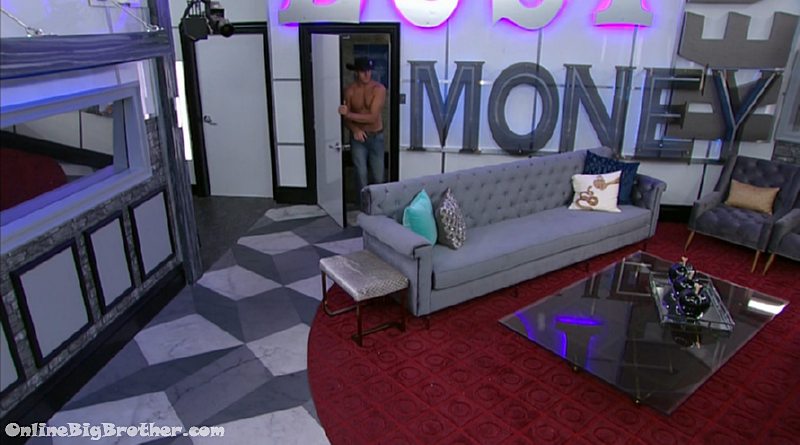 While Christmas moans in pain, Jason is scrambling to get into the Diary room to get help…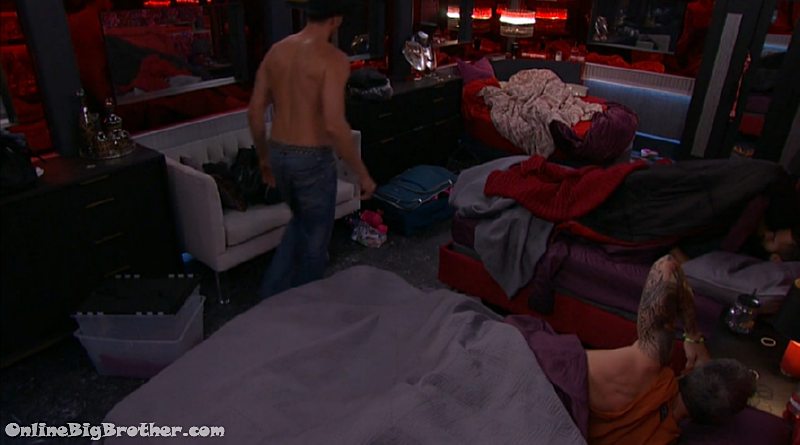 He exits the Diary room and starts searching through the room Christmas sleeps in. Grabs something tells them Christmas got hurt. Feeds to feed cats.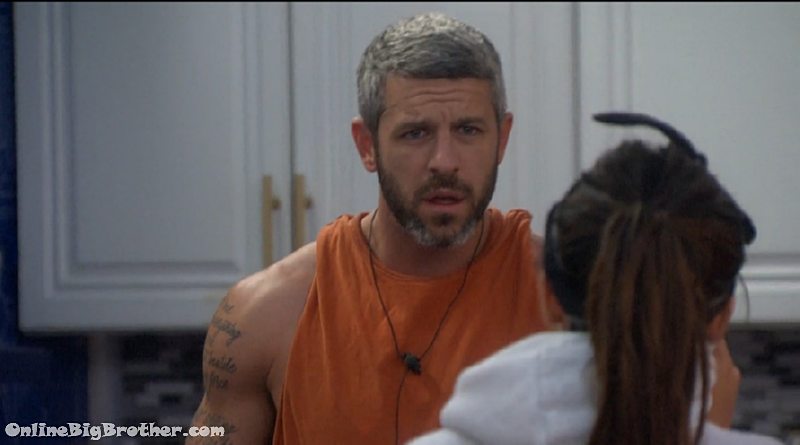 9:38am Matt and Jessica
Jessica brings up her conversation with Christmas last night, "It did not sit well with me". Christmas told her that she's 100% after Cody and Jessica is just as much a Target as Cody because of their showmance. Christmas says she spend the day talking to people in the house and Jessica should keep her game play separate from Cody's. Jessica adds the Christmas tried to get her to flip on Cody.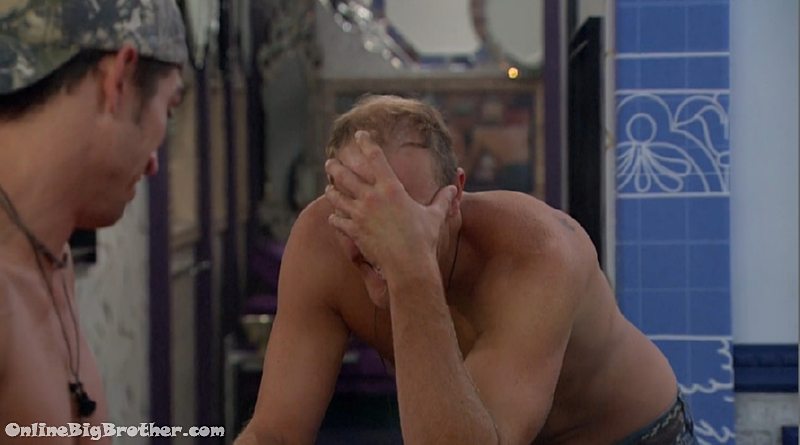 9:49am Kitchen Cody, Jason, Matt and Jessica.
Matt saying when the backyard opened Christmas was laying there with two nurses beside her.
Jason explains what happened
"We were dancing and she was on my back, we ran through there and we run around the yard"
"I f****g slipped on the grass, She was like my f***g foot's broke"
Jason – I'm like what do you want me to do
Cody – it was lumped up and down also
Jason – on the arch
Cody – yup
Cody – it didn't look good..
Cody – best case she has a sprain, worst case it's broken and I have to nominate another person.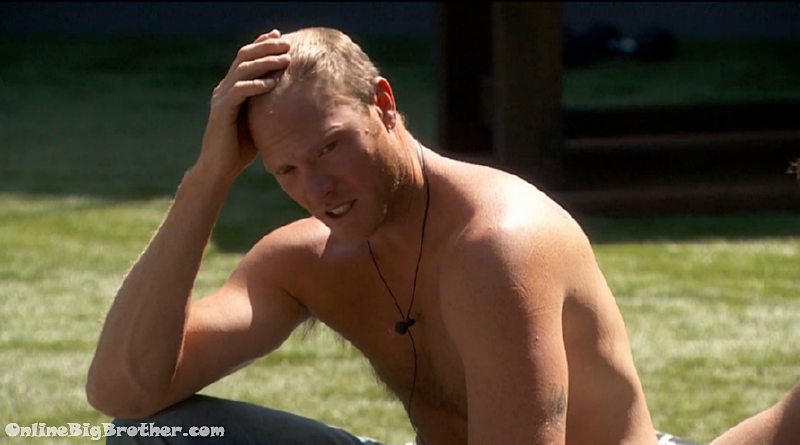 10:00pm Paul, Jason, Jessica and Cody
Talking about how bad the grass is for traction. They joke that at this rate Jillian will win the game because everyone will have quit or gotten hurt. They laugh about it because Jillian is so clueless.
Jason – she went out on a bull ride
Cody explains that when he saw her foot there was a big point lump on one side of the arch and a big lump on the other.
Cody thinks her foot will need surgery.
Links to the ranking system
Rank your house guests here
For those of you that like Statistics here are some expanded reports.