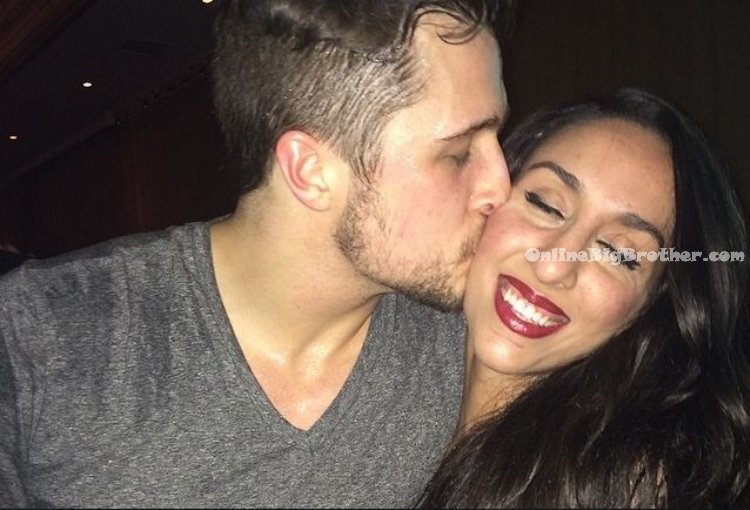 Despite how Big Brother Canada 2 winner Jon Pardy and Neda Kalantar denied their chemistry for each other to the cameras during Big Brother Canada 2, it was obvious to the viewers that there was more there between them. They often justified and described their relationship as a "brother / sister" relationship. Jon stated that he "loved Neda like a sister". Hiding their true feelings for each other was due to the fact that Jon entered the house in a relationship and starting a showmance / romance before ending his current relationship was not a line he was willing to cross. Neda often got annoyed when the other house guests would bring up her & Jon flirting / sleeping in the same bed. Throughout the season Jon and Neda often wrestled and were attached at the hip for entire game. Jon started to go stir crazy when Neda disappeared for 24 hours while she was in the War Room. Below are photos of Neda writing her name on Jon's leg.
ET Canada confirmed that the couple are dating and plan to air an interview with the new couple:
WAKE UP CANADA! @ETCanada has confirmed #BBCAN2'S @JonPardyBBCAN2 & @NedaBBCAN are dating! Stay tuned for their first interview as a couple!

— ET Canada (@ETCanada) June 10, 2014
Huffington Post writer Chris Jancelewicz states:
At the "Big Brother Canada" Season 2 finale taping (at which I was present), once Jon was pronounced the winner, there was obvious friction onstage between Pardy and his girlfriend. When he stopped to hug Kalantar, who was still stinging after Pardy eliminated her, Janelle was there next to him, glaring.
Following the Big Brother Canada 2 finale Jon and his then girlfriend Janelle broke up.
???? @GoofyNewfieBBCA pic.twitter.com/VH1QGkTH51

— Neda Kalantar BBCAN (@NedaBBCAN) June 11, 2014
Here is a Jon & Neda having a quick kiss after a night of heavy drinking in the house: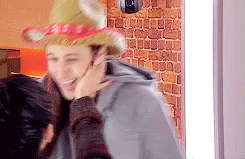 Source: Huffington Post
Stay connected and interact with other Big Brother Fans on our Facebook page.
And Follow: @BigBspoilers and @Dawgsbigbrother on Twitter for the most up to date spoilers.