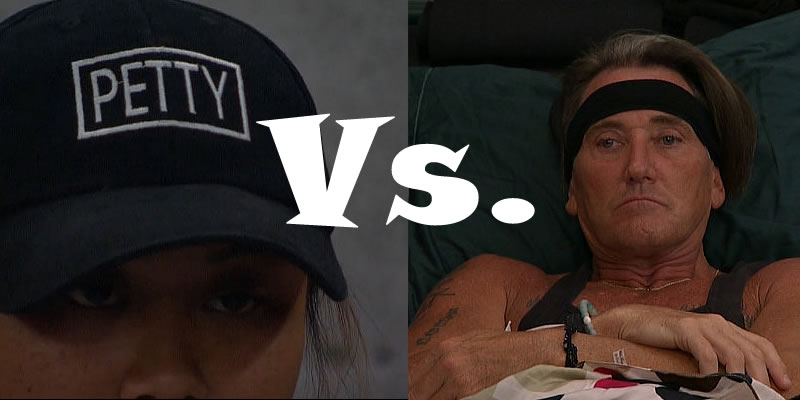 We'll Alex you got played all along. You had Jason worried about Paul and you would talk him out of it multiple times. I really thought you were going to be power player but sadly….
This conversation happened on Week 3 .. there was a bunch more as the season progressed but this one was the first time I caught her with the friendship delusions. Her mistake was not taking a shot at Paul when they had the chance instead thinking they could get to final 3 with him.
Jason- I don't think you should trust Paul with 100% certainty all the time
Alex – I don't, the safe guard I have is he can't lie in front of America
Jason – Yes he f*ing can
Alex – If he breaks that friendship promise, If you remember the friendship bracelets was the whole reason he came back this season . it would totally destroy his fan base
Jason – No it wouldn't cause they are already fans
Results from the show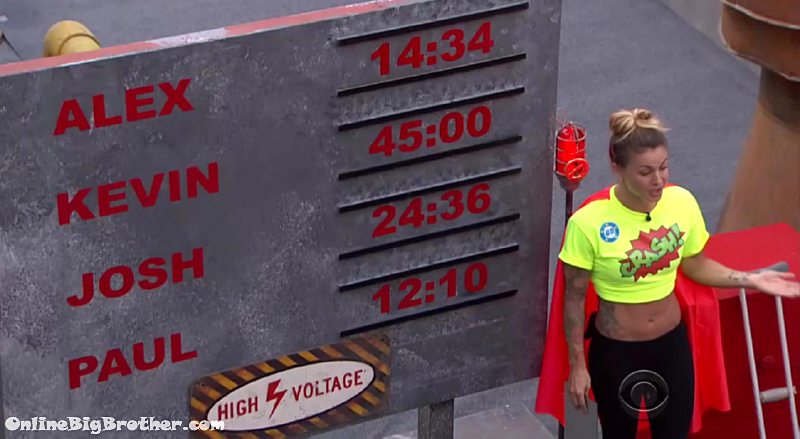 BBComics..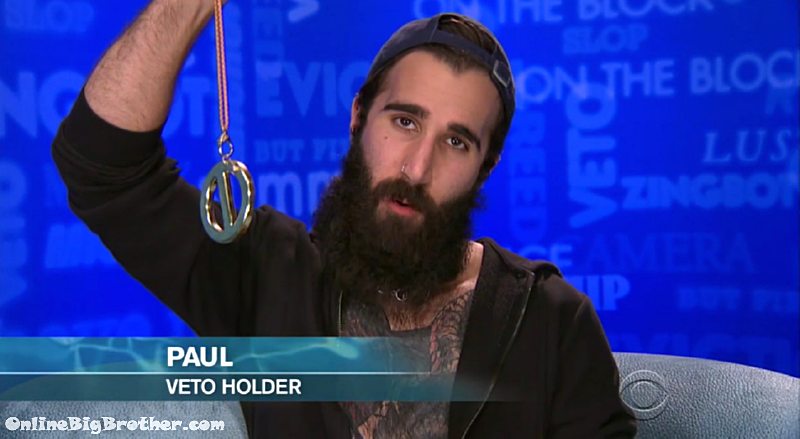 Paul wins it..
Paul doesn't use the Veto
Shitmas votes out Alex
Paul votes to evict Kevin
Josh breaks the tie Alex is evicted
The crowd of CBS employees cheers
Alex says Paul played a shady game..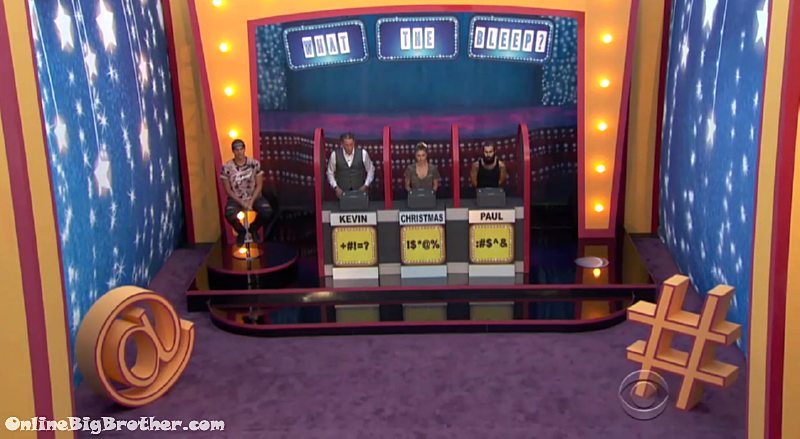 Next HOH winner Paul (he one this competition last year)
America's Favorite houseguest
Go here… http://CBS.com/BBvote
Final week of the show
We're still here and updating 🙂 Feeds change a bit for the final week it's scattered conversations of 1 on 1 game followed by hours upon hours of Jenga.
When the feeds come back on 9:00pm PST we should know the POV winner, Nominations and POV Ceremony results. TOmorrow there will be a live eviction.
September 14th Last POV, POV ceremony, and eviction
September 15th Special episode showing first HOH winner
September 20th 8pm EST finale
If you've enjoyed our live feed updates this season, please consider donating.
Don't want to donate but still want to help?
If you plan on buying anything from Amazon. Use this link Amazon home
Doesn't cost you anything and we get a small cut.
Links to the ranking system
Rank your house guests here
For those of you that like Statistics here are some expanded reports.