If you plan on buying anything from Amazon. Use this link Amazon home
Doesn't cost you anything and we get a small cut.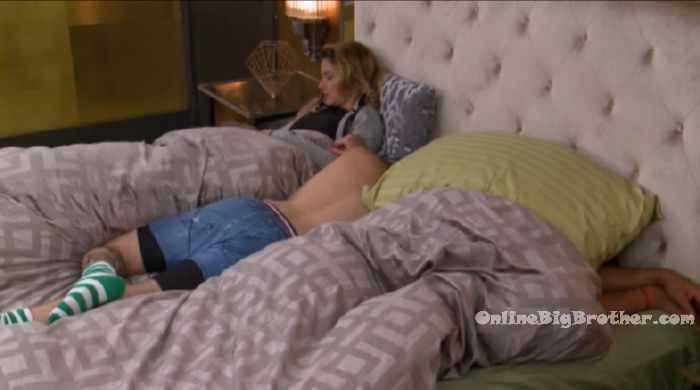 HOH Winner: Paul
POV Winner: Paul
Nominated: Christmas & Kevin
9:02pm When the live feeds return – Paul, Christmas and Josh are in the HOH bed sleeping.
Watch the last week of the feeds for FREE! 1 Week Free Trial!
After the feed block the #BB19 Live Feeds are on FIRE!! @bigbspoilers pic.twitter.com/YT4vOiGQWQ

— Dawg (@DawgsBigBrother) September 14, 2017
When even the camera operator is bored @bigbspoilers #bb19 pic.twitter.com/VAkBCa7OrQ

— Dawg (@DawgsBigBrother) September 14, 2017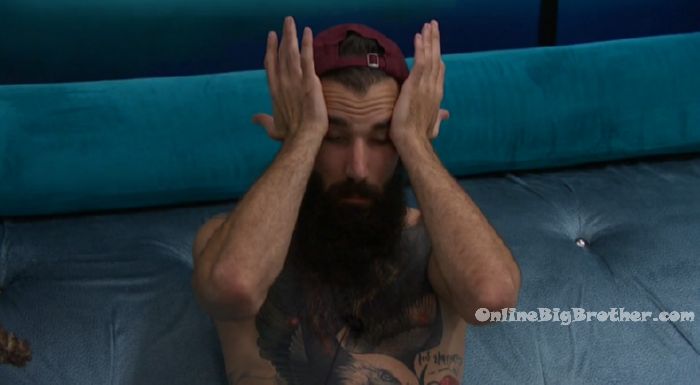 9:48pm – 10pm Lounge room. Paul.
Paul – Well ladies and gentlemen, Hello! Hi! I made it! A few things, this season was super difficult. I enjoyed the fact that I was forced to play a different game. It pushed me to be… I had to be strategic. There was no other option. I couldn't play the same game I played last year for many reasons. One, everyone already knew my game play. Two – I couldn't constantly be in survival mode. What I mean by that is last year I was on the block so many times I had to be in survival more. I constantly had to think about 10 steps ahead. If somebody nipped me, it was already too late. If somebody caught me, it was already too late. I could never be caught. I always had to be steps ahead. I had people do my dirty work. I had people blow up. And I blamed people for certain things, I had to play a different game. Pretty much everything in this game I wanted to happen, happened. I had a good social game. I had millions of conversations. And it payed off. I don't know how the jury feels but my plan is to take Josh all the way to the end. And hopefully its a clean sweep.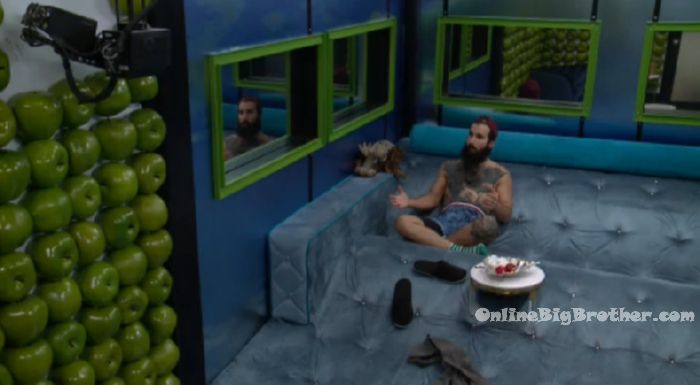 I have 8 competition wins. I won the last HOH and I won the last veto. Now I win Part 1 of the last HOH, that would put me at 9 and if I win the last one that's 10. And I never touched the block. I went the entire season as the only vet and the biggest target and I never touched the block. That is f**king tight! I didn't think I could do that. Its super bazaar, its crazy.. I miss my family, my friends, I miss my little burrito. I've spent over 6 months in the big brother house now. And I'll make it to the end of this season and hopefully I win. That will be 191 days I've spent in the big brother house. That is F**King crazy! I am crazy. My brain is for sure ruined. To my fans that have supported me, I love you! I can't believe I made it this far and I thought it was impossible. I have two more comps to win. That puts me at 10, that's 3 more than last year. Hopefully the jury votes for me. I think Josh is my best bet to win. And if I don't win I don't know what else to do. Would I do it again… Yeah! I would! What the f**k Paul!? I love it! I'm a for sure psychopath.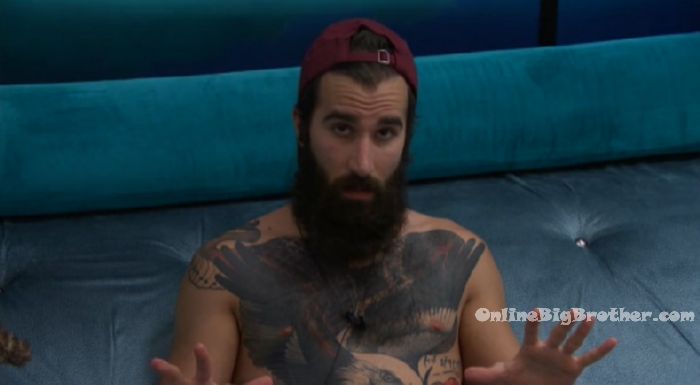 10:13pm – 10:30pm Lounge room. Paul and Christmas.
Paul and Christmas talk about Kevin and how they don't think he will be pissed when the evict him. Christmas – he's happy to be on a tv show. He is just really happy to be here. He really hasn't done anything but thinks he has. Kevin joins them.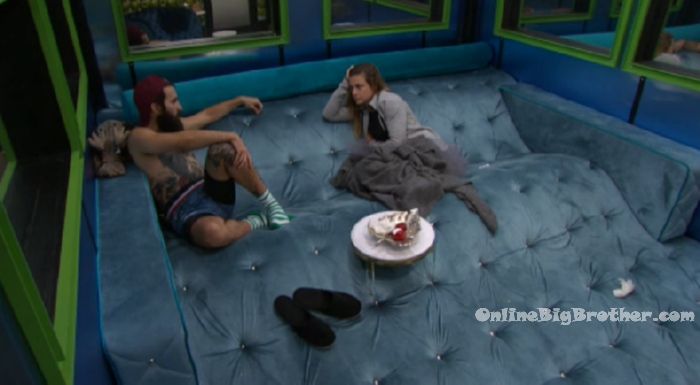 10:45pm Josh & Christmas are in the kitchen chatting about random tings.
11pm Kitchen. Josh and Christmas are talking about past events of the season and the evicted house guests. Josh comments on how Mark was such a coward that wouldn't own up to sh*t. That's on a game level but on a personal level we would be cool. I could see us being cool in real life. Christmas – he's just a little b***h!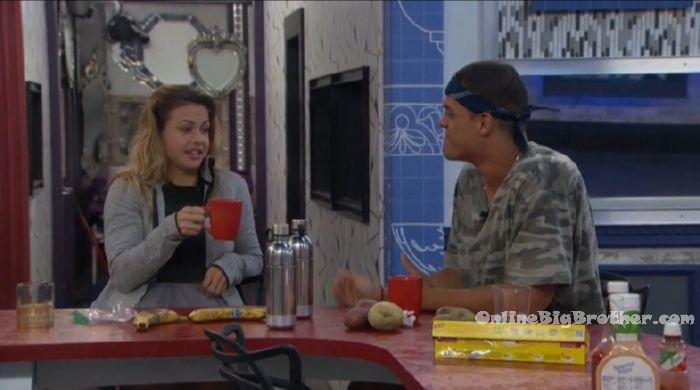 12am – 1:15am HOH room. Christmas and Paul talk about what they miss in real life. Christmas heads to the diary room. Josh joins Paul. Josh and Paul talk about their Instagram followers. Paul hopefully I'll be over 300K, maybe even 400K. (He's at 337k) Christmas joins them. Paul jokes that he is using the veto tomorrow. Josh – don't even joke about that. Paul gets called to the diary room.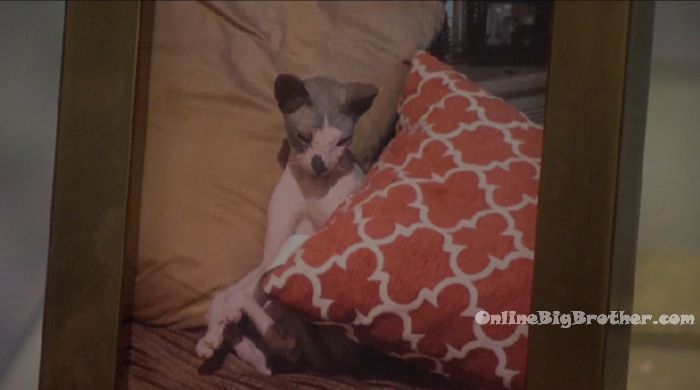 Kevin …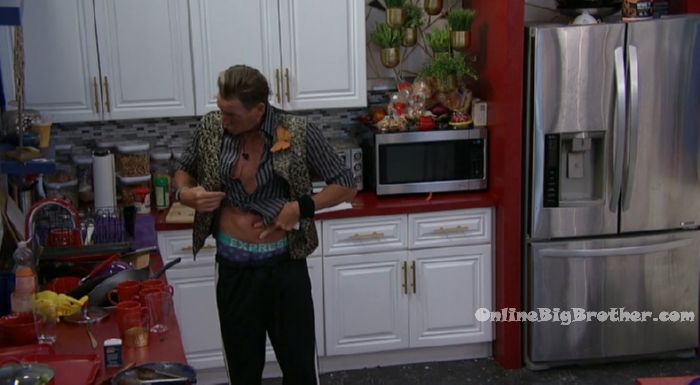 1:35am Josh, Christmas and Kevin are all sleeping…
If you've enjoyed our live feed updates this season, please consider donating.
Simon and I work 24/7 all season long to keep you updated on everything that happens inside the house. Any amount is greatly appreciated! Your donations go directly to paying the fees required to run this site.
Links to the ranking system
Rank your house guests here
For those of you that like Statistics here are some expanded reports.