This season peaked early about 2 weeks ago with all those fights. Now we're kinda in limbo waiting for Paul to collect the money. There is definitely pathways that would lead to an explosive week but the sequence of events that would give us that are unlikely….
A Short Week in review..
Cody and Elena went out during the double eviction. Xmas won the Tales from Decrypt Head of Household competition. CBS shows her boasting she'll make a BIG MOVE. We're all on the edge of our seats waiting to see what this BIG MOVE is. Oh my god what will she do? what would be the BIG MOVE this stage in the game, Taking out Paul, Alex, Jason? That would be unexpected and BIG.
The BIG MOVE 
Christmas' big move was nominating Jason and Matt so they can Backdoor Mark. ZOMG! this was the plan set by Paul almost 4 weeks ago before Jessica was evicted. This was their boot order after Jessica's HEX was used: Jessica, Cody, during the double Mark if not Elena, whoever survives Double goes out the following week. Therefore we had Mark win the POV during the double Elena goes and Mark is the target the following week.  This was the BIG MOVE something Paul planned for them almost 4 f*ing weeks ago.
After Xmas nominates Jason and Matt, Jason wins the Veto and uses it on himself. Xmas does her Bad b1tch BIG MOVE and nominates Mark. (I'm more mocking Xmas for saying she's making a big move when she's really making an incremental move. Mark is a threat to her but she's inflating its importance. A big  move would have been Jason or Alex getting backdoored.)
What happens after the BIGGEST  MOVE 
Mark is going home.. He does campaign a bit before going on the block to xmas/Josh then after to Jason, Alex and Paul trying to get them to take out Matt because he's done nothing in the game and doesn't deserve to be here. Xmas is nice about it, Josh is a douche and Paul mocks him. Jason is very receptive to Mark, he's not a fan of Matt and Raven. Jason goes back to Alex wanting to keep Mark and get rid of Matt. Alex tells him he's a stupid idiot the best thing for the 3 of them to get to final 3 is to listen to Paul's plan and Paul's plan is to get rid of Mark. (note there has been multiple times now that Jason has gone to Alex with an idea that is 100% on the mark and Alex has shot it down saying they have to trust friendship etc etc. ) Kevin is also receptive to Mark but really tries his best to stay out of everything.
My Version vs Xmas' "I'm ready to do a incremental MOVE and I'm 1 step closer to Giving Paul the 500K" #BB19 @DawgsBigBrother pic.twitter.com/cHDBpSyt2L

— OnlineBigBrother.com (@bigbspoilers) August 24, 2017

The Temptation Tree 
From what I gather if the tree goes red you can grab an apple which will give out one of the following powers
Save a friend – Mark got this one and gave it to Paul.. he has safety for the week.
Can't play in the next HOH
Bounty on your head
Eliminate two eviction votes
Second veto
The structure of the game right now.
Paul is sitting in the centre of Josh/Xmas, Matt/RAven, Alex/Jason. Furthermore he's sitting pretty in between Josh/Xmas/Paul, Matt/Raven/Paul, Alex/Jason/Paul and finally Kevin/Paul/Jason/Alex.
He's got them all misted and it's hard to see anything changing this. It's so bad that you get a feeling some of them, mainly Alex and Matt would throw their game (if not lives) away for Paul. This is such a bizarre season. I've said before that there are pathways for some excitement there always is even in the biggest hole of a season. It looks like barring a competition upset (like a clown shoe) this is Paul's season to lose. We're in the final stretches.. Grab some Kraken..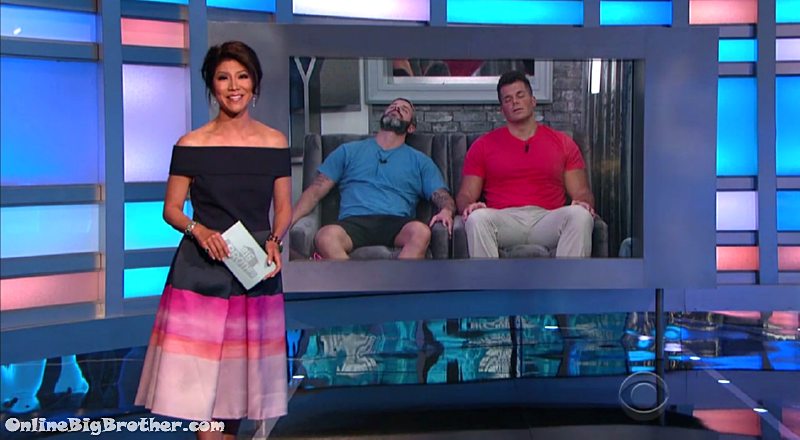 Results from the show
Jason's Wife, Ole and son.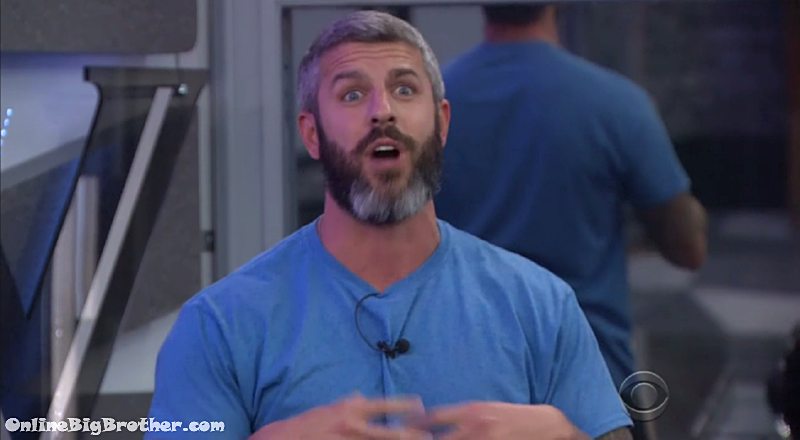 Matt – I'm a expert loser.. Cereal.. Shower.. I'm a expert loser..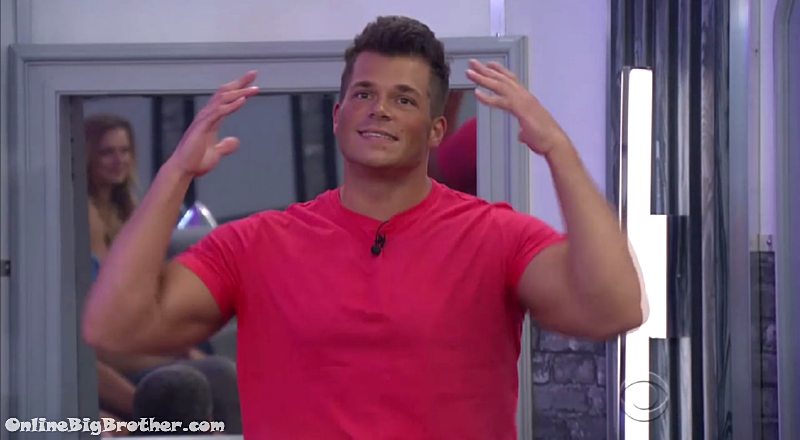 Mark – Summer has been a blessing, I started watching this show 10 years ago with my mom.. I know she's watching up in heaven.. I love each and everyone of you
Raven votes to evict Mark
JOsh votes to evict Mark
Kevin votes to evict Mark
Jason votes to evict Matt
Alex votes to evict Matt
Paul votes to evict Mark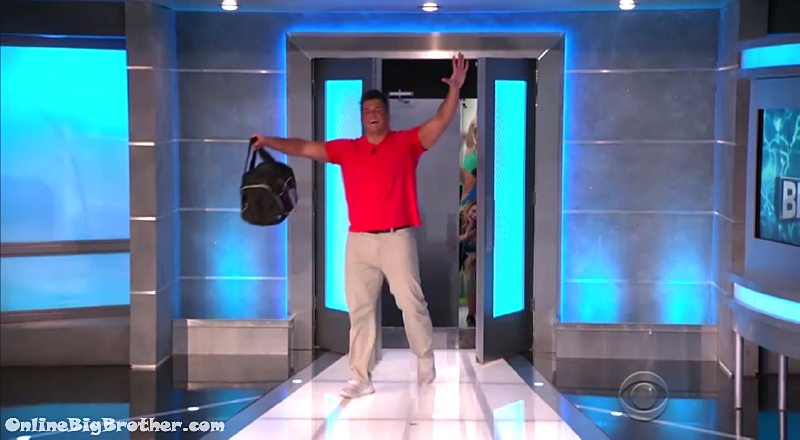 Mark is evicted from the Big Brother house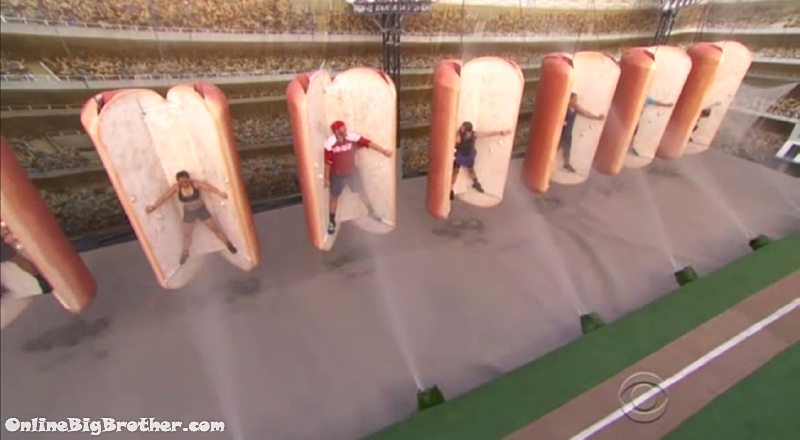 Endurance HOH Will be on the feeds…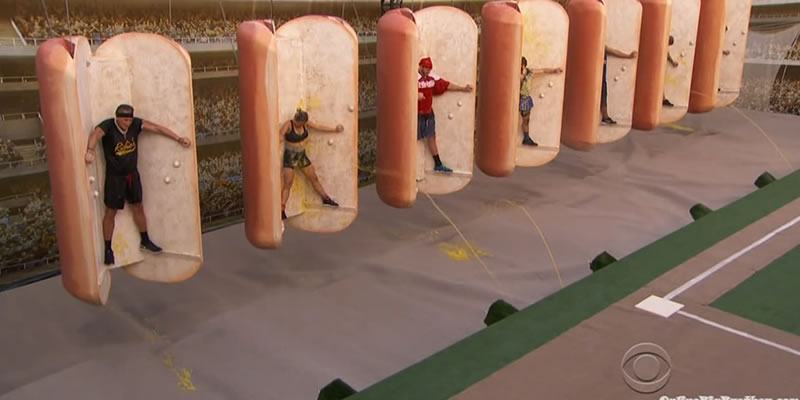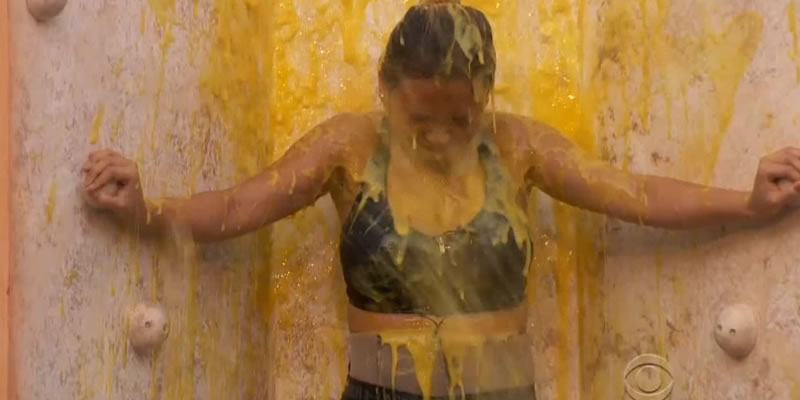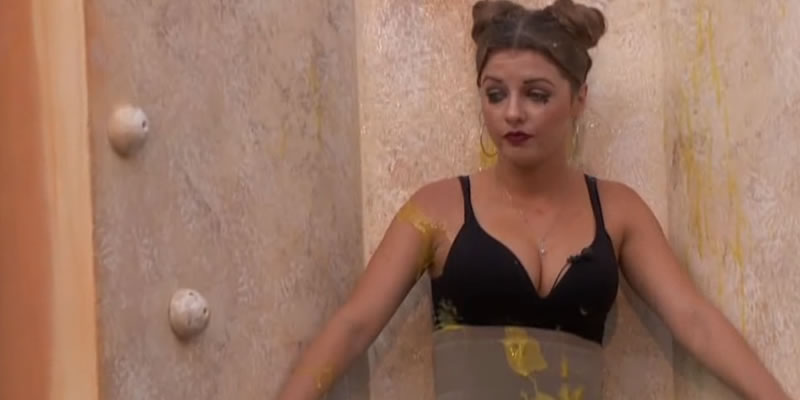 Donations help us keep the lights on. If you would like to support the site please consider donating.
Links to the ranking system
Rank your house guests here
For those of you that like Statistics here are some expanded reports.