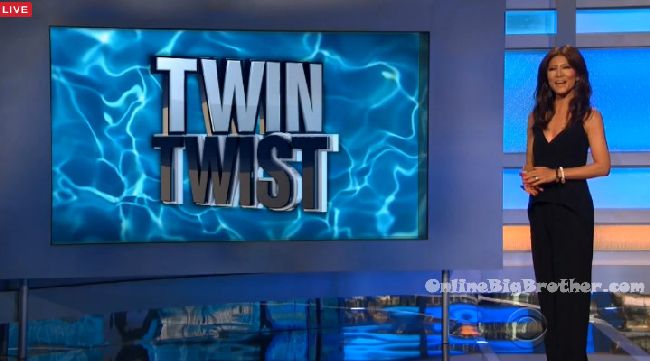 On tonight's first of the Two-Night première Julie Chen announced that the Twin Twist is back. Julie Chen "One of the house guests has an identical twin. Both twins will be taking turns living in the house and competing as one person." The twins will play as 1 house guest and trade off being in the house. If they manage to keep it a secret until week 5, the other twin will officially enter the house and they'll compete as individuals.
Anyone else seeing double? #TwinTwist #ExpectTheUnexpected #BB17 pic.twitter.com/VOtbEUKb2I

— Julie Chen (@JulieChen) June 25, 2015
Big Brother 5 – The seasons twist had a set of twins that would play as 1 house guest and switch spots without the other house guests noticing, with the goal of making it to the fifth week. If they succeeded this without getting caught, they would both enter the game and compete as individuals. The twins were Adria and Natalie, where they both played as Adria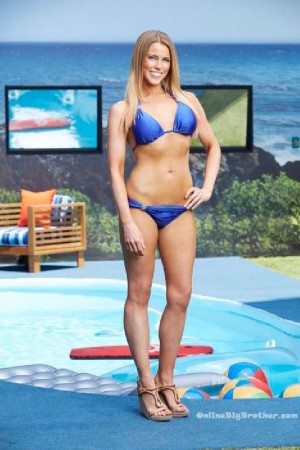 . They switched places at various times in the Diary Room and only had a few minutes to fill the other in on what had happened during their time in the house. The sisters managed to go undetected and Natalie entered the house on Day 35 to play as herself. Watch episode 13 of season 5 with your CBS All-Access subscription to see the reveal of the Twins Twist.
This seasons cast of new house guests has two sets of twins one identical and the other fraternal twins. Liz Nolan has an identical twin Julia and Shelli (to the right) has a fraternal twin. As it would be easy to spot fraternal twins its very likely that Julia Nolan is the newest house guest to join the season.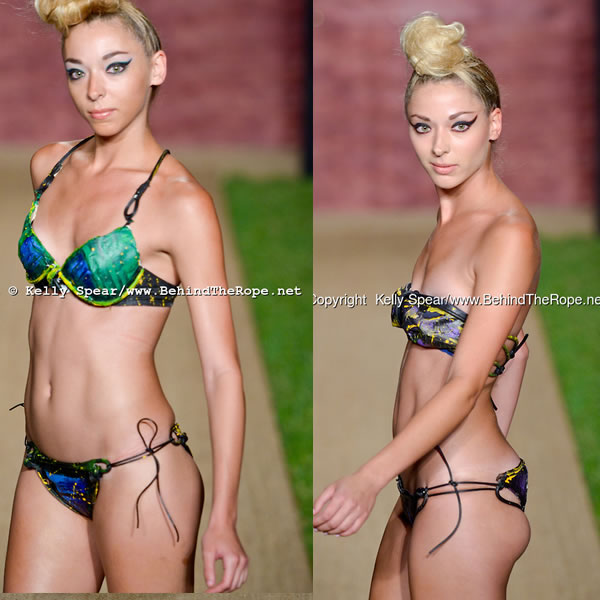 (Liz on the right Julia on the left. This is them at 2012 Julia-Velia Funkfasion) Below are photos of Liz and Julia